Work trip beautiful Queenstown, NZ
Have just come back from a 3 day team review work trip at beautiful Queenstown so thought some of you may enjoy the photo's.
A few shots of road on way down there, about 5 hrs by car from my place, the photo's of the frost were taken about miday.
We had to go up here to have a team discusion.
A few shots of the twin screw steamer Earnslaw, 22 years ago we went here for a honeymoon, i took her on a romantic evening cruise, piano music etc but wolfed down my evening meal to go below to look at the engine, she was not impressed!
Up to the skyline resturant and our conference and most important some fun on the luge.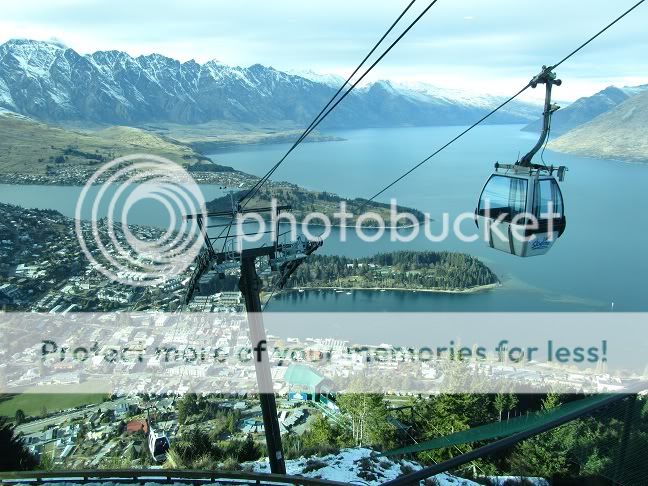 Stop at a winery for some tasting of some real great wines on way home.