I have been out of street riding for a few years and have been longing to get back into it. I have a short list of bikes that I will post what I would like are comments why you think the Versys is a better choice. Here is my list.
Suzuki Vstrom either the Wee or the Vee I like the ABS option.
Aprilia Shiver A touch higher in price but damn it's pretty.
KTM Mini Duke One tough looking bike but less then the Super Duke.
The Venerable SV 650 again ABS but I hate that head pipe.
The Versys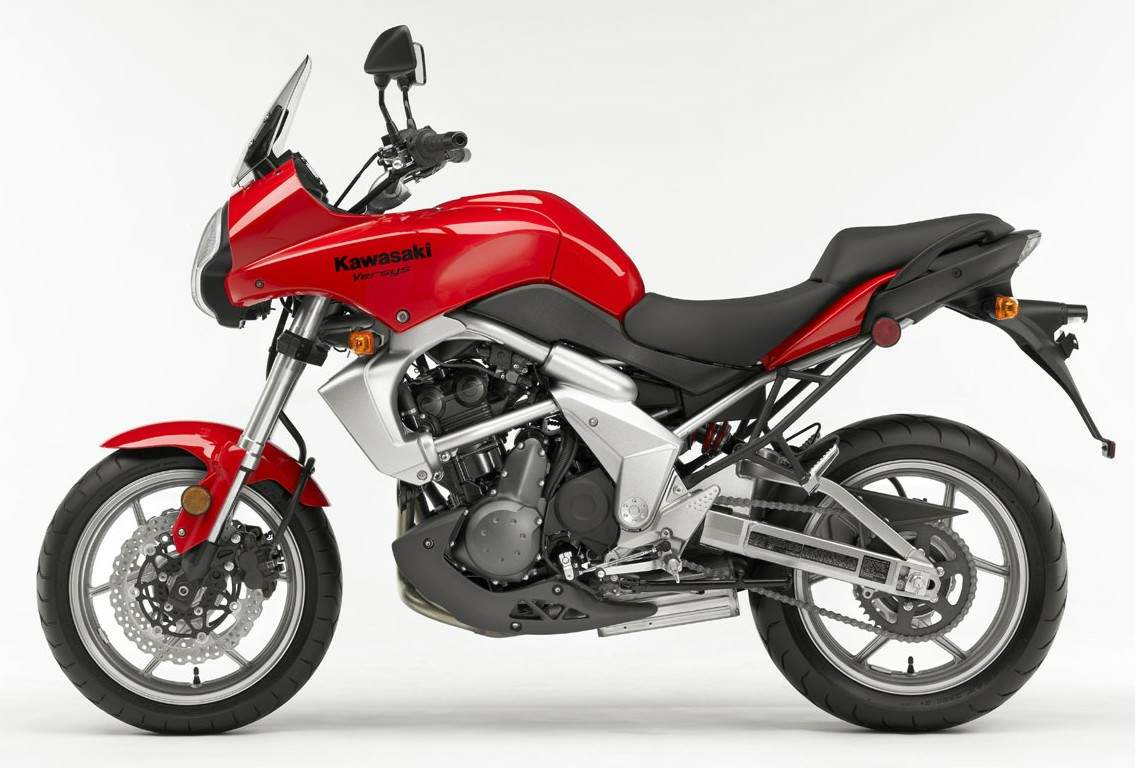 That is the short list please discuss.