Discussion Starter
•
#1
•
My lovely wife took my versys out for a ride today in prep for a day ride we are doing next week as she has not ridden much lately and wanted to make sure she was happy with the bike.
When i got back, put the bike up on rear stand to cleaned and lubed the chain and noticed the chain had got real tight and made a noise at the same spot every complete revolution. Put the 44t rear sprocket on at 15,000km and bike is at 27,000km now and here is some photos of the rear 44t as i have put the stock 46 back on as it looks better but the chain is making more noise and tightens up more.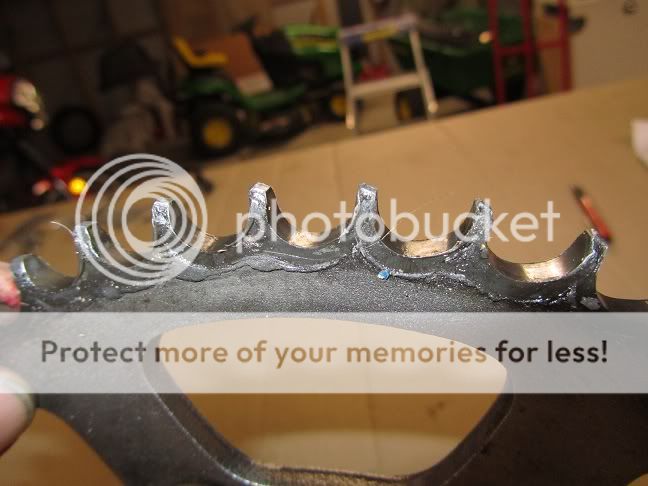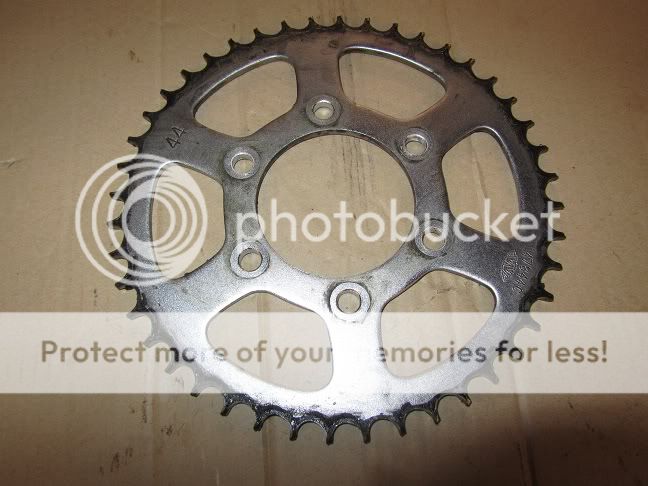 The front oem sprocket looks okay, the chain is on the 2nd last adjustment notch with the 44t so is the problem i have a stuffed chain?