Discussion Starter
•
#1
•
So I just got my Versys a couple days ago and was wondering about a couple things.
1. What is this thing on the side of the engine? I've looked at other pictures and haven't seen this before.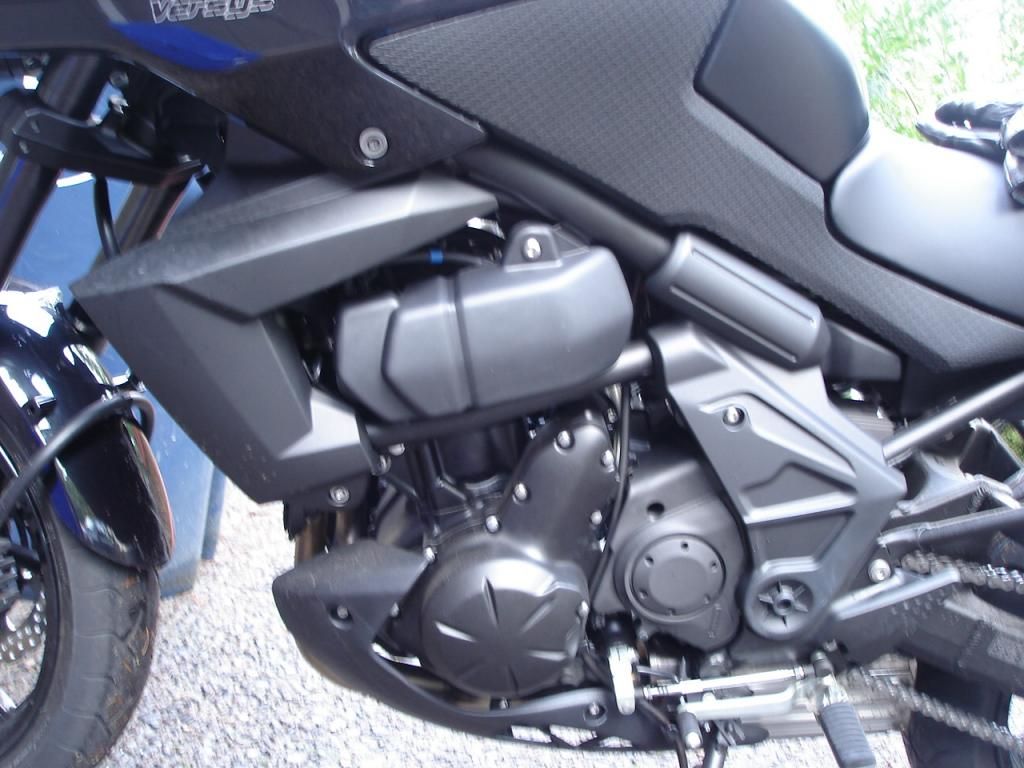 2. Is there supposed to be something screwed here? This is on the right side of the swingarm near the shock mounting point. I could see a threaded hole that is not being used, but the missing paint there, as if there WAS something there, makes me wonder.