Discussion Starter
•
#1
•
Logged 312 miles this weekend on the V. 147 on Sat (3/14/09) and 165 on Sun (3/15/09). Temps were in the low 60's along the front range of Colorado. Forgot to take the camera with me on Sat but the riding was great and the skies were clear. Sunday I left with clear skies but by the time I hit Ft. Collins, 35 miles north was overcast. After a stop at one of my favorite surplus stores Jax, the sun was back out.
At Laporte, made a quick stop before heading up the Poudre Canyon. The road to the left goes to Horsetooth Reservoir. The road to the Right goes to HWY 287.
North on 287 to HWY 14 / Poudre Canyon.
Poudre River
The Poudre Canyon is very beautiful but harsh rocky canyon.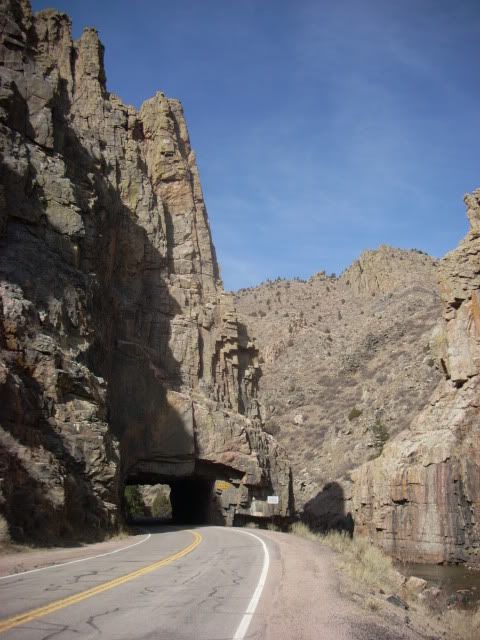 From 14 I turned south to Masonville (North County Road 27)
The next few miles were breathtaking, twisty and lots of gravel...
and a little bit of snow...
out of the twisties and on to Masonville.
From Masonville I went northeast to Horsetooth Reservoir.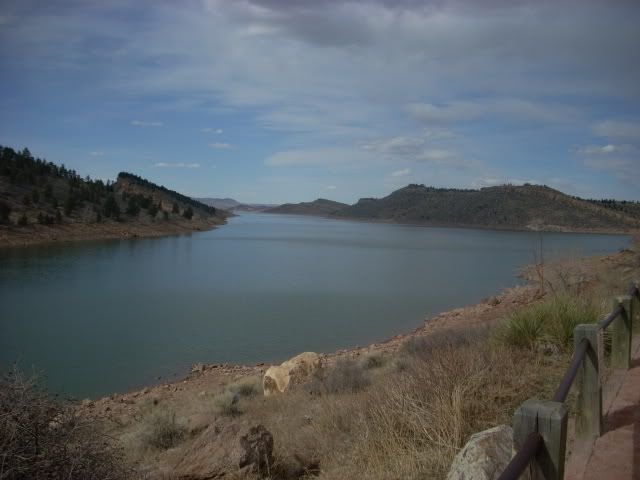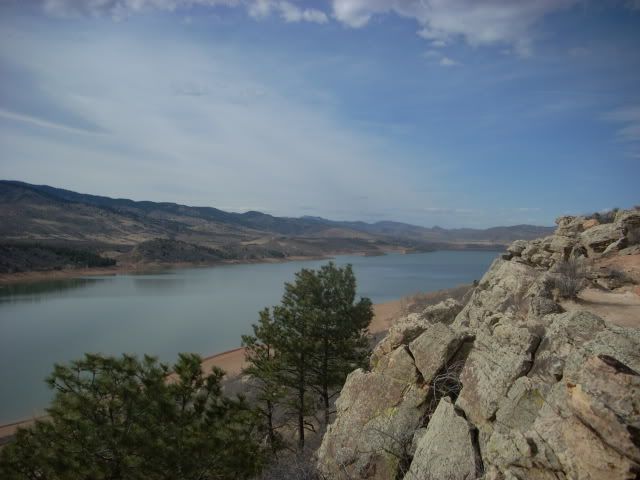 Made sure I took some time for a coffee break...
Can't wait for summer!