Discussion Starter
•
#1
•
While on vacation in Montana, this happened:
https://postimg.cc/gallery/27d2y5i9m/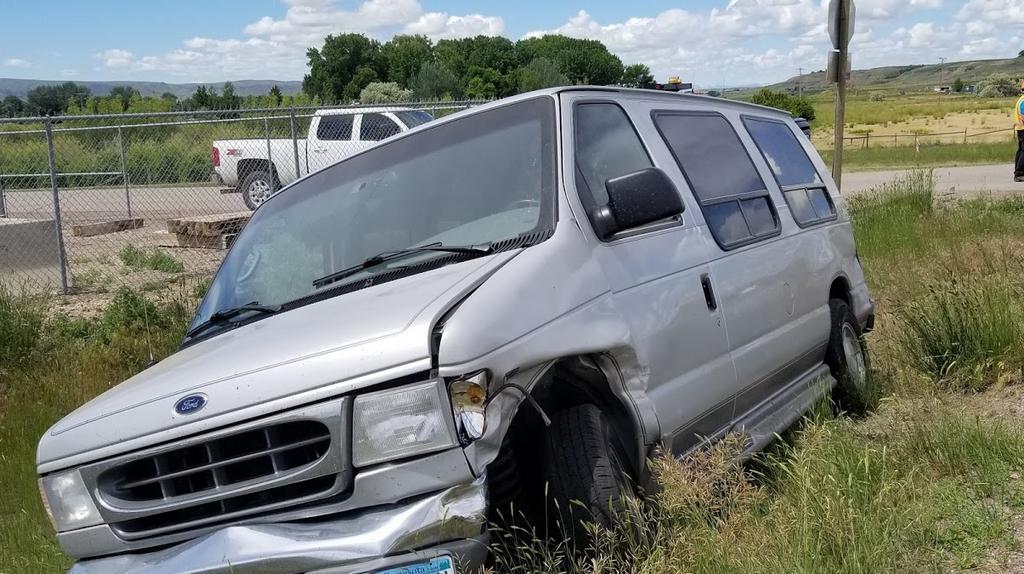 He had a stop sign, but I did not. With perfect visibility and where the other driver could literally see for miles down the road I was on, he stopped and then pulled out in front of me. The speed limit was 70mph. Luckily I was already slowing down for an intersection further down the road. I always cover the brake, horn, and am thinking about evasive maneuvers whenever I see a car stopped at an intersection I'm driving past - A habit I have from many years of riding motorcycles. But, it wasn't enough to avoid the accident.
Luckily no one in my van was injured. Surprisingly, the other driver only suffered minor cuts from crawling out of his car through broken glass.
The damage to my van doesn't look too bad, but the estimate was nearly $10,000. Needless to say, the van was totaled.
Be careful out there. If someone in can pull out in front of a big van with its headlights on, they can pull out in front of anything!
I had a "start seeing motorcycles" bumper sticker on my old van. I'm thinking about putting a "start seeing vans" bumper sticker on my new minivan.