Discussion Starter
•
#1
•
Left Monday morning as the sky was beautiful and hot as usual.
Destination-Had Yai, Songkhla Thailand.
Distance-330km on way. Total 660km.
Morning sky-good hot day for ride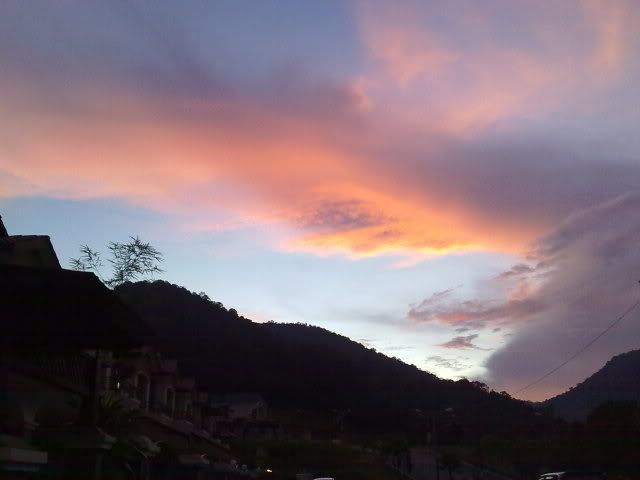 A good welcoming sign-stop and payed my respect. Sadou Thailand
Rubber plantions- World Biggest producer of Natural Rubber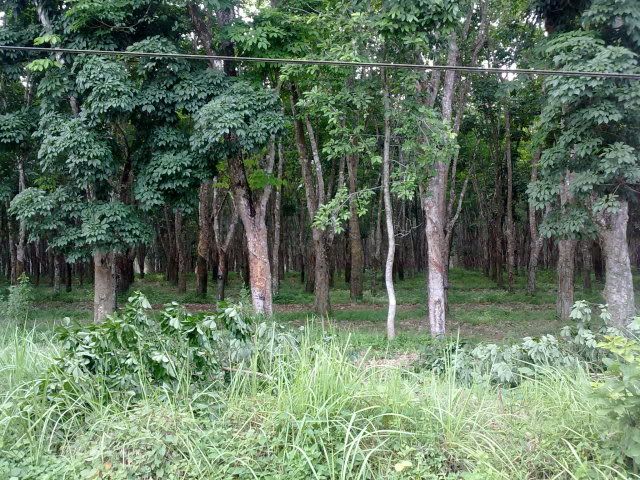 Night Life in Had Yai
Famous for 3 things-Massage, pretty girls and drinking/nightclub
Was on the forum at Hotel-opposite hair salon girls were calling for Hair wash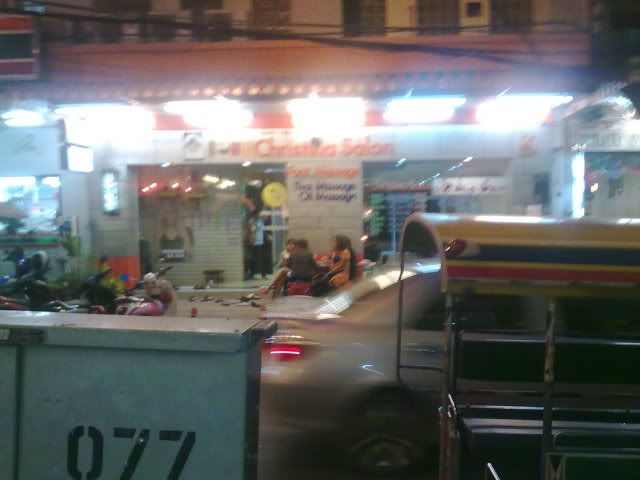 My favorite joint-beer with life western songs.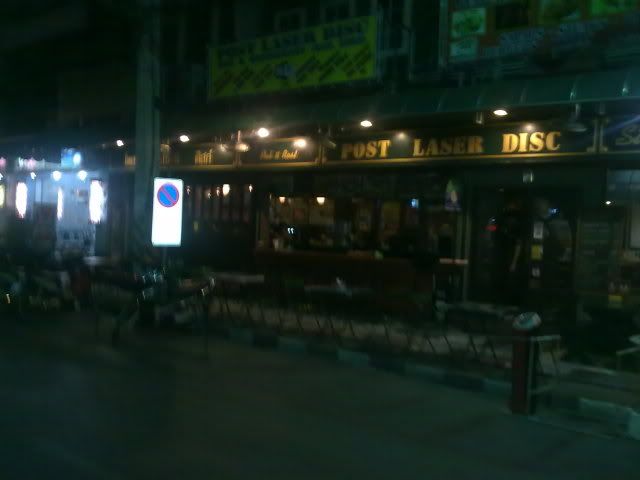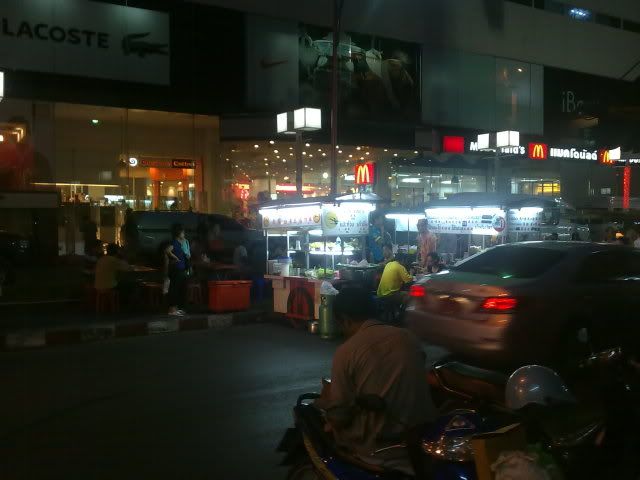 Hotel Lobby-Cheap rate in Thailand-USD 50 per night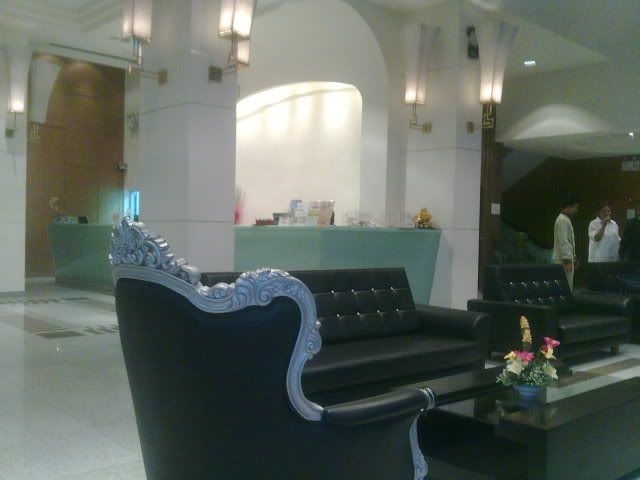 Had Yai city.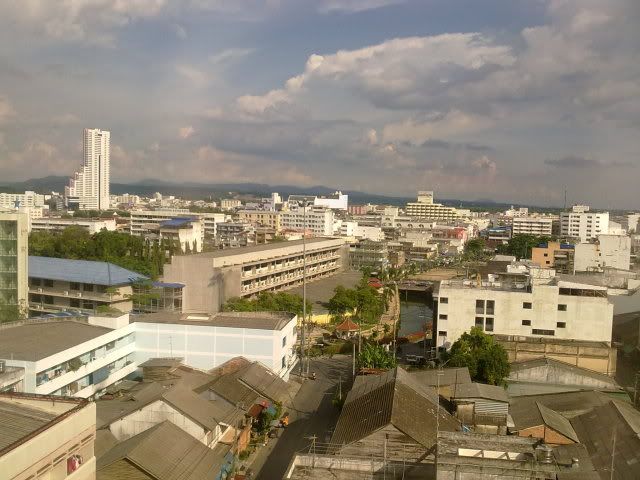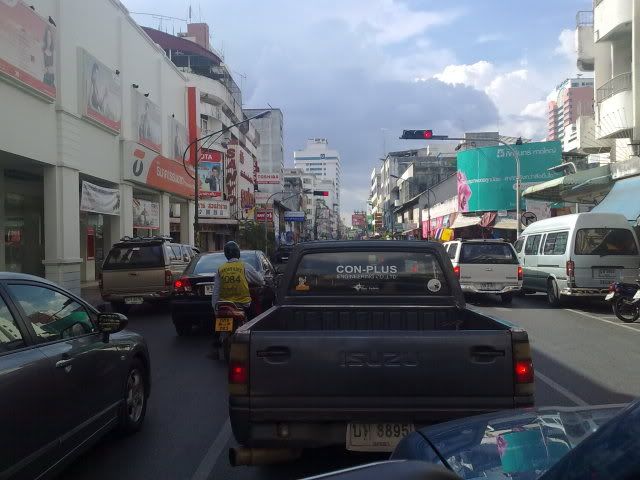 Return Journey, a break at rest place.
Only problem was the constant error on the speed between the ODO and Garmin-10km difference. Was a good experience as this was my first Internation sole ride.
:cheers: