Was a very wet day here yesterday and it looks like the Alps gave got there first big dump of snow. Sunday was a beautiful but fresh day and since my wife was away at a horse training day thought i would go for a small ride and get some lunch rather than cook at home.
At home just showing the mountains, used my optical zoom so they not as close to us as they look.
Went for a meal here as a place where a few bikes pass through and since there was a big rally
http://www.marchhare.co.nz/
50 km south of my home town there were a lot of bikes on road today heading home. The bacon was not very nice.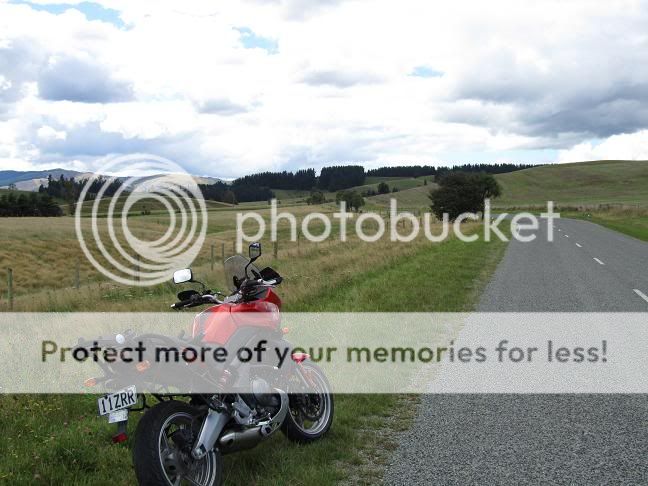 Took some country roads back home and the next shots are taken about 20 min away from my place but the roads were very dangerous at times with lots of loose road chip on the narrow country roads so back off my mighty orange steed around the corners and even on the straight the rear moved around a bit but i come from a off road riding background so it was to much problem.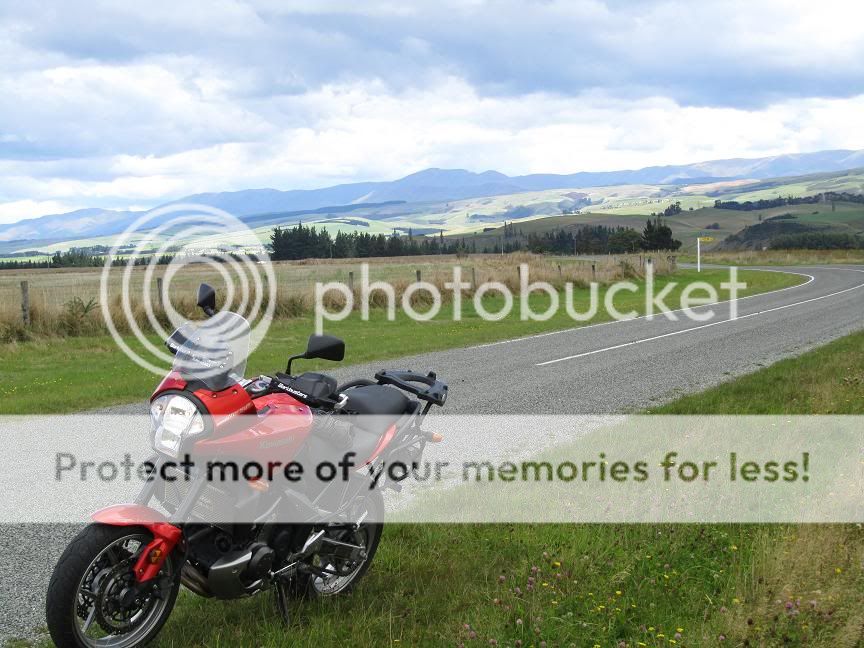 Was a good ride and next week a lot of bikers from where i live are doing a 400km around the lakes ride to raise money for the Christchurch earth quake so will take some pic's of that as it should be good.