Tragic news today in the world of flying bugs
​
Untold numbers of cute little butterflies seemingly put themselves in harm's way to their own
demise. No one knows why this happens, but it appears to occur often when mixed with high
speed shenanigans from these guys: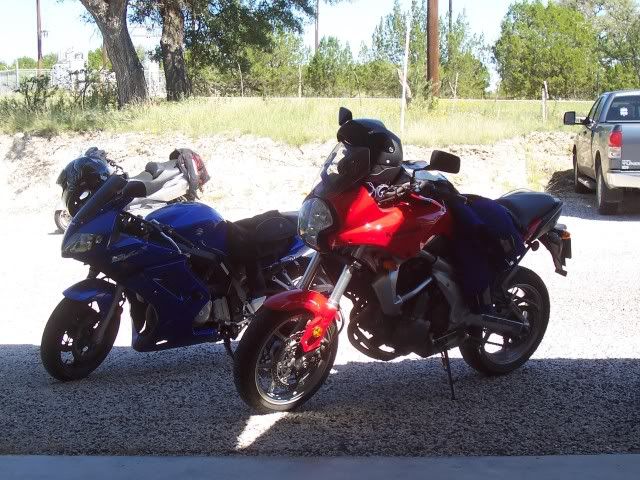 Who have been known to frequent places like this: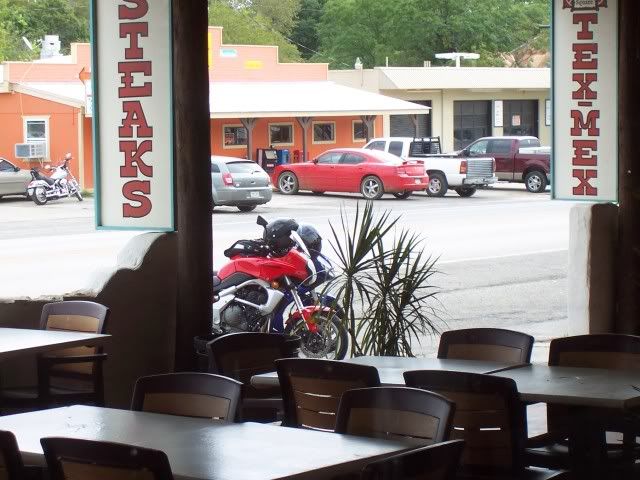 And this: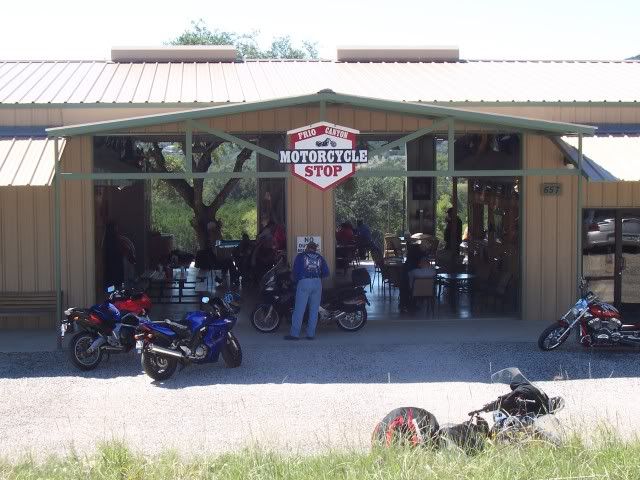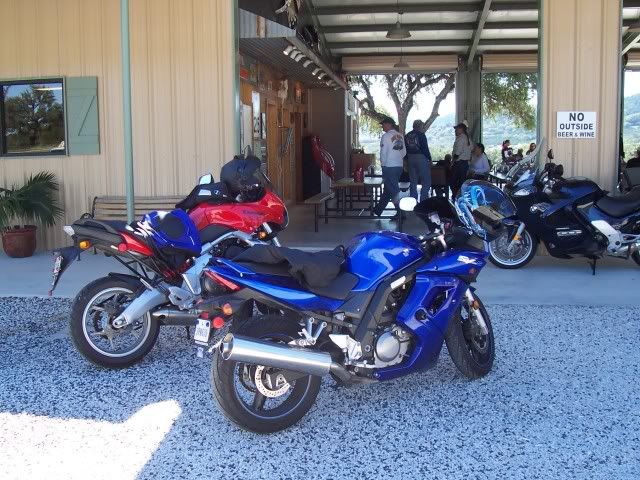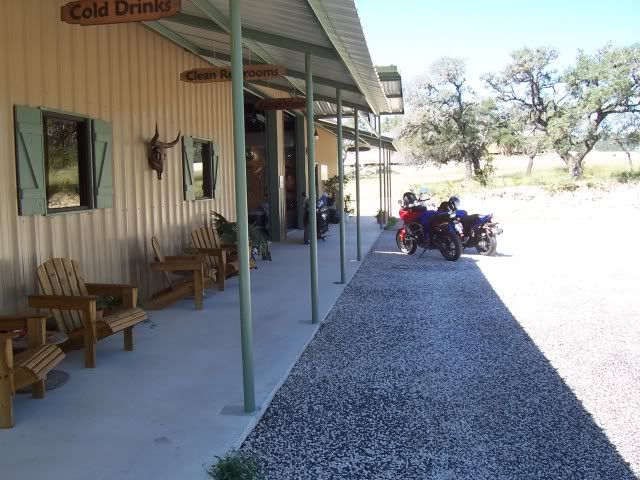 Usually found near places like this: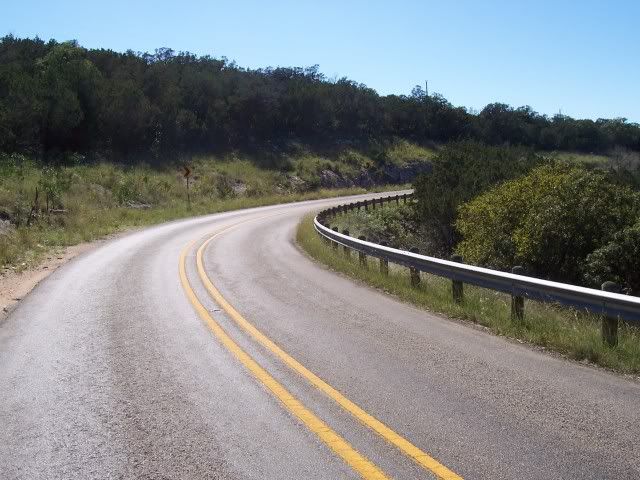 More scoundrels, though not known associates of the original two: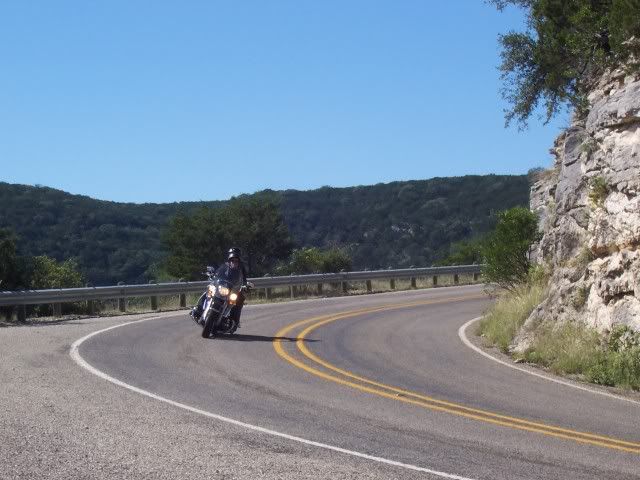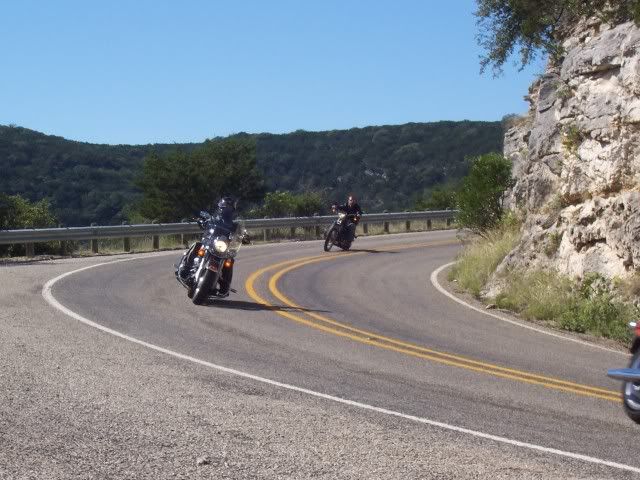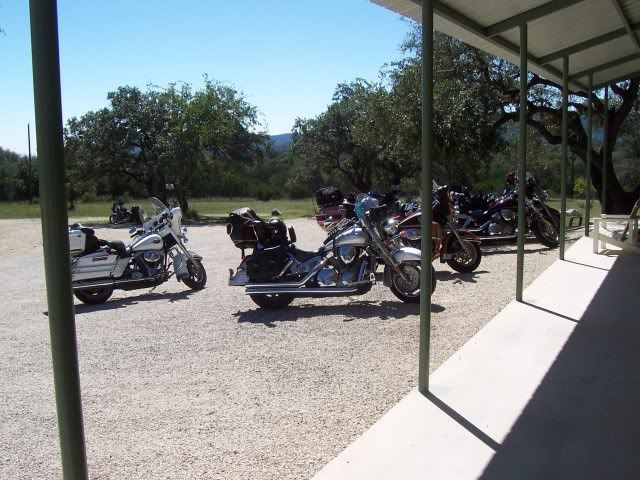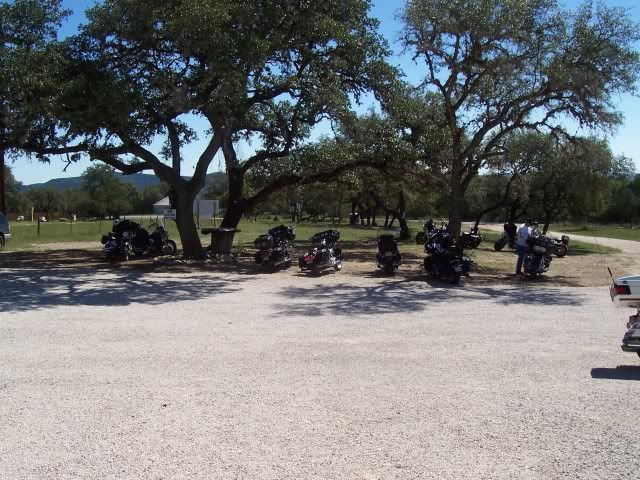 The friendly, harmless creatures were probably trying to reach their safe haven thought to be
located in this general area: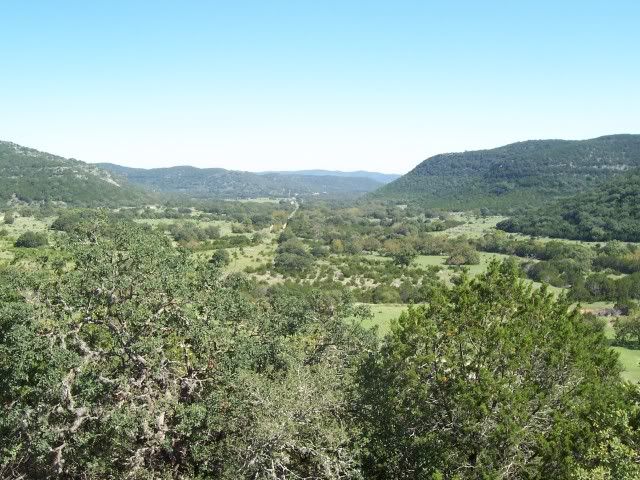 Some of the casualties:
(WARNING! Graphic photos to follow!)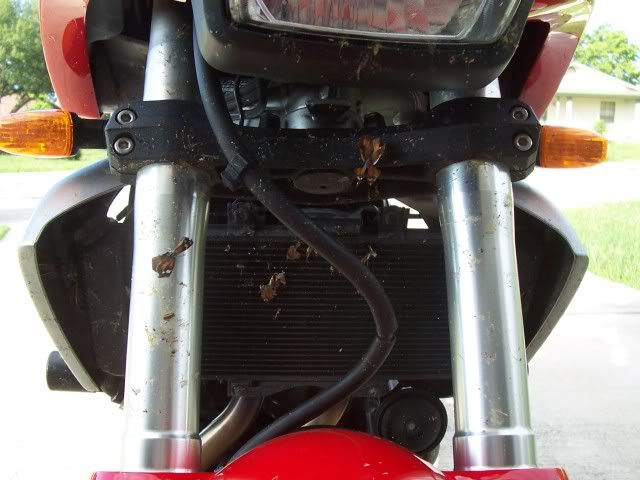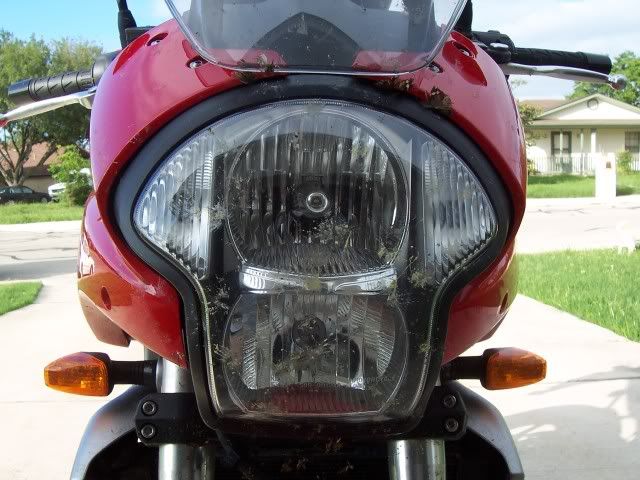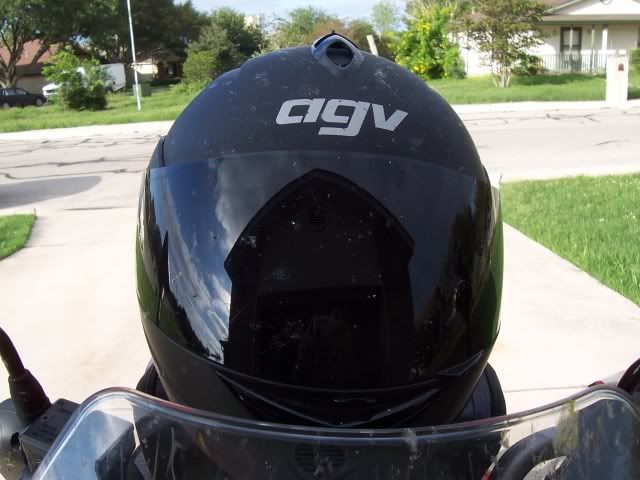 And it appears as though there are casualties on both sides...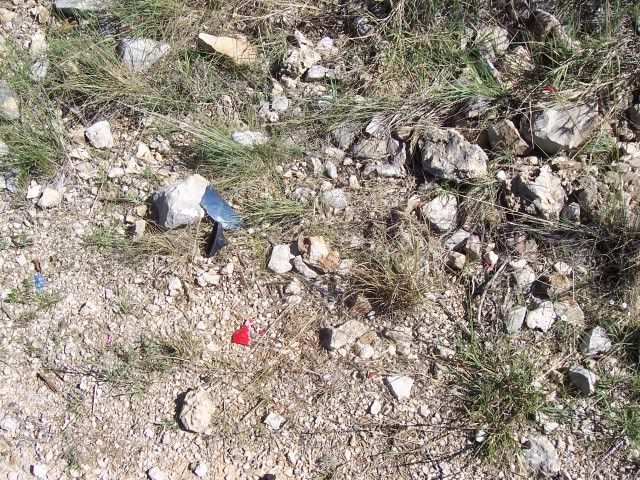 Which lends credence to the old saying, "Life is like riding down the highway. Sometimes you're
the windshield, sometimes you're the bug"...
Sources say the broken pieces found near the road were from various perpetrators, not the
original two from our story.
That is all...