Discussion Starter
•
#1
•
Just a quick post following my first long ride on the Versys around the north-east of new South Wales in Australia.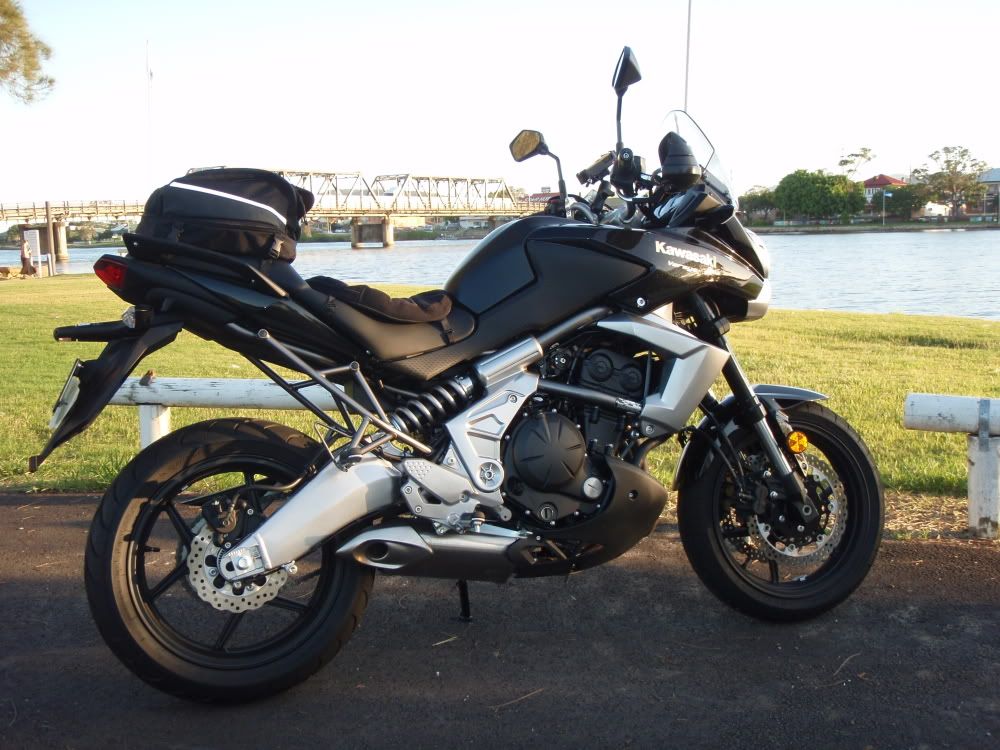 Undocumented IBA SS1600
Left from Urunga at 0400 under a starry sky.
Straight up Dorrigo Mountain into thick fog unfortunately. The climb itself is ok. So tight that you're basically unsighted at the best of times. The back road to Tyringham was unpleasant and good, depending on the altitude.
No dramas, clear at daybreak for a lonely 100km north leg through the bends to Grafton. On up the Summerland Way to Casino for fuel.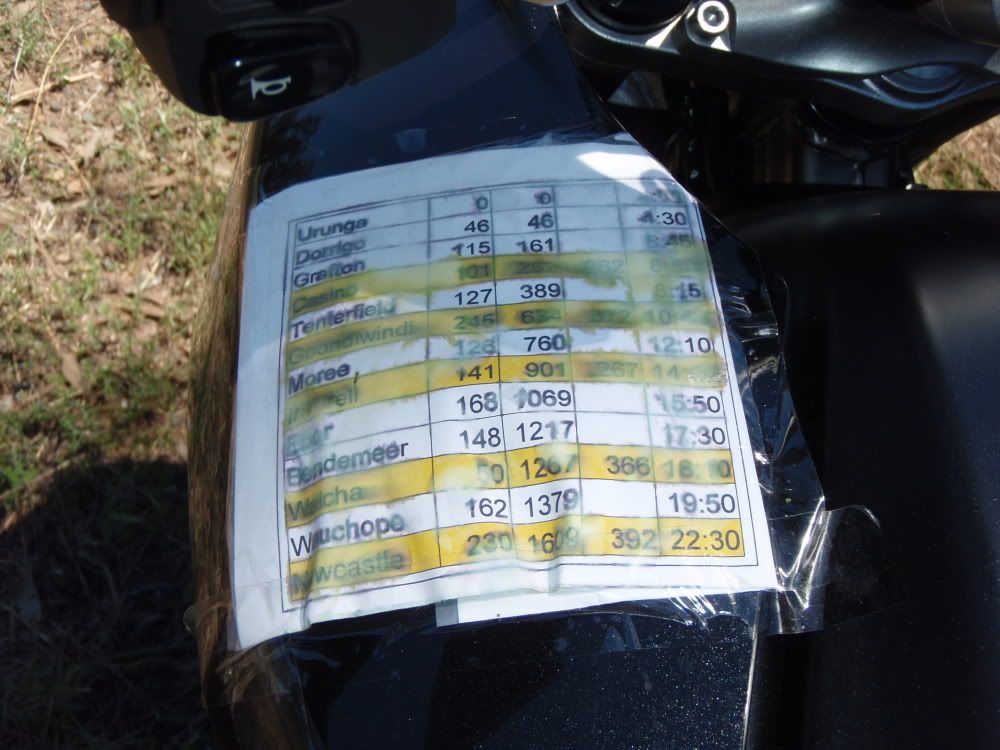 Westward up the range along the Bruxner. I should ride this road more often.....
Through Tenterfield and out along the meandering road to Goondiwindi. Down to Moree and back east via Warialda and Inverell.
I've never ridden the Inverell to Ebor bit before so it was good for a change before heading back toward home on more familiar roads.
Turned onto the Ox at Bendemeer, rested up at Yarrowich or thereabouts before hitting the twisties through Gingers Creek and beyond.
Easy cruise down the Pacific Highway with a little blast through the old Buladelah bends before a final top-up and commute home.
Its an easy bike to spend time on. Completely uninspiring on paper and a real hoot to ride. Now it has a couple of thousand on the clock I let the revs rise through the bends and found the lumpiness disappears and a little gem of an engine shows a hidden side toward the redline.
Lovely way to spend the day.