Had to pick something up yesterday in Osoyoos, which is about two hours S of here, so I decided to use BC 97 down, via Penticton, then home via BC 3 (the Crowsnest) E to BC 33, then N on that to Kelowna.
I saw lots of yellow flowers along the hills, so here are a few pics: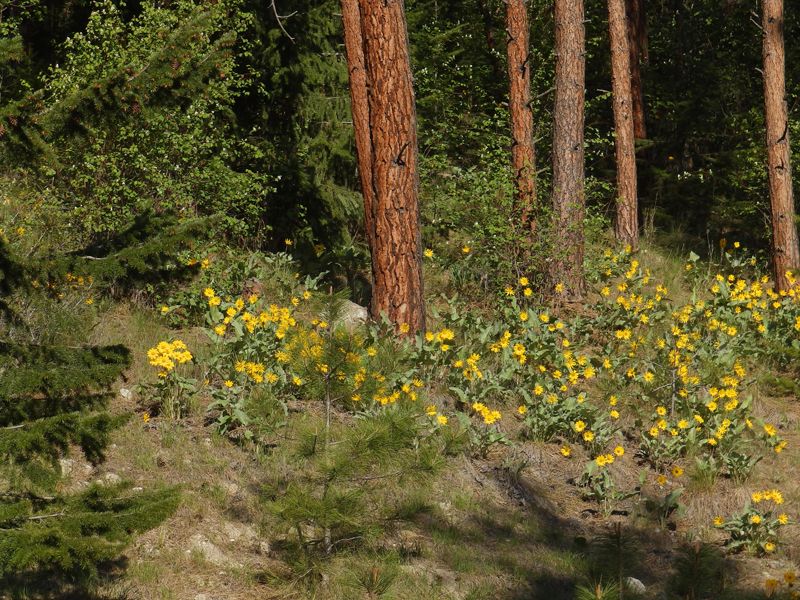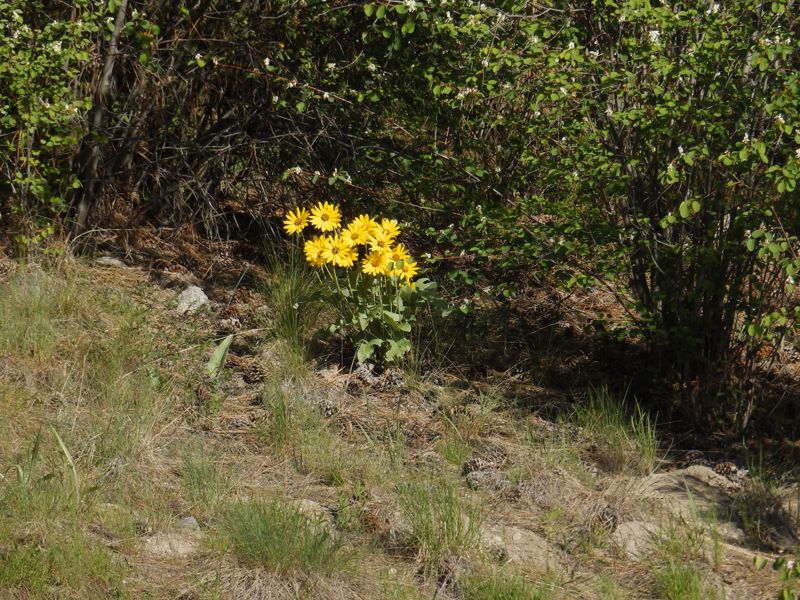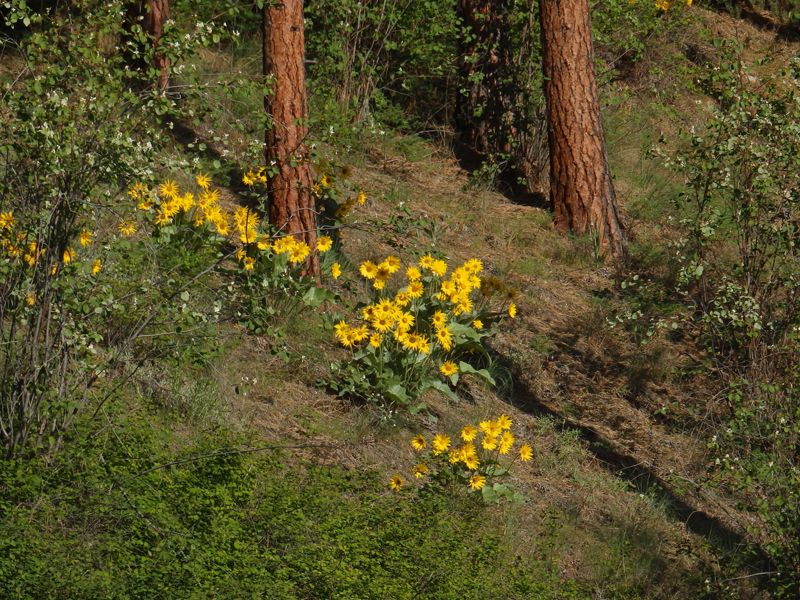 Just S of Peachland, Okanagan Lake was calm enough to stop for some "reflection pics", the first a (poor) panorama

then a couple of better NON-panorama ones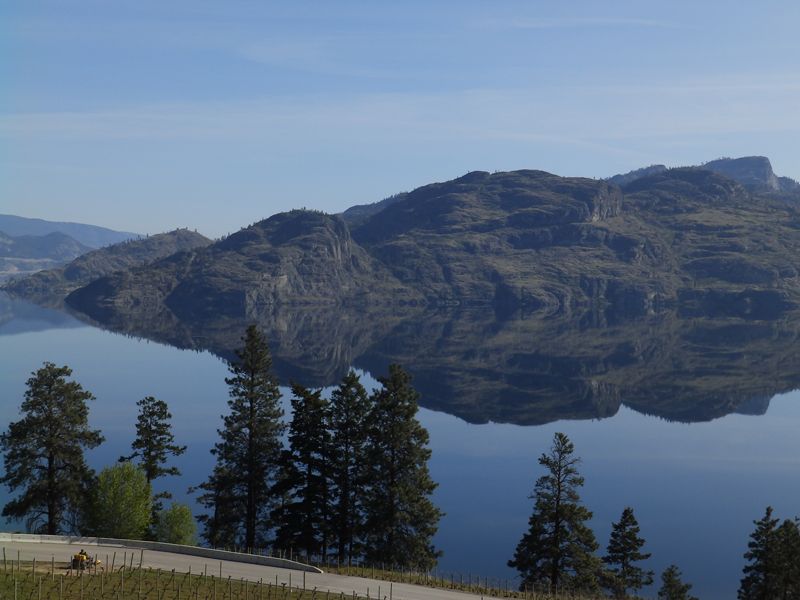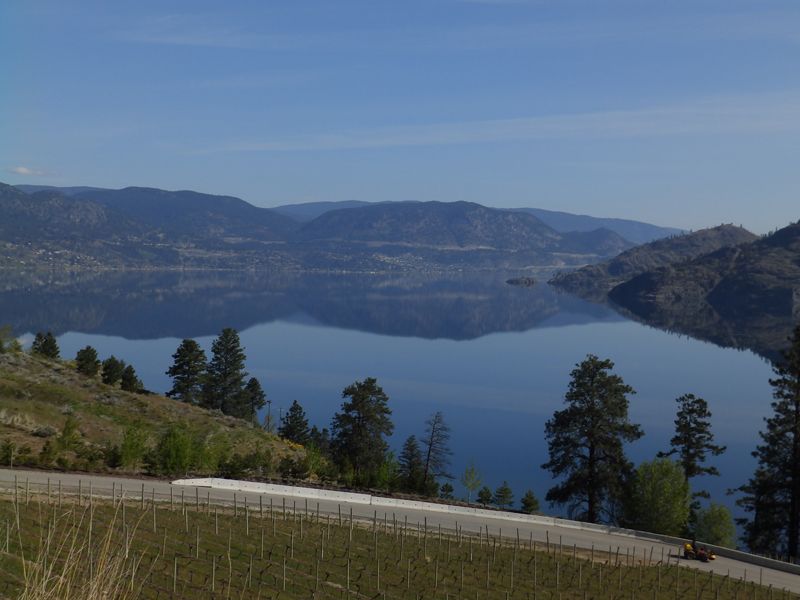 Arrived in Osoyoos, got the stuff and strapped it onto my rack, then E up the hill on BC 3 to a turn-out for some pics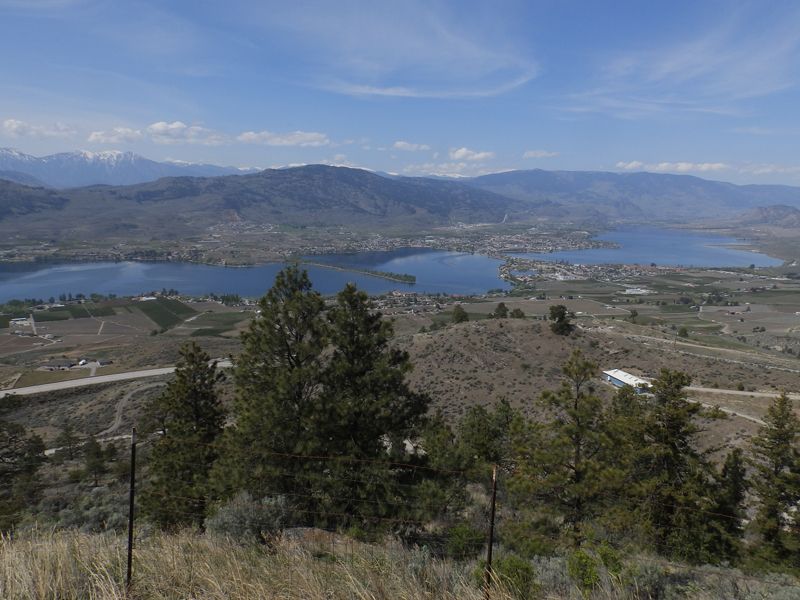 including my friends' place about 1/3 of the way along the beach from the left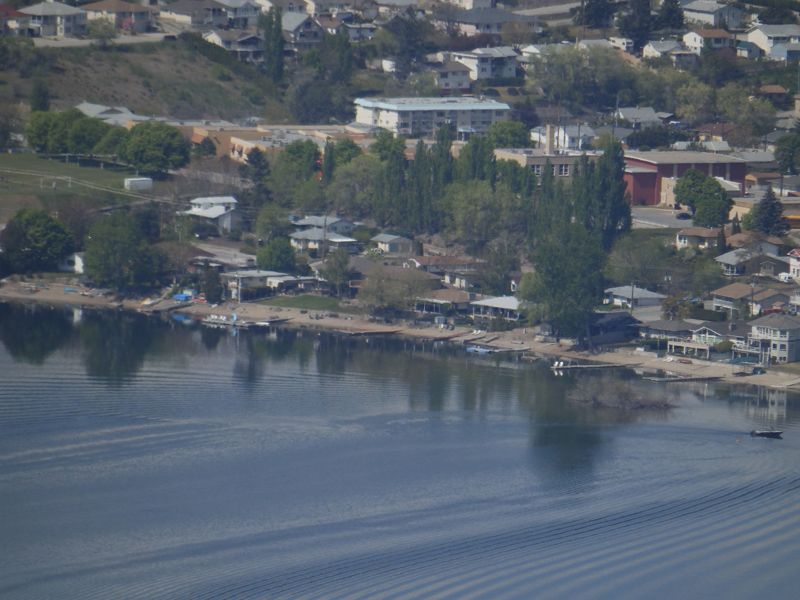 then the mountains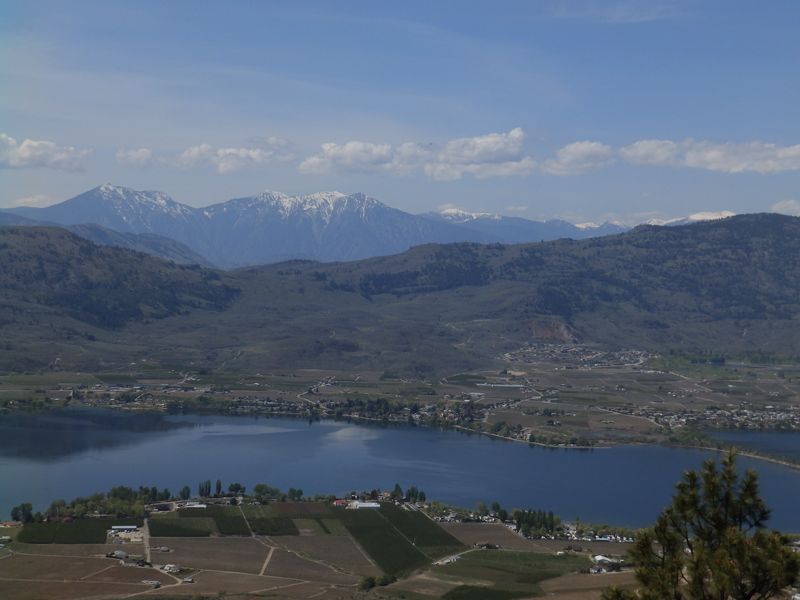 and the GREEN HORNET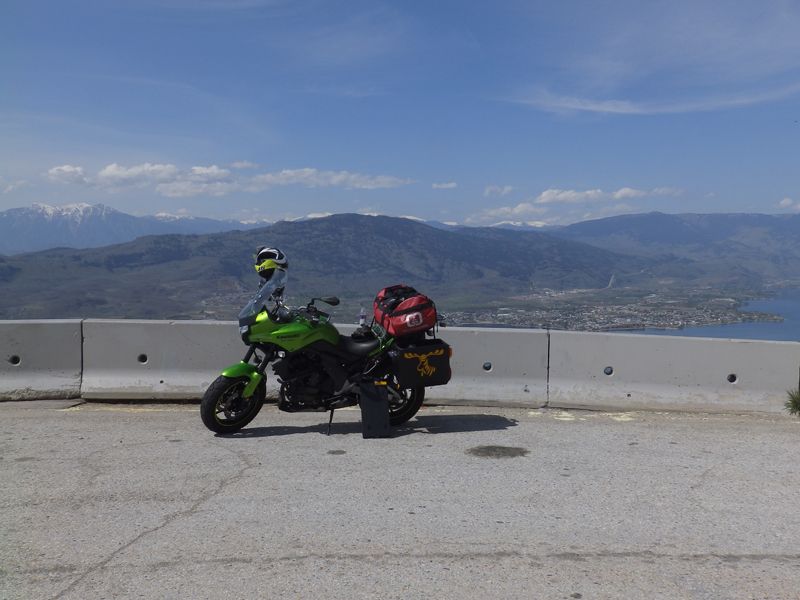 Going N on BC 33 I stopped to see how the Kettle River was doing w/ all the run-off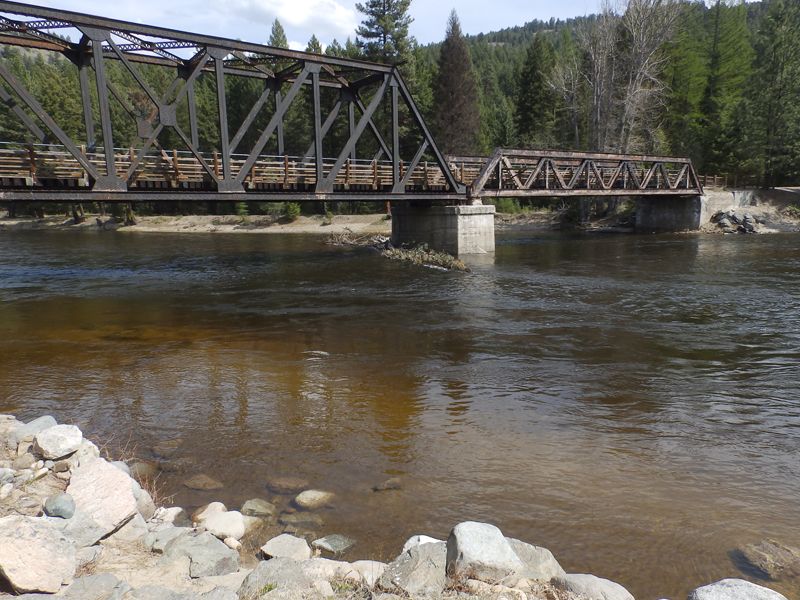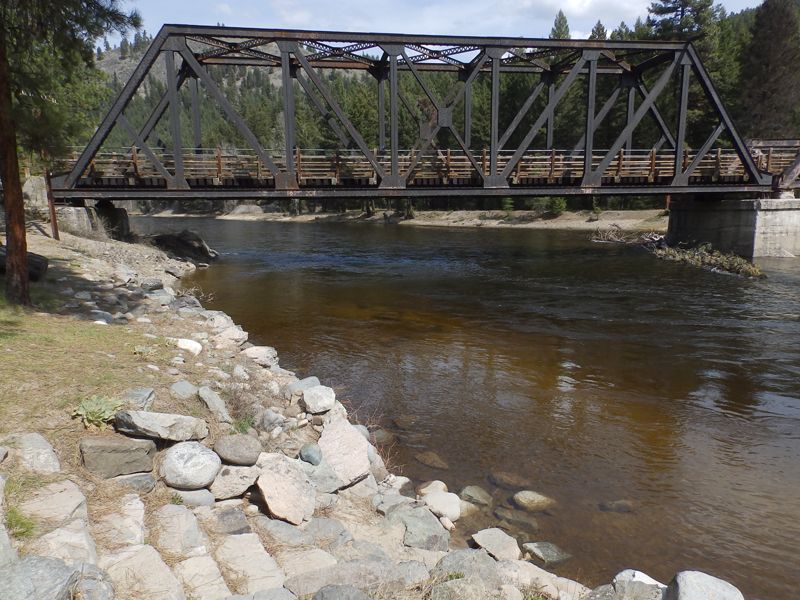 then I continued N (in a 'spirited' fashion...
...) enjoying the V AND the road, till I arrived home after 400 kms and 6 1/2 hours.
GOOD day to ride (and aren't they ALL...?).
penarms: