Discussion Starter
•
#1
•
Well, as I posted in the new members section, I just bought a new to me Versys. On the way home, a tie down broke and the bike fell off the trailer. I figured I'd post up some pics of the carnage and make a thread to document the restoration efforts. As pictures describe the damage better than I can, here they are: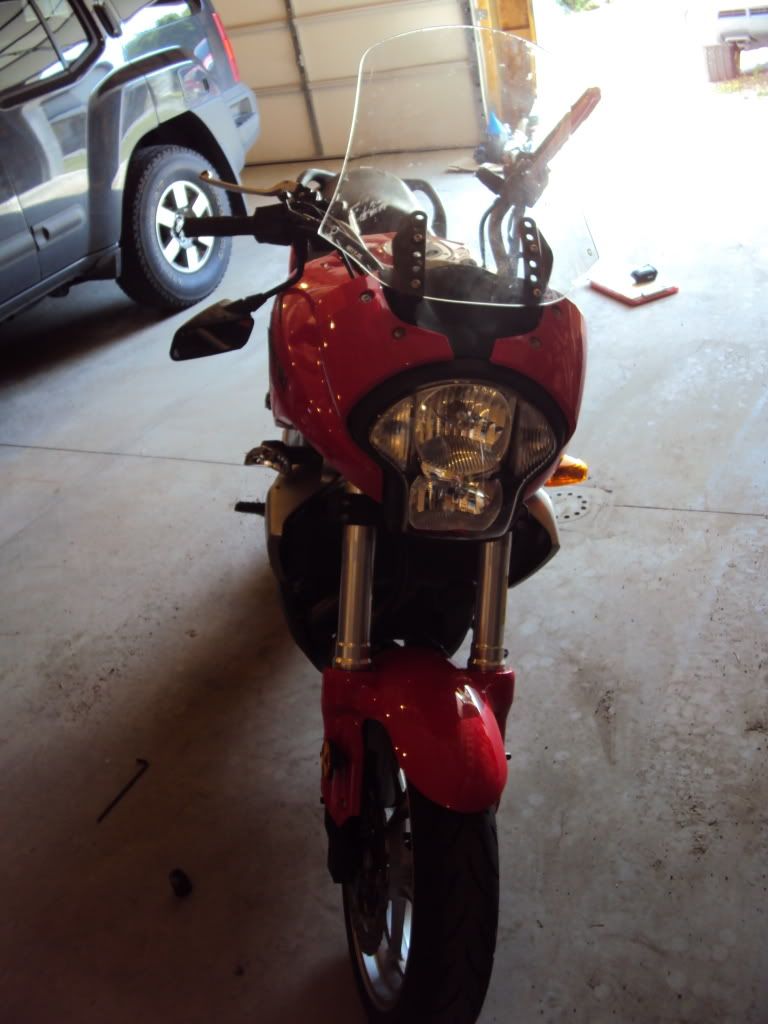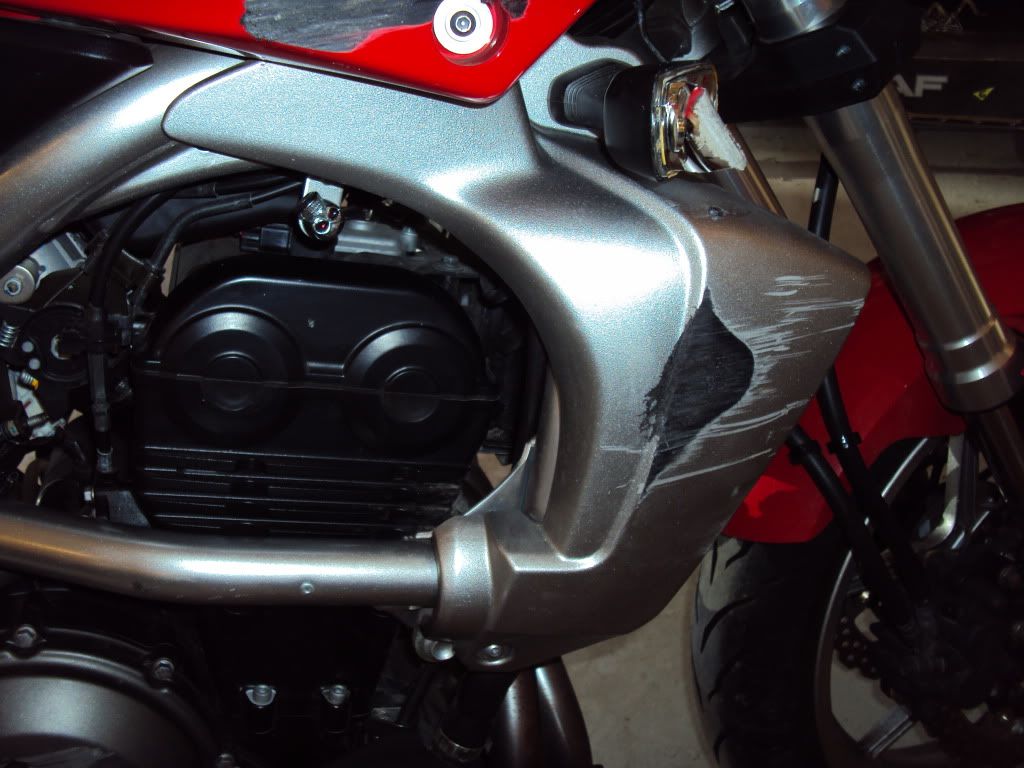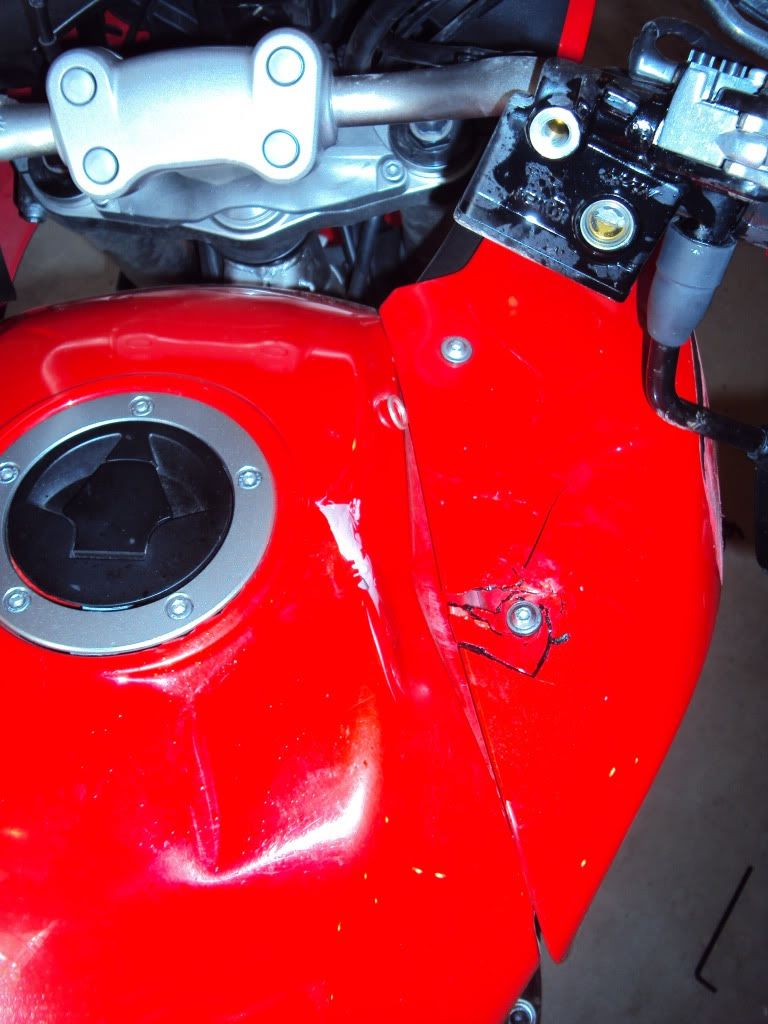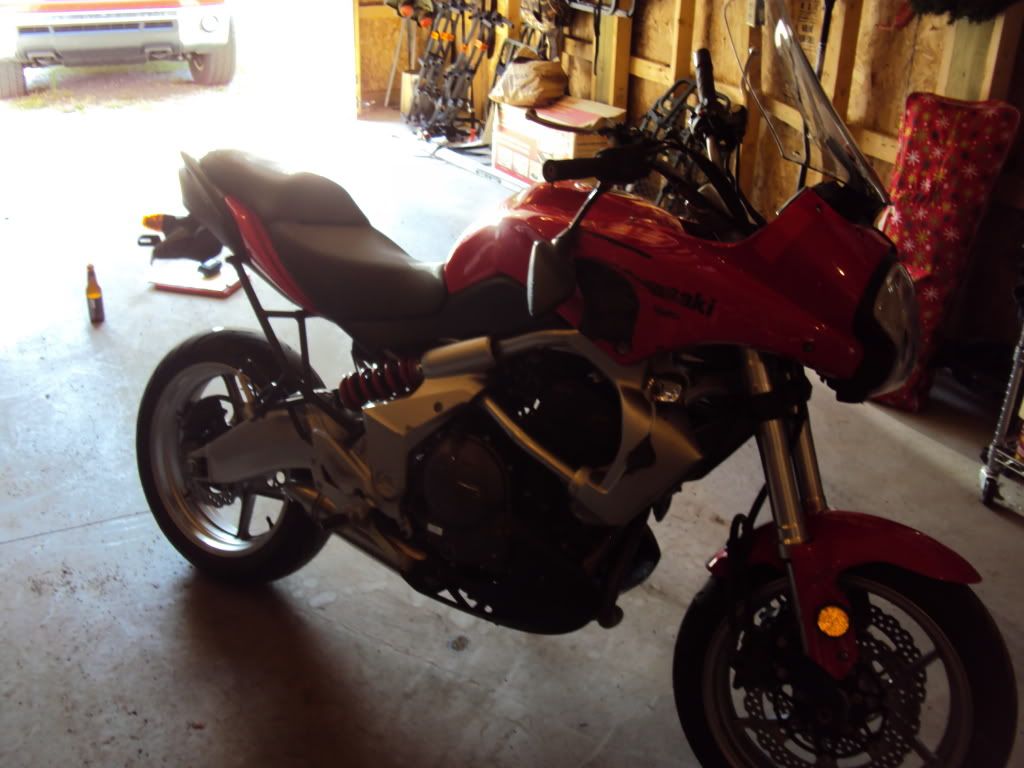 So, the damage is documented, and the search for parts begins! Here's the list:
Seat (probably just do the SC foam and cover, as my pan is good)
Right side cowling
Gas tank
Mirrors
Handlebars
Front Master cylinder assembly
Right front turn signal
Rear Master cylinder and pedal
Right foot peg
Right radiator cover
Rear Grab Handles
Engine Side Covers
Bar weight
Right footrest stay
Dang, that's a lot of crap! But not as bad as it could have been, at least the bike didn't flip over and get the other side too!
If anybody has any of this crap laying around in the garage and wants to get rid of it, you know someone who will want it:cheers: