New guy from Slovenija, EU (pictures)
Hello!
A few months ago I bought 2010 Versys 650.
When I got it, it already had Shad case with additional stop light mounted on SW Motech ALU rack carrier: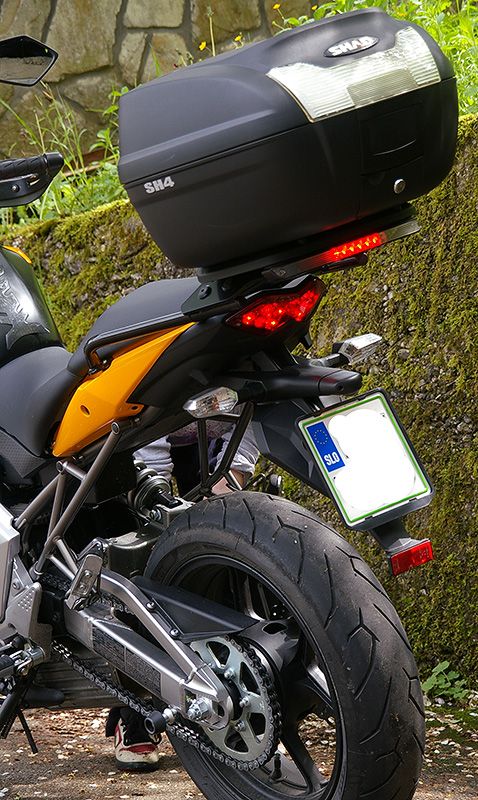 I love this case since it is not too big for Versys (visually).
Later I add some things - front and rear sliders: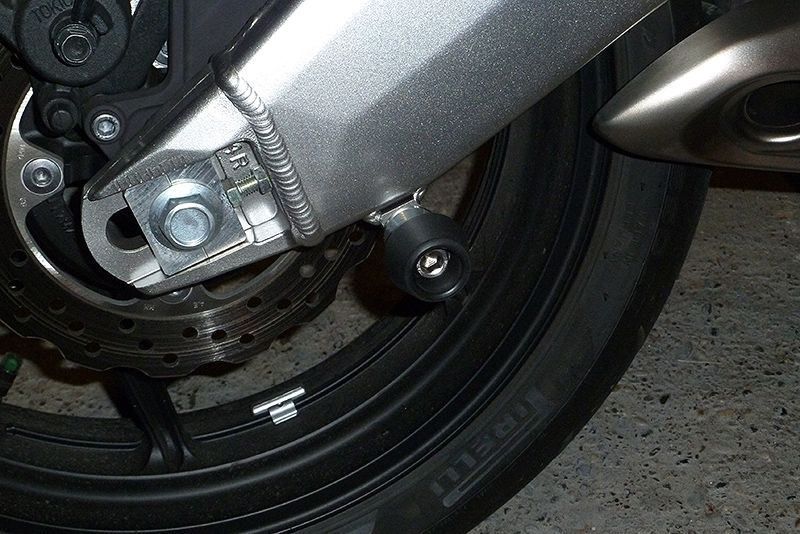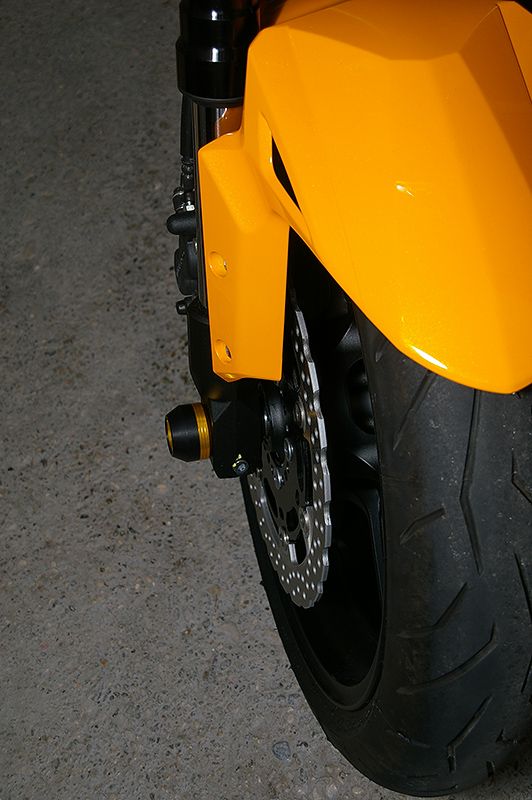 Then came crash bar by Fehling: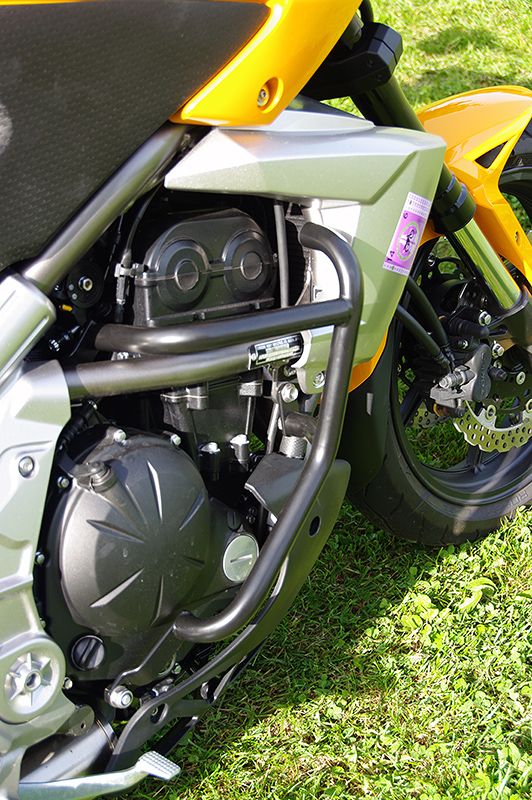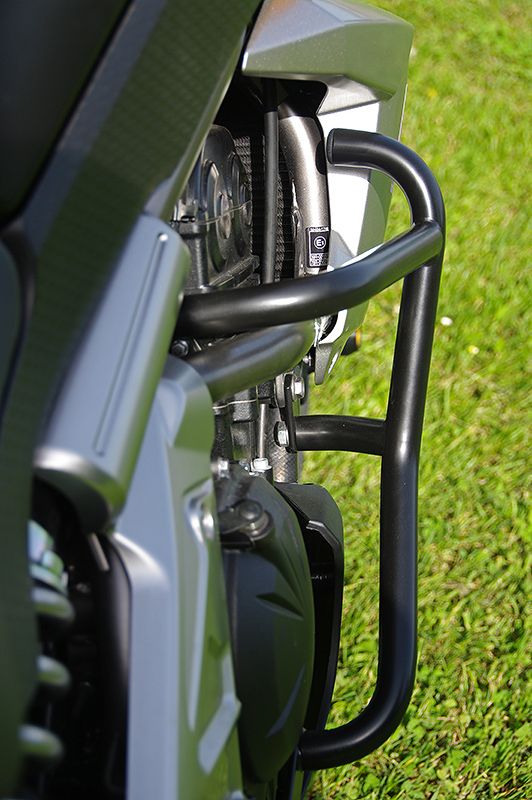 ... and Kappa tank cover as protection and base for tank bag. The cover cost less than original tank pad!
The screen is MRA, looks great but the wind protection isn't as great. Hand protection is Acerbis: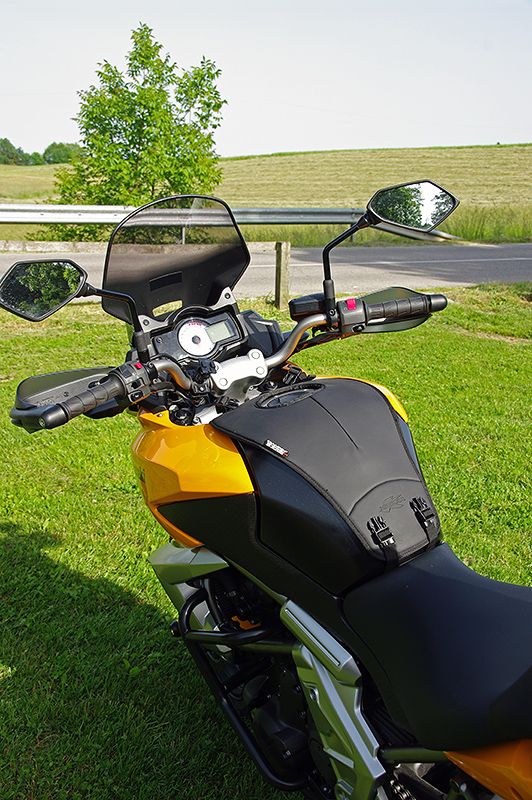 ... and rear hugger by Skidmarx (this should really be done in factory):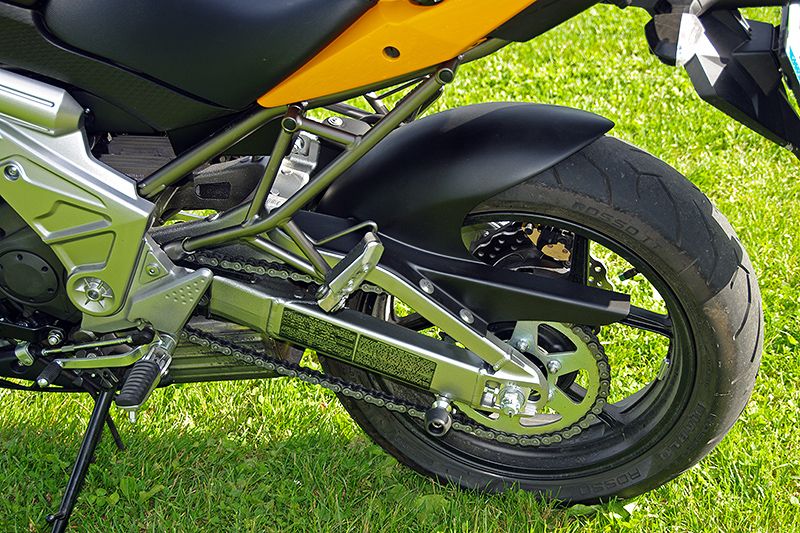 Since it is Kawasaki and loves green, we went for a fotoshooting in nature: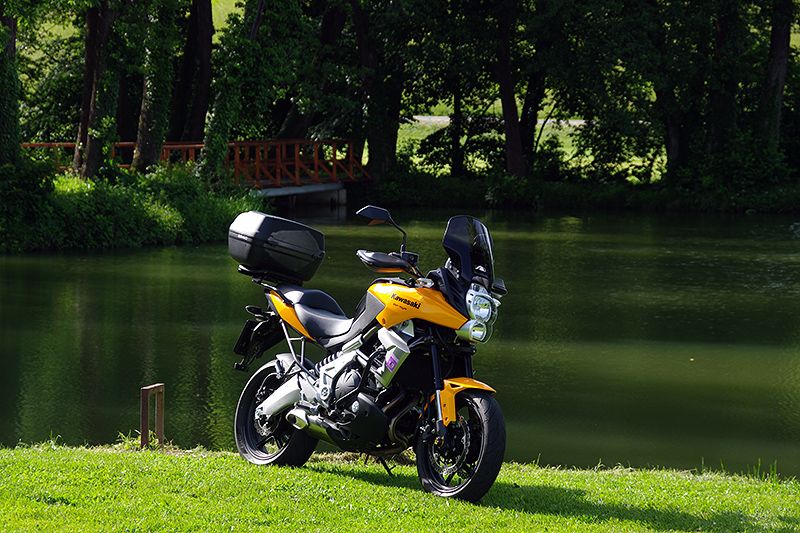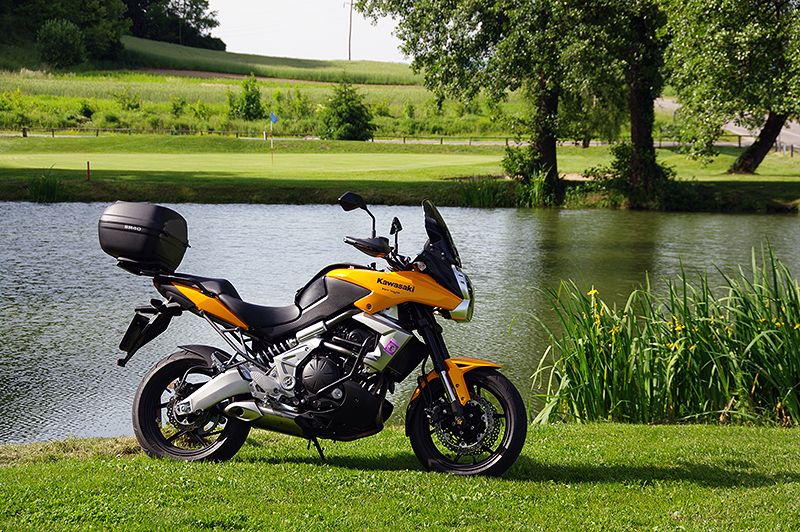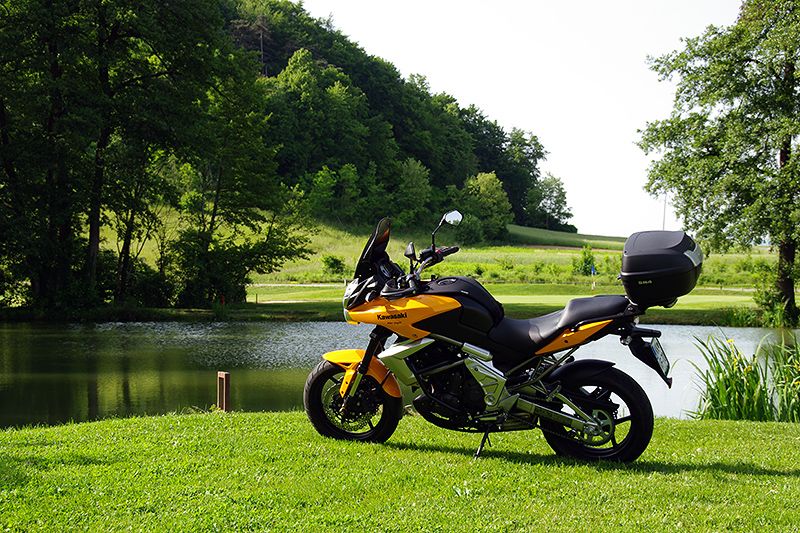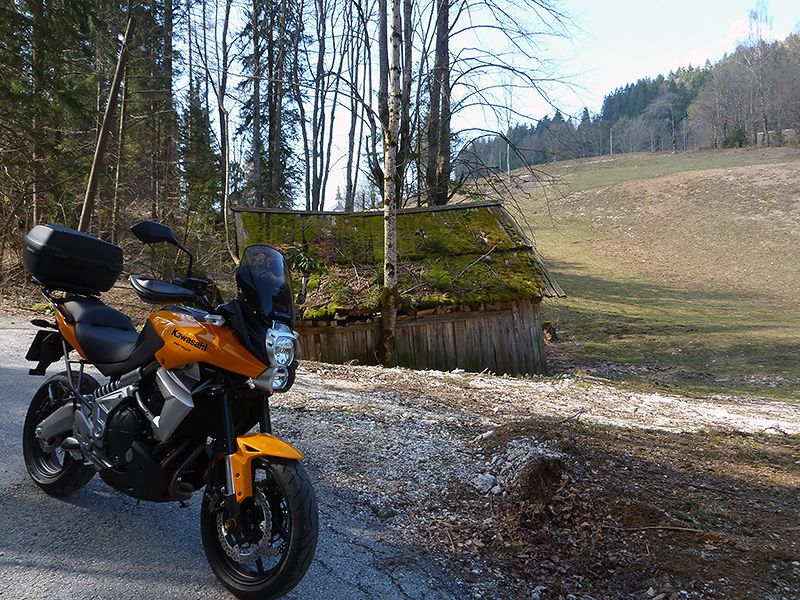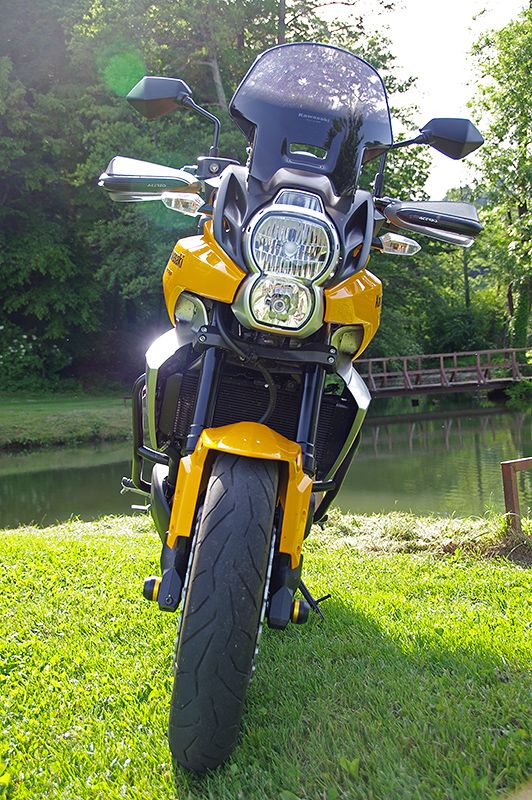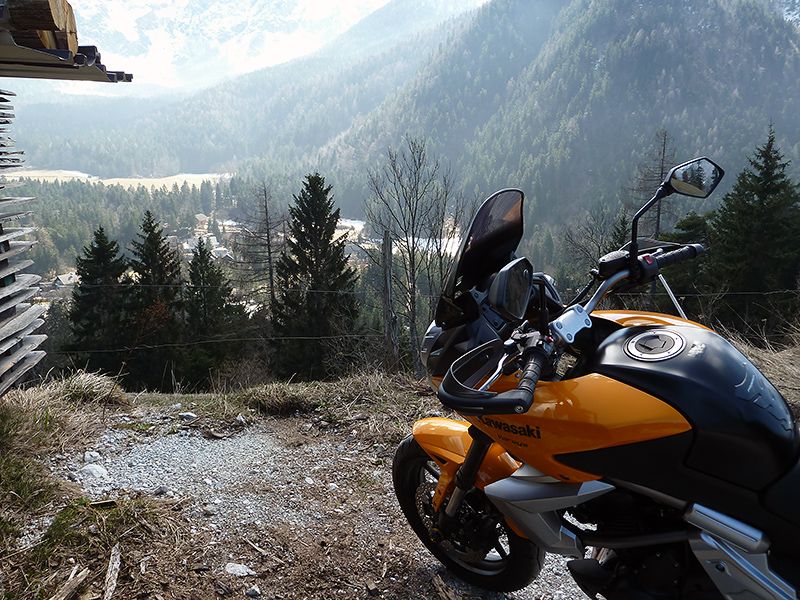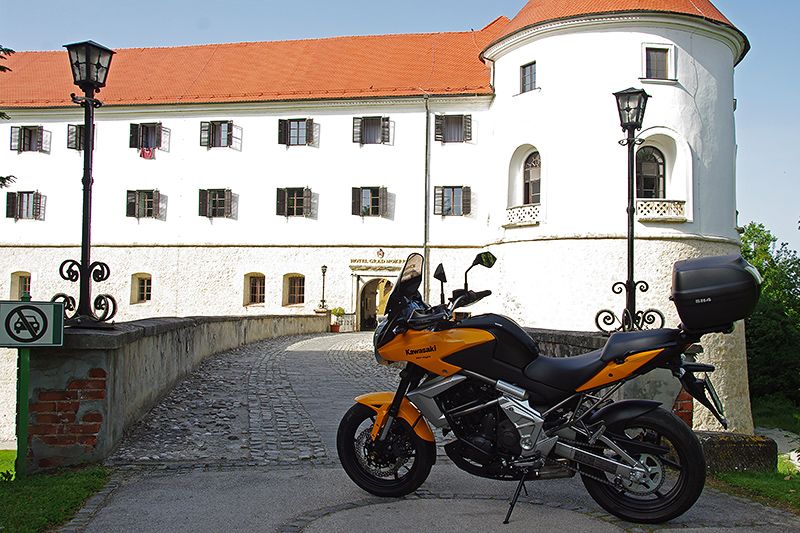 ... and finally next to Morgan
http://www.morgan-motor.co.uk/
(great site)