Discussion Starter
•
#1
•
Took Wednesday off of work and made a very early start for the White Mountains, about a two hour ride north of my home. Weather was quite brisk requiring use of my new heated grips, which work great and then by late morning the air warmed up enough that I was able to start shedding layers and finally ride with just my mesh jacket. I ride up in this area a couple times of year if I get the chance, the roads are in very good shape and fun to ride, the views are spectacular and there is a lot of good food around.
Looking north along Crawford Notch Parkway.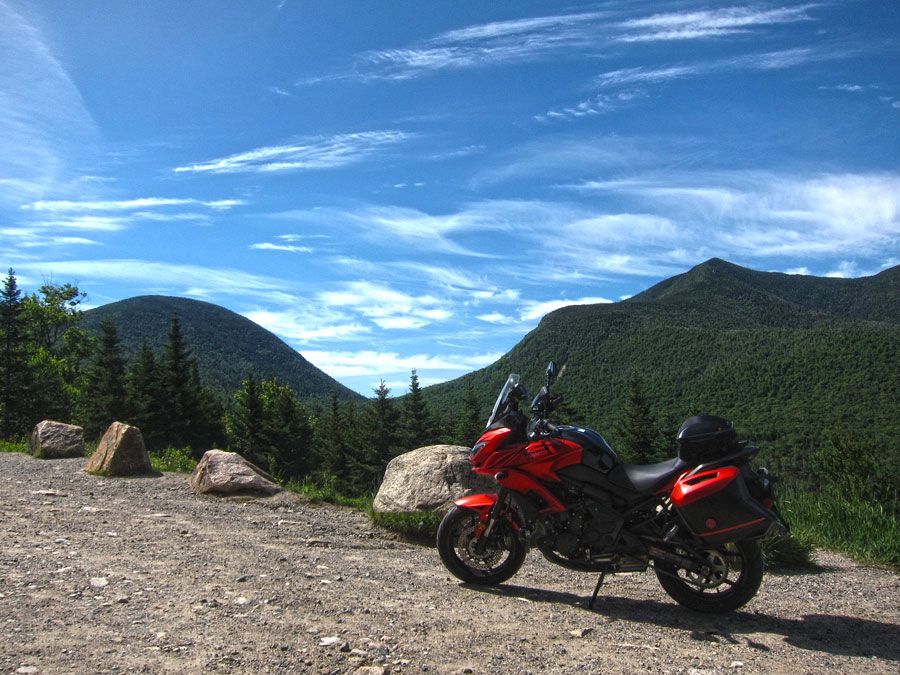 Great views from atop the Kancamagus Highway.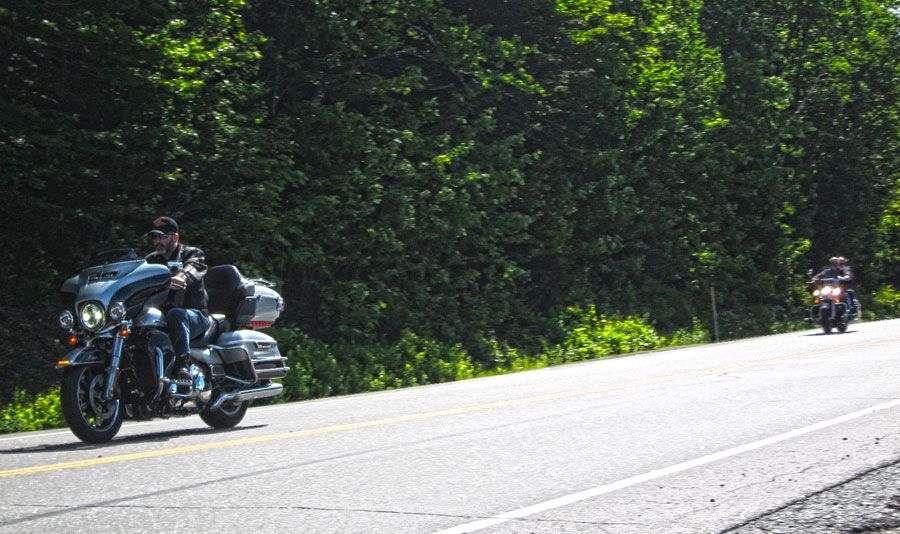 The Kanc always has other riders and rallies roaming it's twisting roads.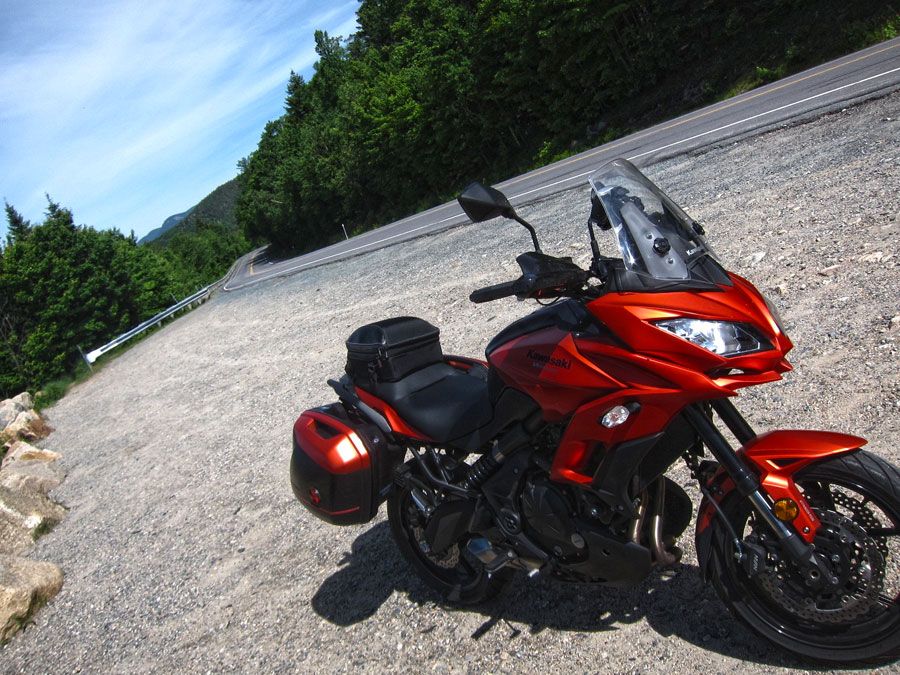 A view to the west and the start of the descent to Lincoln, NH.
Normally I would ride I93 back home but I took the more scenic Daniel Webster Highway for part of the journey this time.
A covered bridge in the picturesque Squam Lake region.
Amazing woodwork on these old bridges.
Getting tunnel vision.
Can't have a Squam Lake without a Squam River.
A late day lunch of fried scallops, coleslaw and fries with a great view of Lake Winnipesaukee. I followed that up with some homemade ice cream before hitting the road.
The Doris E, giving hour and a half tours of the lake.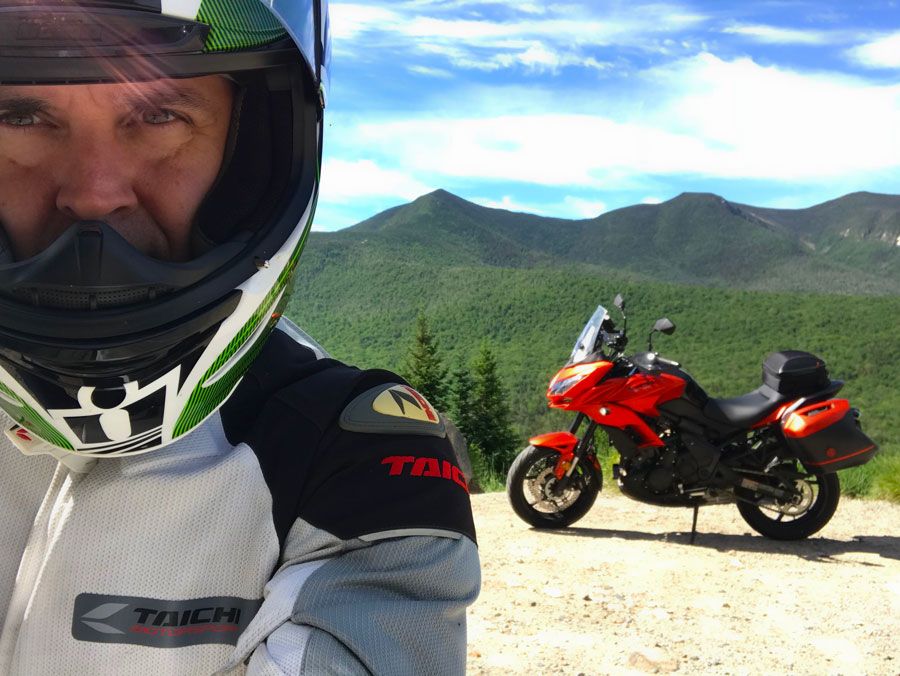 Keep rolling my friends and if you get a chance, take a day for yourself and go for a ride.