Discussion Starter
•
#1
•
Bear with me here, my Versys is parked for the Winter and I'm looking for things to do...
I was flipping through a gallery of photos on-line showing old LEGO sets. Suddenly I found one that I used to have when I was a kid: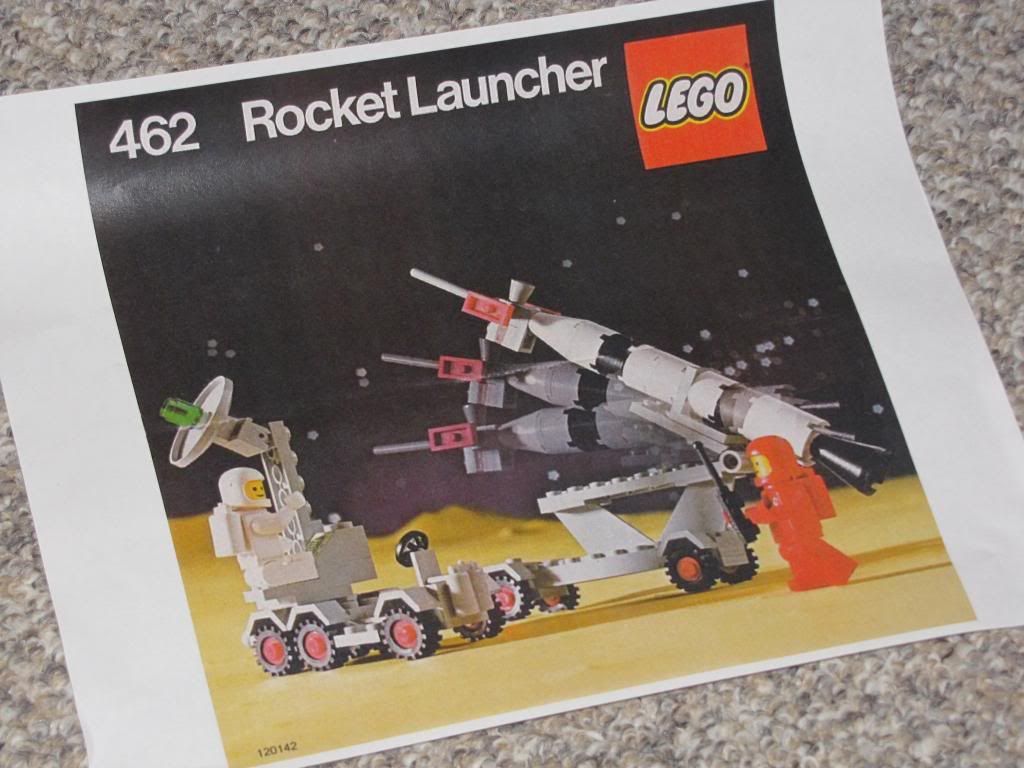 Since all my old LEGO still exisits in the big bin my kids still play with, I thought we could do a father-son project and put this set together. This is the "Parts Bin" we had to search through: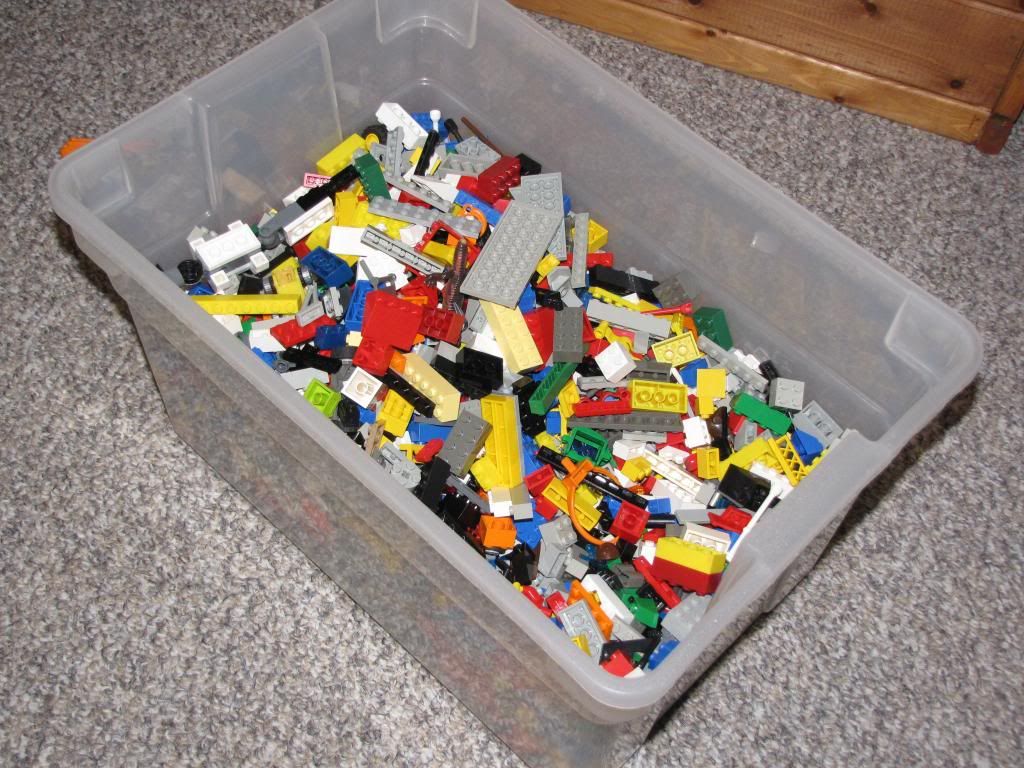 We discovered the "elevator" piece for the rocket was broken, so we substituted with a newer one in red. Other than that, we pretty much got it all together by finding the original parts. I figure this set has not been fully assembled, as designed, for over 30 years.