I've been trying to get a decent ride in with the Versys before winter sets in and it's either good temps and non-stop rain or bitter cold for the last ten days. Finally had decent weather and took a short spin around some very nice local roads.
A small dead-end side road that leads to the salt marsh. Apparently a clam digging area according to the posted signs. On a side note, I hate taking a photo at this angle of the bike, it always looks like one of the side cases is missing.
Another view of the salt marsh.
The low sun this time of year makes for some dramatic lighting even during midday.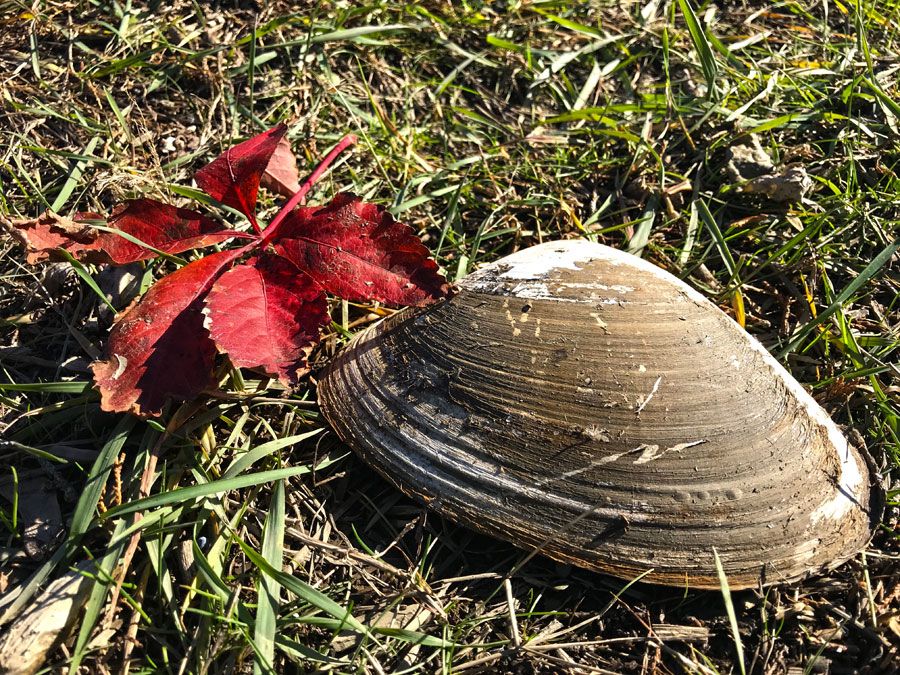 What could be more New England in the Fall than a turned leaf and a clam shell.
Berry good!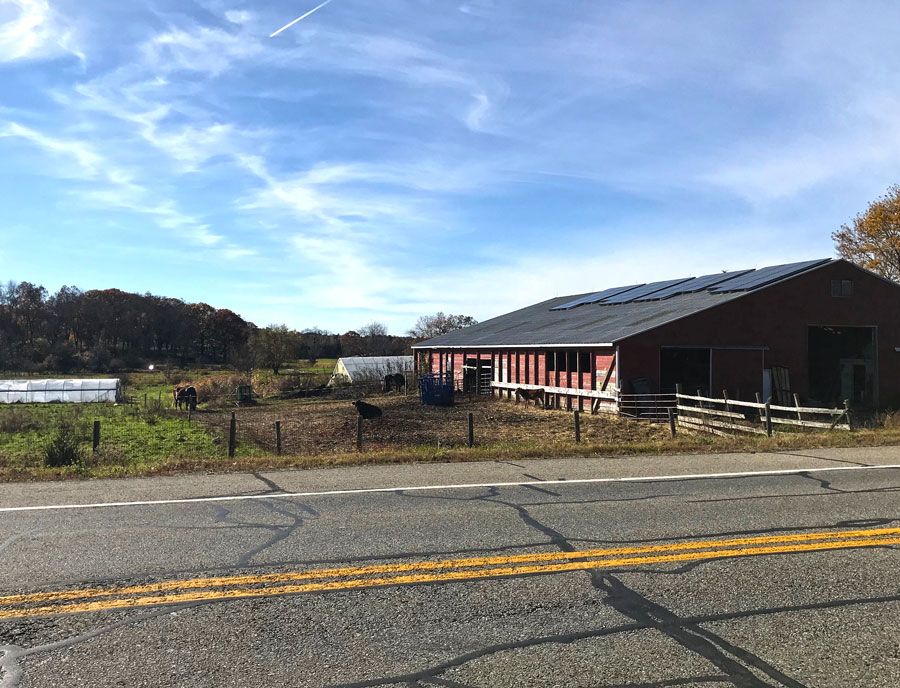 These cows were mildly interested in my photo shenanigans while I attempted to cross the unusually busy street for a photo.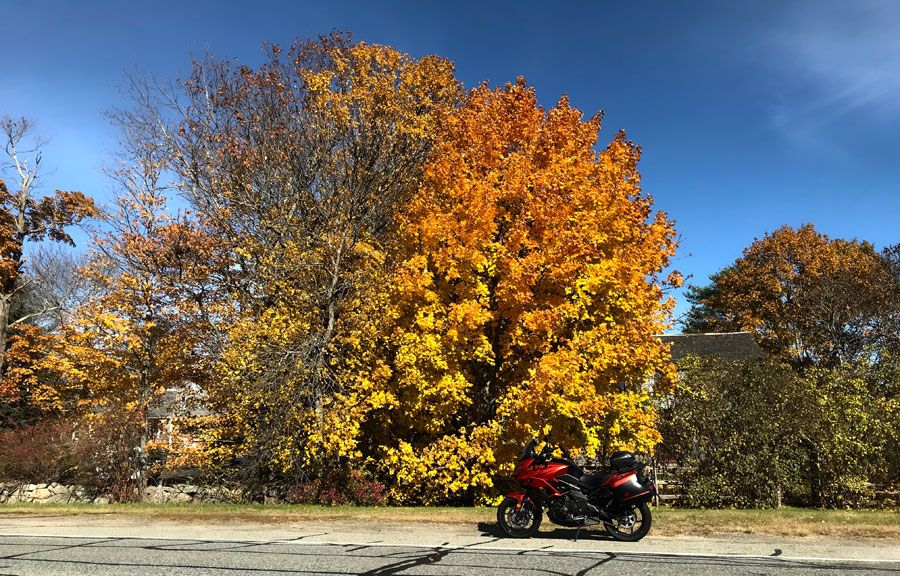 Still some color to be found on the trees but most are either brown or bare by now.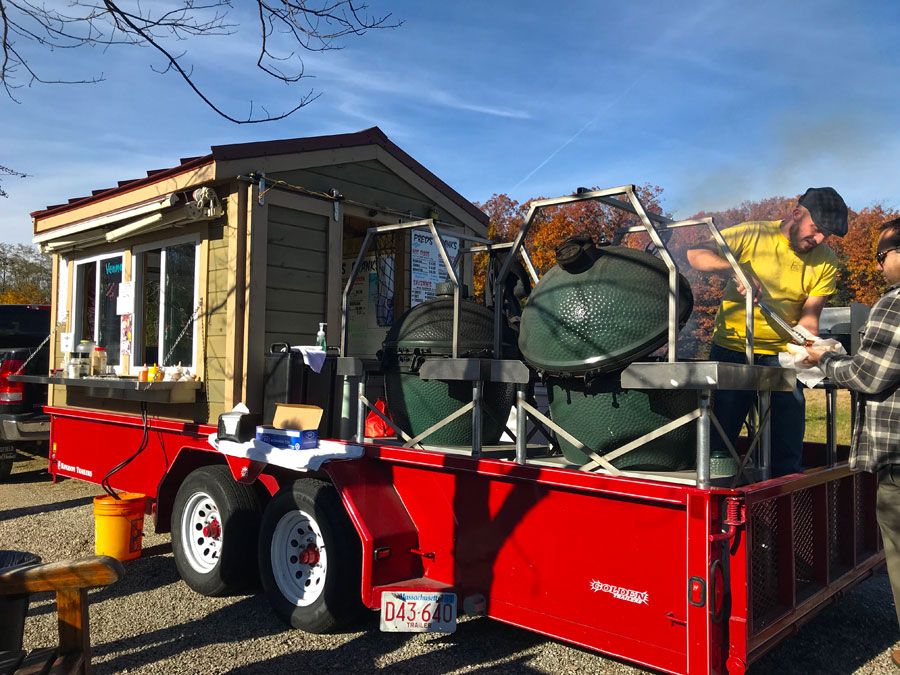 End the day at my favorite food truck, Fred's Franks on the beautiful shores of Lake Q in Wakefield.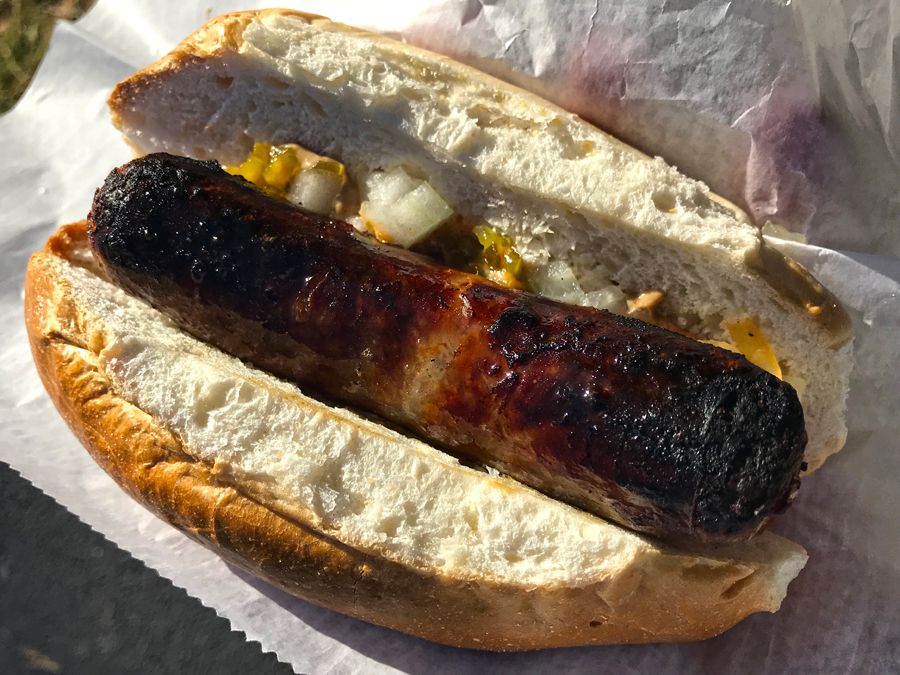 Being a homegrown Wisconsin boy I decided to have a bratwurst.
Got some decent weather coming up during the week and may get out one or two more times but those rides will most likely be briefer than what I enjoyed today.