Discussion Starter
•
#1
•
On my recent 2000 mile excursion I seemed to have overloaded my rear rack and without some welding and bracing I believe it's toast. I've been looking at the Mastech 1007.005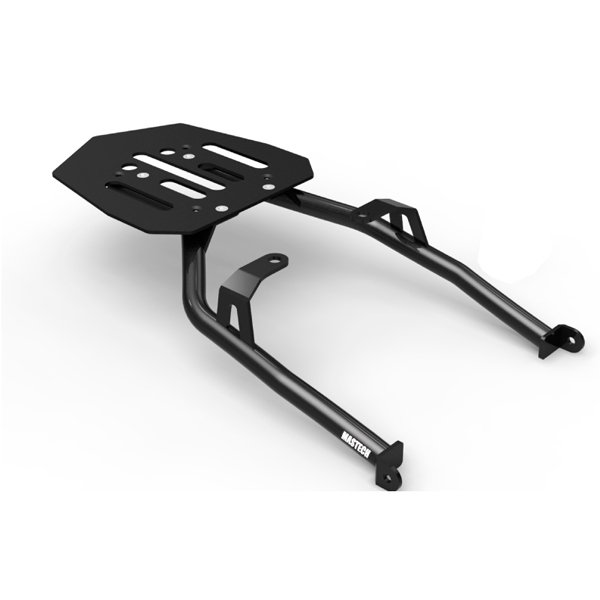 Has anyone had any experience with them?
THIS is the cause of my KTMDuals rack failure: Too much rearward unsprung weight, causing stress cracks and a bent top plate... :surprise:
You can see the stress cracks in 2 of the pictures and how much sag it had AFTER our little off-road adventure in the Yukon wilderness. The first and last pictures are with sag and the 4th picture is pre cracks without sag.