Discussion Starter
•
#1
•
Well I am finally back on the best bike I think I have ever had. Just a great all around bike.
I found a Very Slightly used 09 in Houston at a dealer.
The bike only has 188 miles on it, both factory keys and owners manual. It is all stock, and has remaining warranty till October 2010.
It was never dropped, down, scratched, or even washed. The bike still smells new, I picked over it very close. I removed all the panels to clean them after washing. And I swear there was not even dust on the back sides. I removed the Sprocket cover and it was very clean in there with the exception of a little flung factory grease. Every bolt on the bike looks new, no rust or corrosion. I am very happy with this purchase, and very happy to be back on a Versys
Here are the pics before I washed it, not much difference after the washing.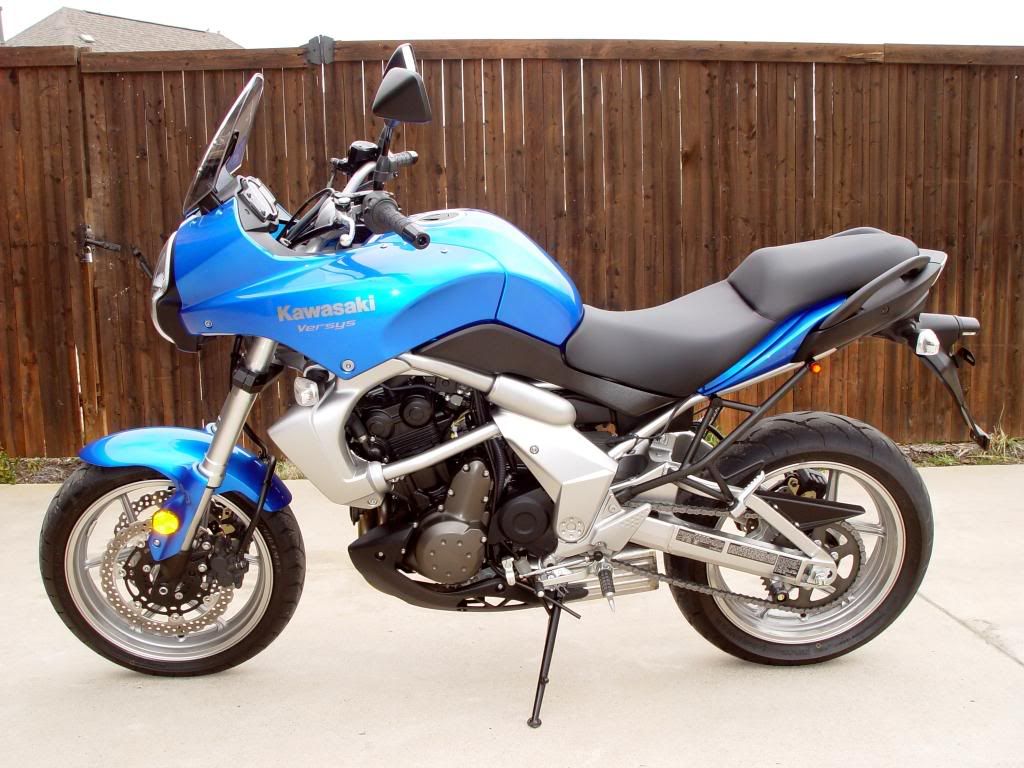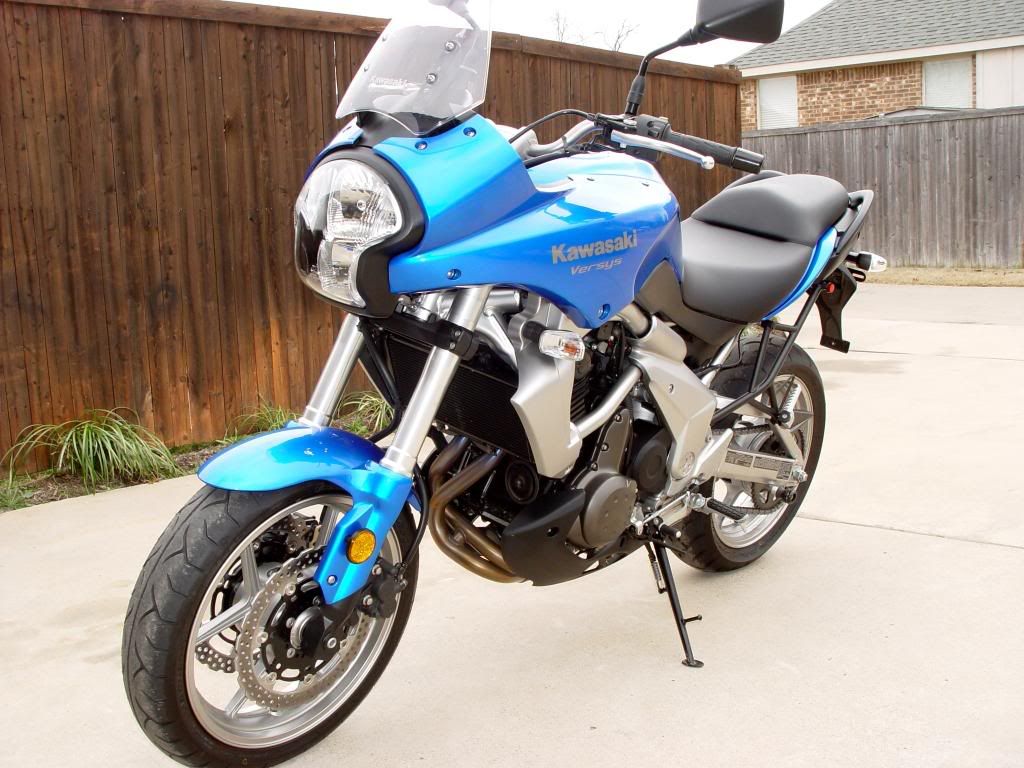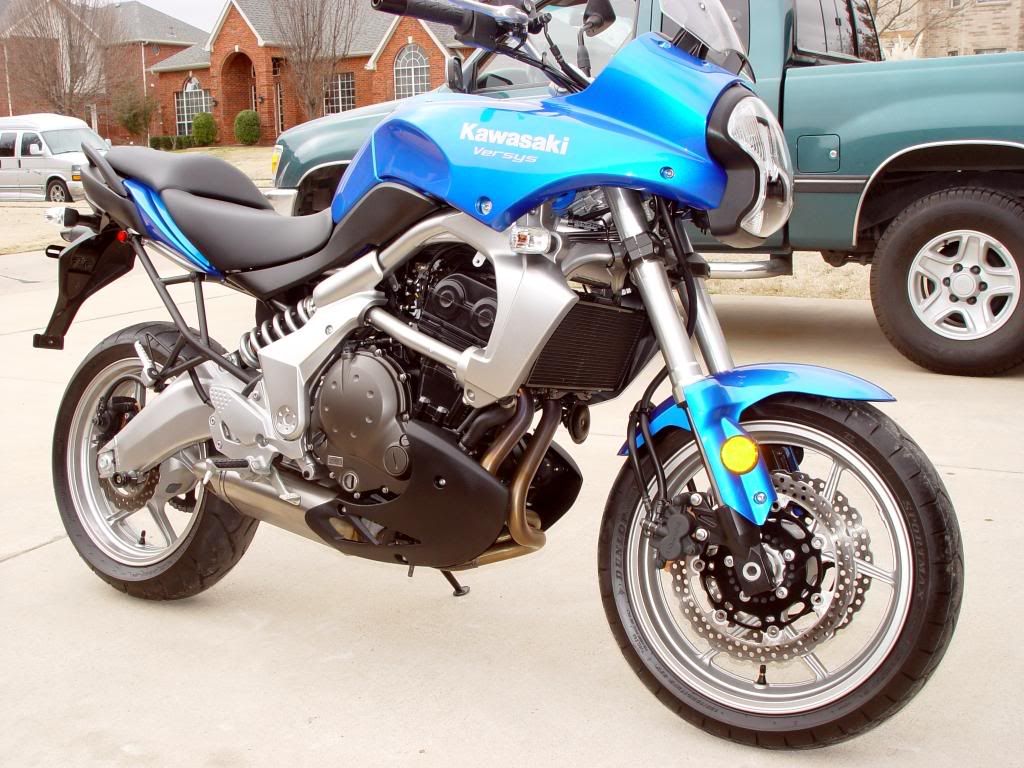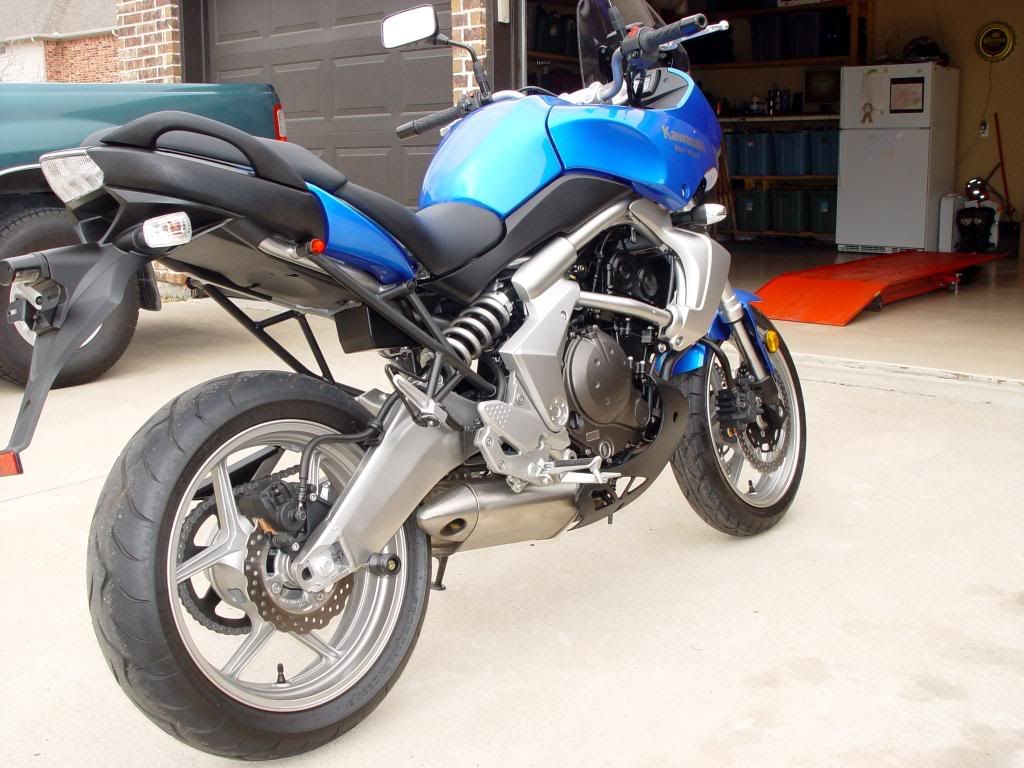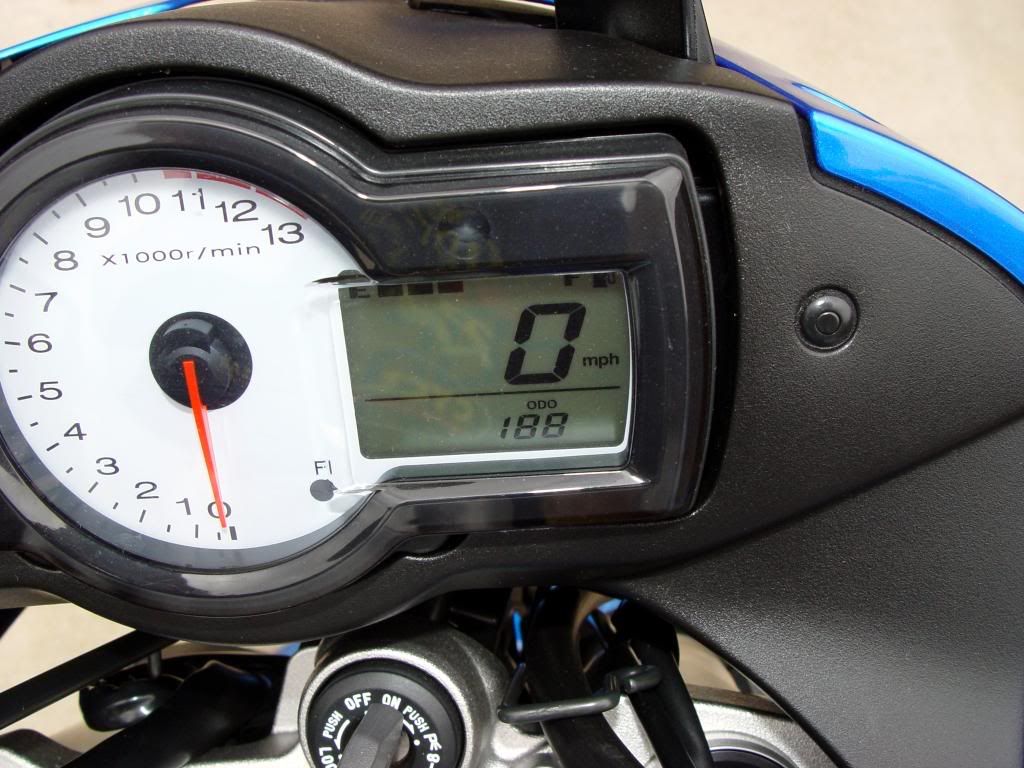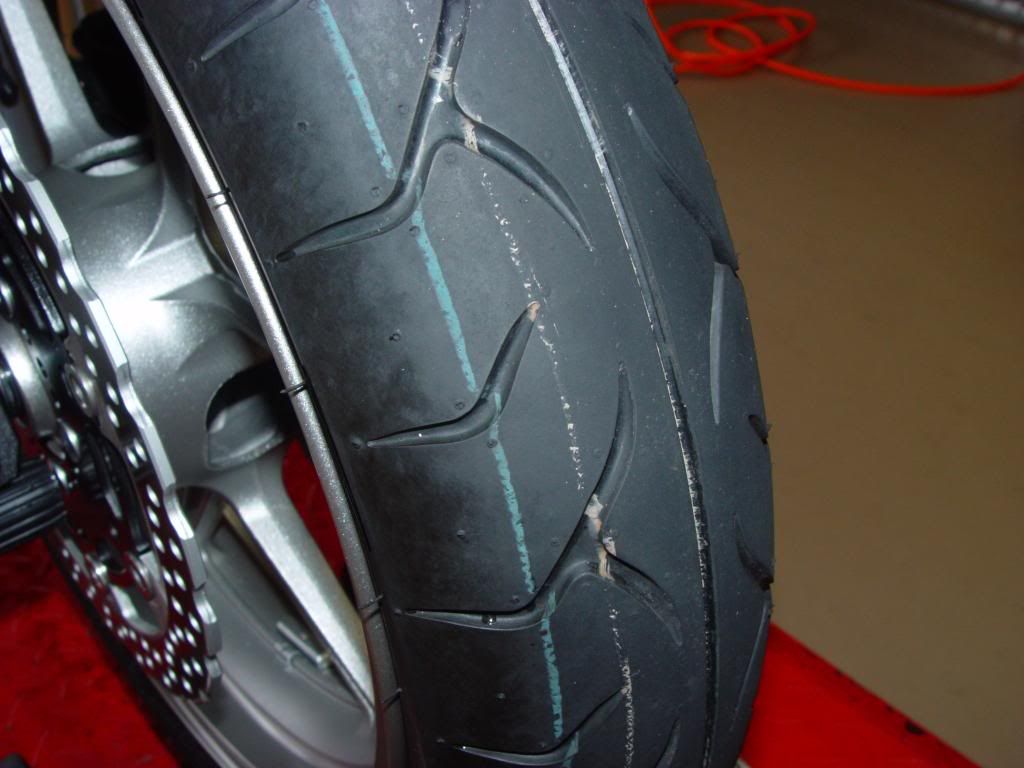 And after the Wash, oil change and reflectorectomy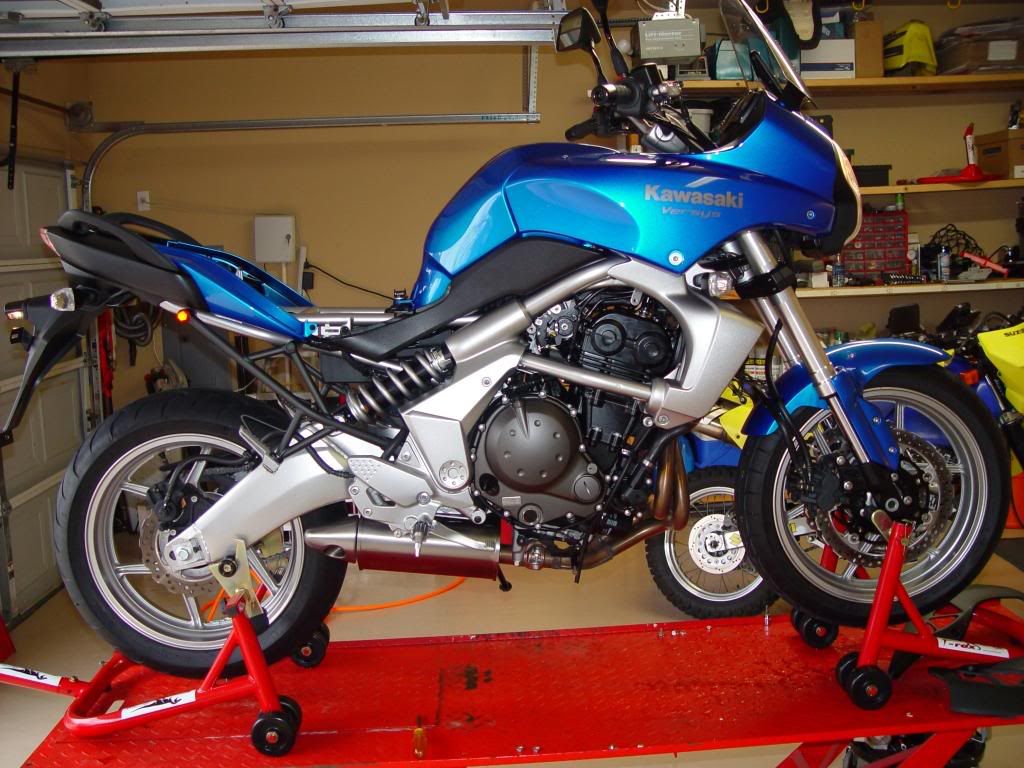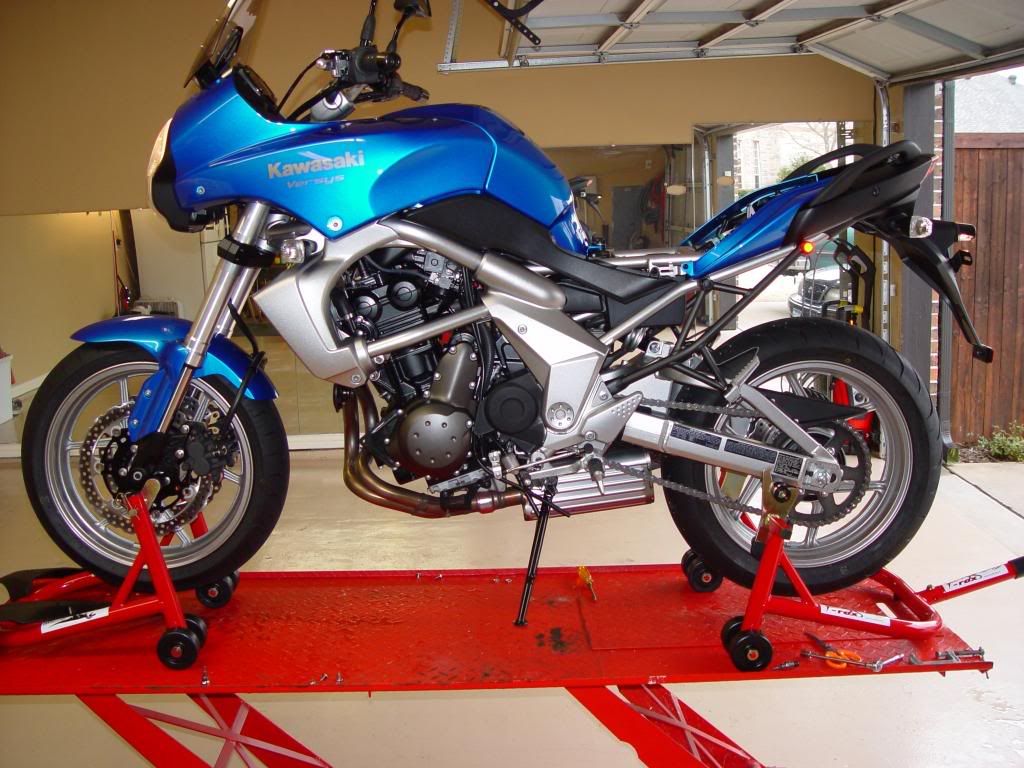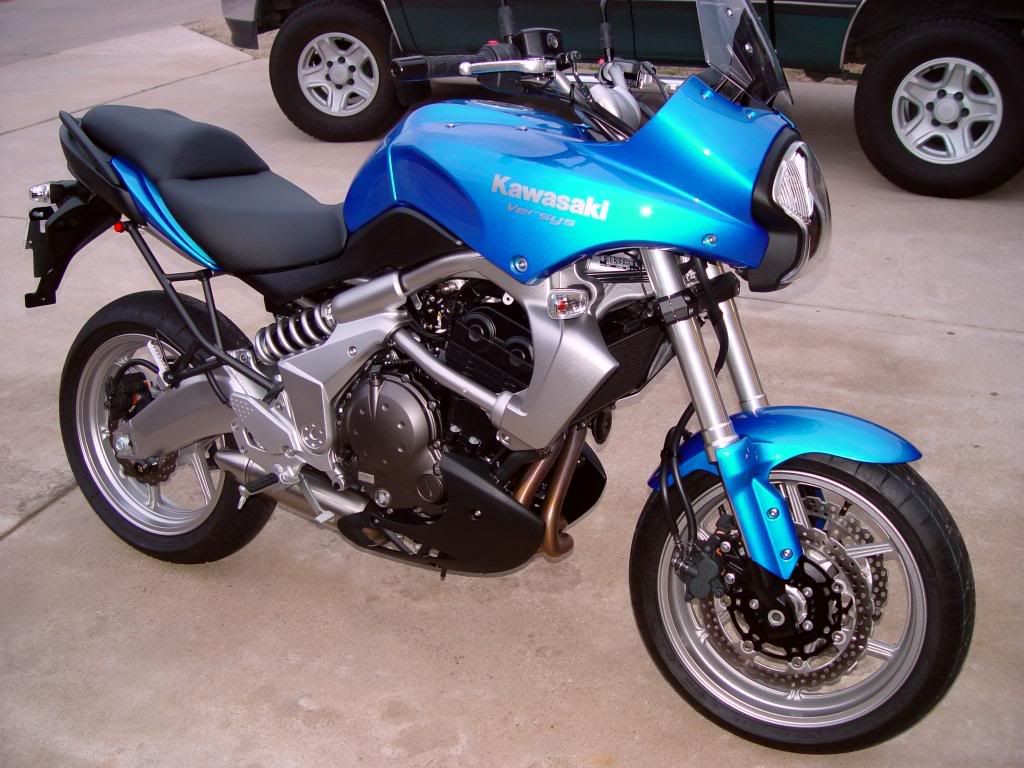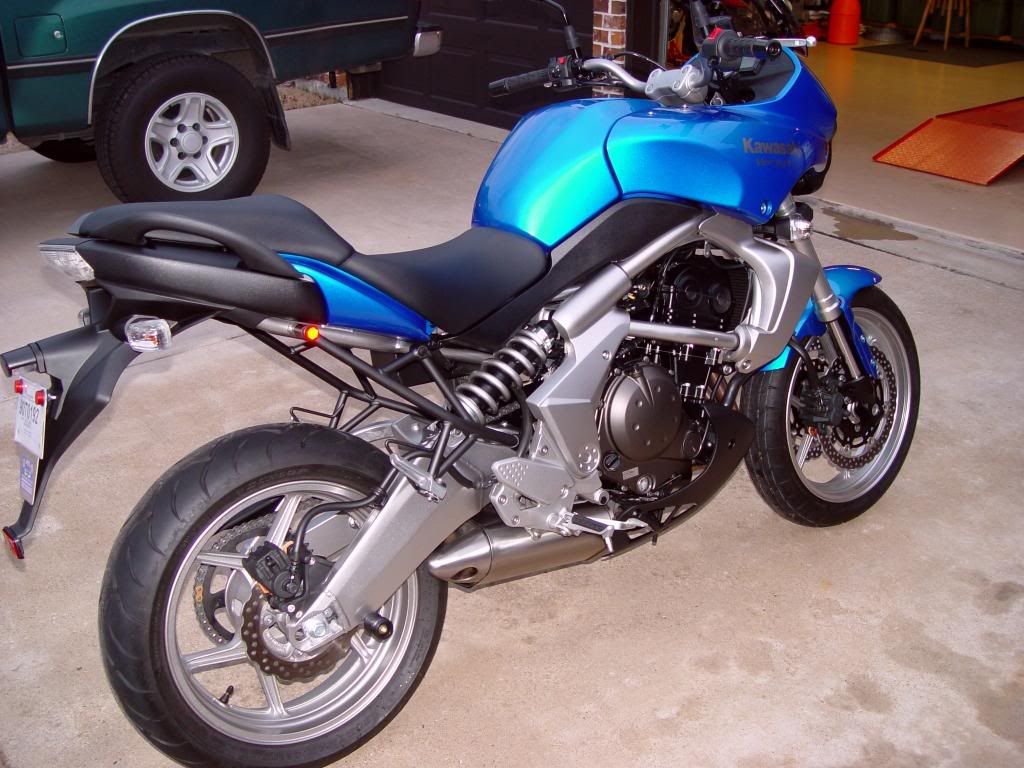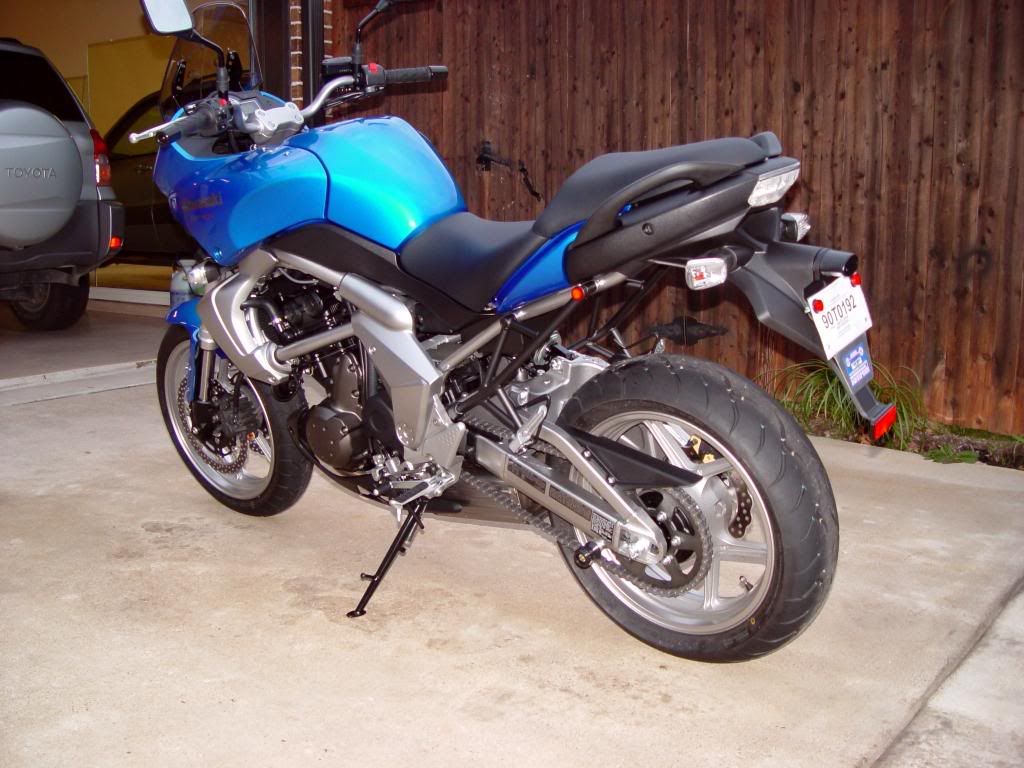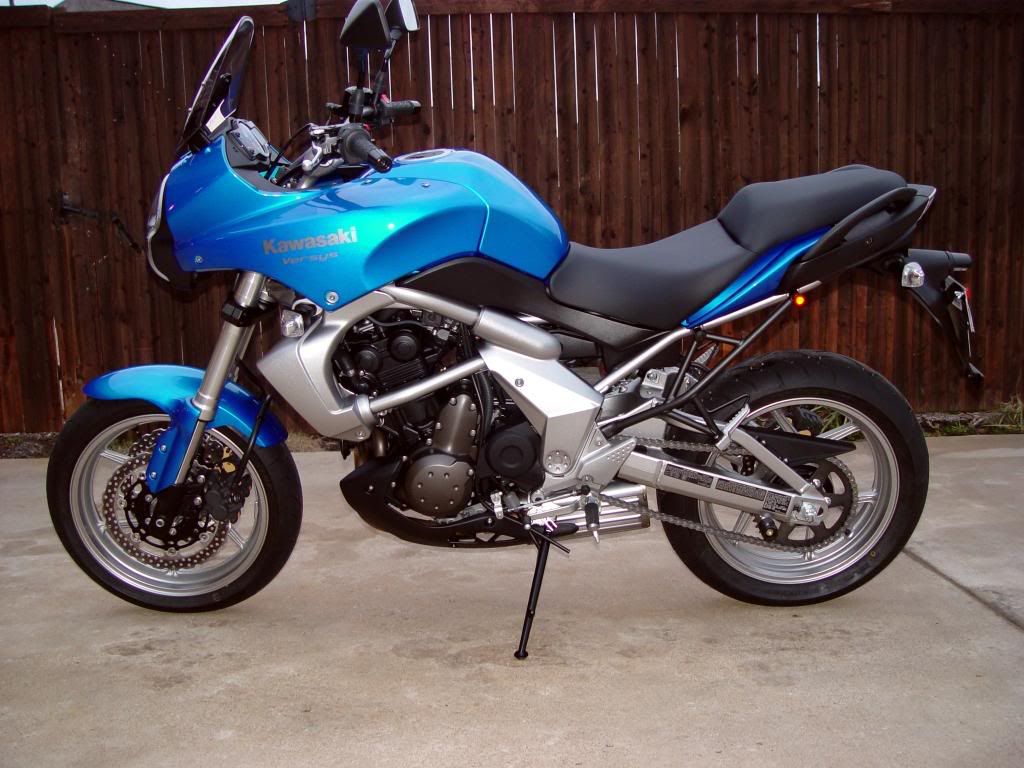 Sorry for the long post can you tell I am very pleased
Todd