Review: Israeli Police Motorcycle Pants
Brosh
Kevlar Motorcycle Pants
Bought these off Ebay for $100US (price includes free shipping to US or Canada but not optional knee armor).
Ebay Item 181416236482
. See listing for pictures.
These are cotton docker type utility/police/paramilitary pants (khaki or black) with side cargo pockets, kevlar in the seat and knees, outside pockets for knee armor, and cinch straps at the knees. The look like they would be very comfortable in the heat due to the stretch venting fabric panels at the back of the knees and cotton construction and a lot more protective than jeans. Actually look better in person than they do in Ebay photos. They have a higher waist than most jeans, like most cargo pants, so if you have a belly you may want to go up one size on the waist.
The good:
1) cool and comfortable in hot weather
1) excellent fit if you have an average build, fit very well and accurately like dockers - no weird fit like many motorcycle pants I've tried (eg. sliders)
2) excellent value at price, comparable fit and quality to slightly more expensive options
3) good quality construction, excellent under abrasion protection from under layer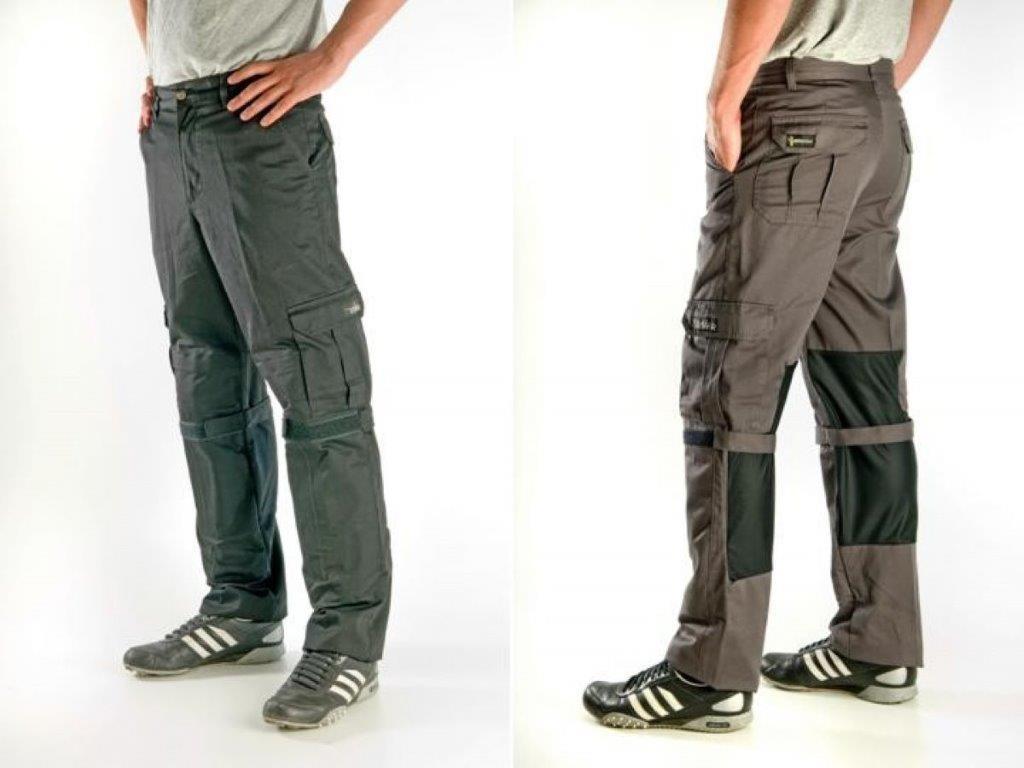 4) cinch straps at knee hold armor from slipping off knee
5) look relatively normal and stylish off bike wear
The bad:
1) Only available direct from manufacturer on eBay or via their site, not available via retailers, although this may assist in their excellent pricing
2) Knox knee pads shown in pictures are optional
Summary:
IMO, a excellent product with better than average fit and protection at a relatively low cost. Better than other products in the price range.
Subjective Ratings:
Fit: 5 (excellent)
Construction: 5 (better than average and excellent at price)
Value: 5 (excellent)