Congratulations on completing your first Iron Butt ride AmbientMoto
You may have just ticked off a bucket list item, but from your post it seems that the way you spend helmet time is suited to long distance riding. The 650 Versys is a fine bike for such capers. I rode a SS1000M on my 2013 and some on my 2015 including a metric SS2000K (1200 miles) and a few with my nephew as a pillion.
With practice the challenge gets easier and adding twistier
roads and even slower bikes are ways of keeping it fun.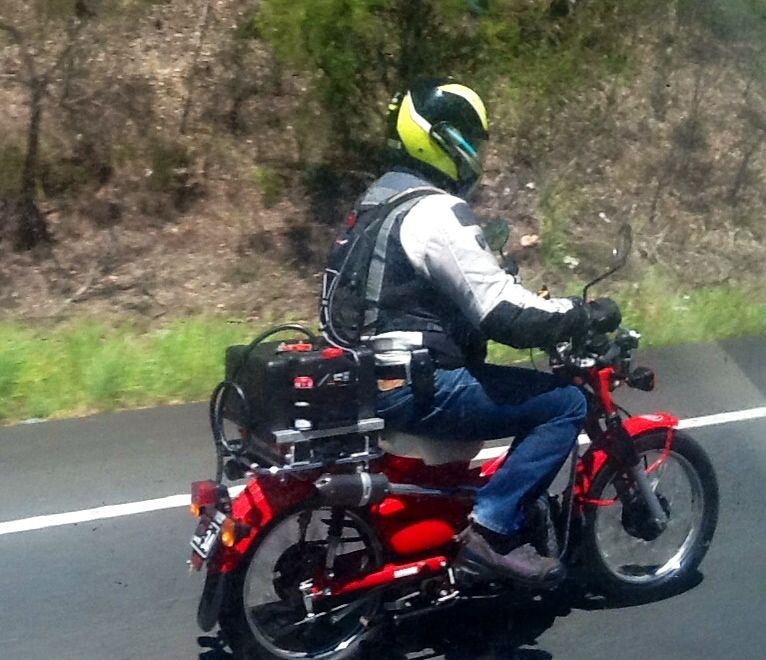 Keep up the great riding and writing