So I have tried making a small screen from a small piece of plexiglass but it didnt look quite right and vibrated some in the wind.
So I bit the bullet and decided to cut down the stock screen. It has worked very well if I do say so myself. I've tested it up to 85mph and it seems to deflect wind to just at the bottom of my chin bar on my helmet. Very close to riding without a wind screen.
I like it a lot.
I'm 5'7" and sit on a air hawk R over the stock seat.
I just masked it off with some blue painters tape and cut it with a dremel tool cutoff wheel.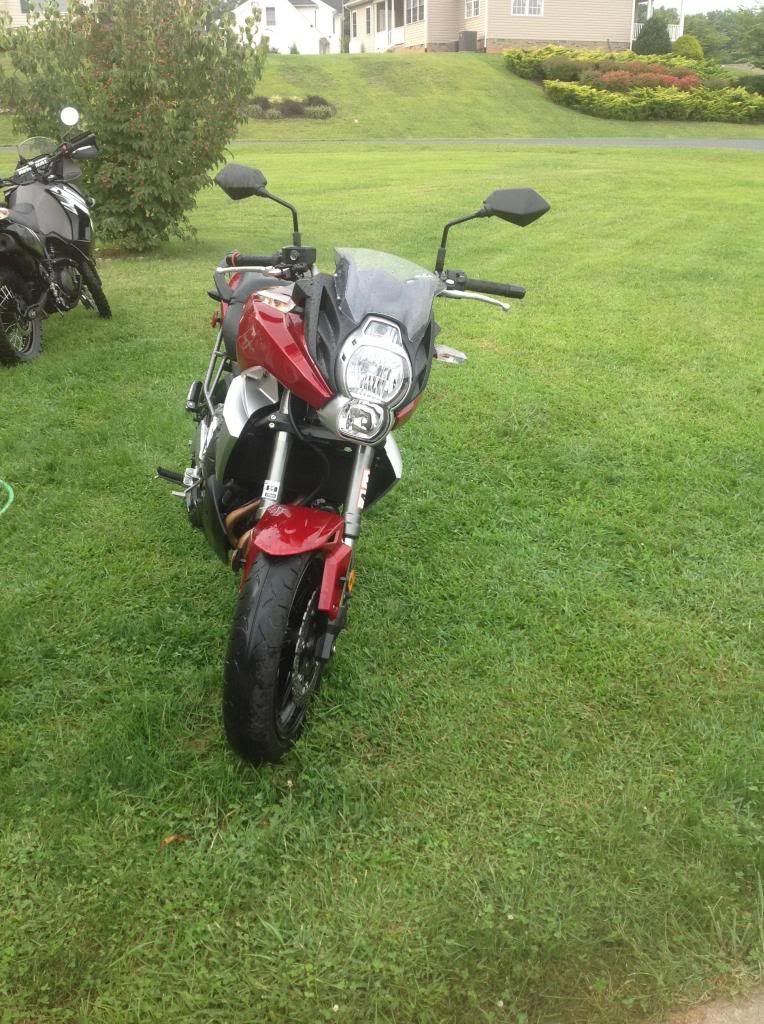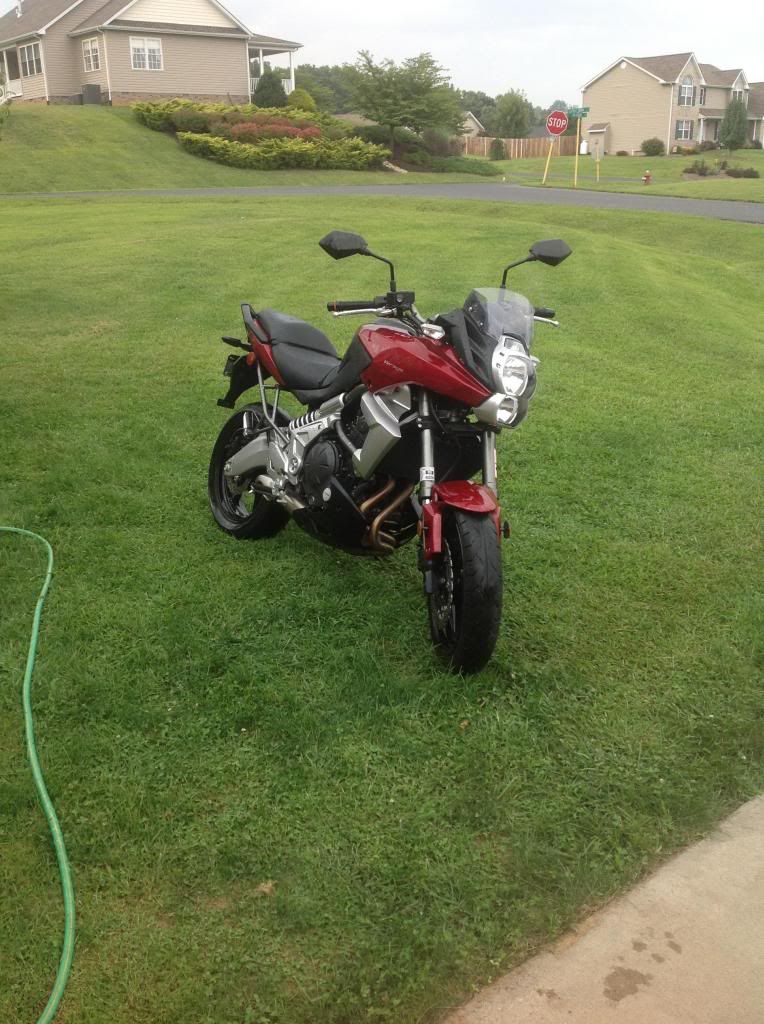 Sean