Well, I come here seeking information On the Versys vs. the ER-6n, and why either of them would be worth the extra cost over a Ninja 250 to someone with a very limited income. Then of course, why you chose the versys. Ill start a thread on it later. I'm 19, I live in Rural Washington, and am stoked to get a bike as soon as I pay off my welder.
I'm an avid poster on Jeepforum.com, and here is my current ride
Not a great picture, but here it is
And here is my current project. Its a 88 K5 that was rolled, so far about 8'' of lift on 38s, and when its all set and done, should have almost 15'' of lift and will be on 42s or 44s.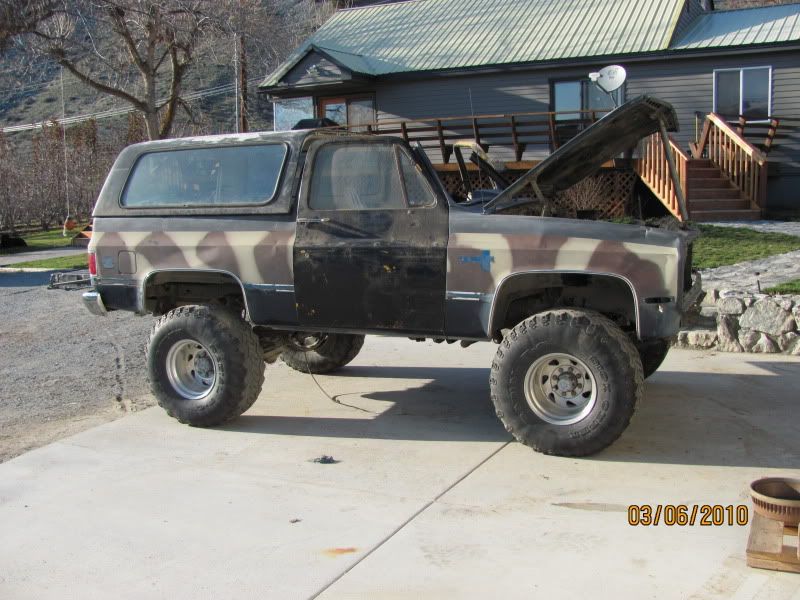 Look forward to talking to all of you later!