Hello guys
So finally did it, probably am a first one (love that hehehe)
MY modified seat is about 2 cm higher than stock. I am 1,81 mt tall. Even with the 2010 Givi screen on top most brackets I needed to clear about 20cm of wind going in the half top of the helmet.
Because there are no 2010 versys windscreen viable options (viable meaning the cost of a calsci high screen plus shipping to europe turning that option cost forbidden) I risked ordering a MRA VTA4 spoiler - 5 position.
Marked the drilling holes about 2cm from top of the screen. Any close to top than that would probably risk cracking the screen.
So here´s the photos
lower most position
up most position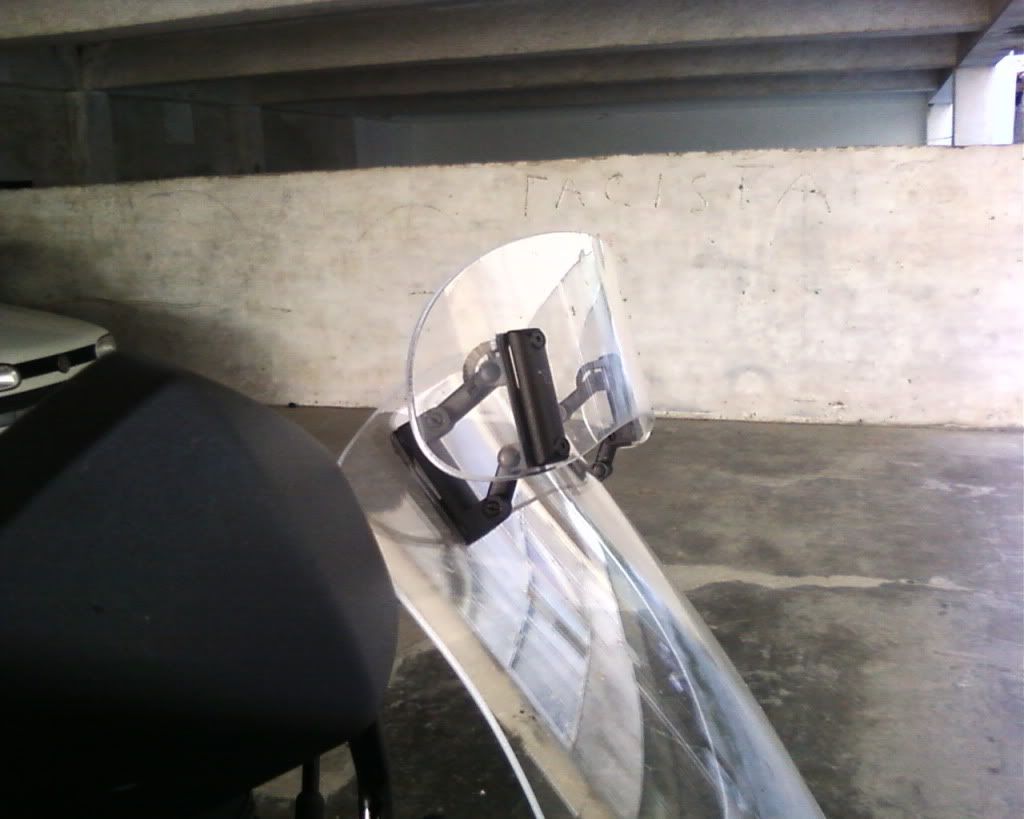 lower most position from sitting stance
]
up most position from sitting stance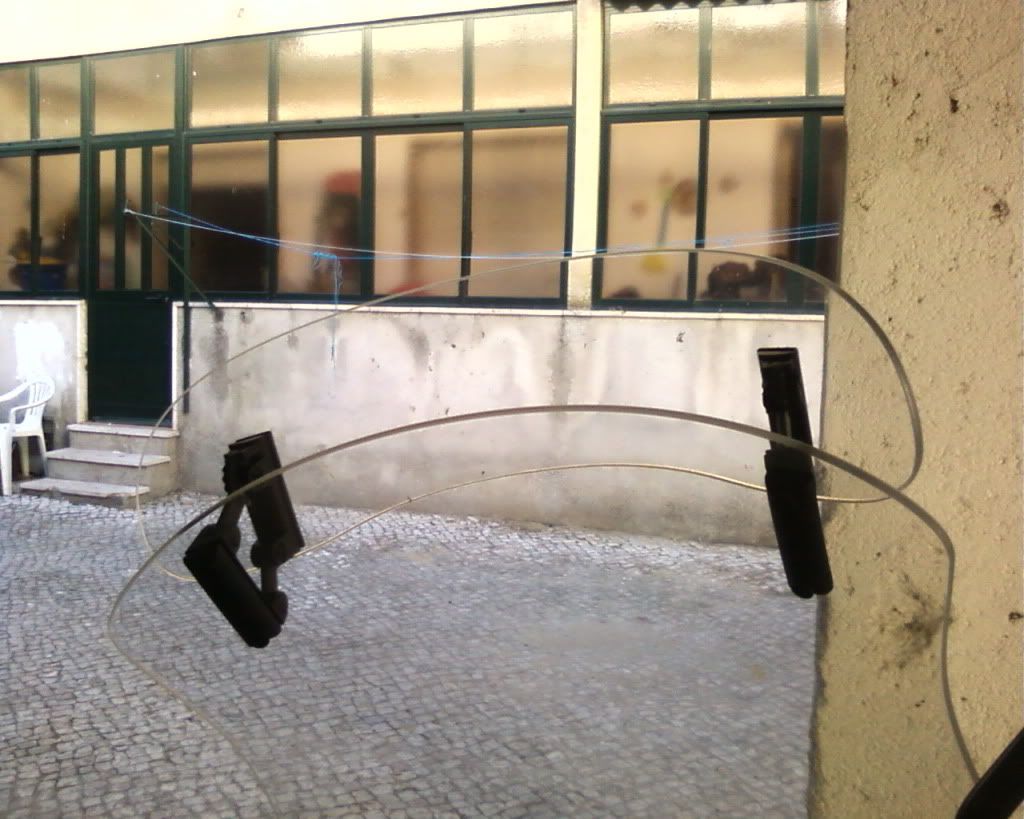 my personal preference, 2th from lower most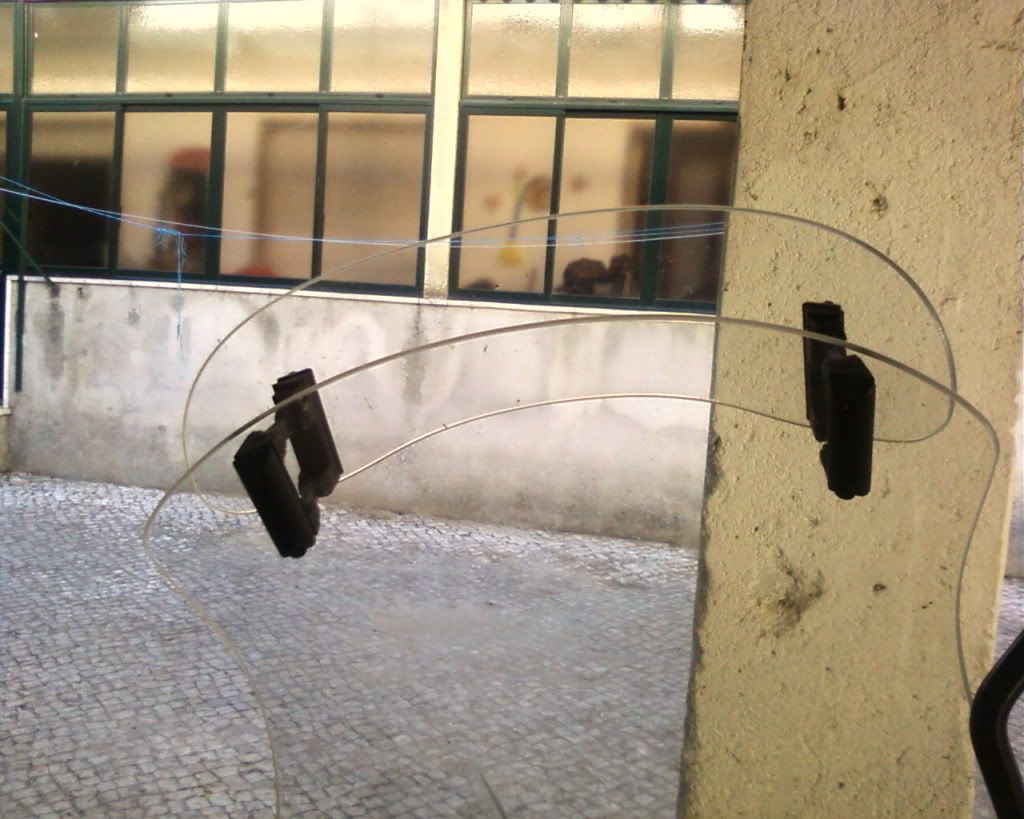 a few more views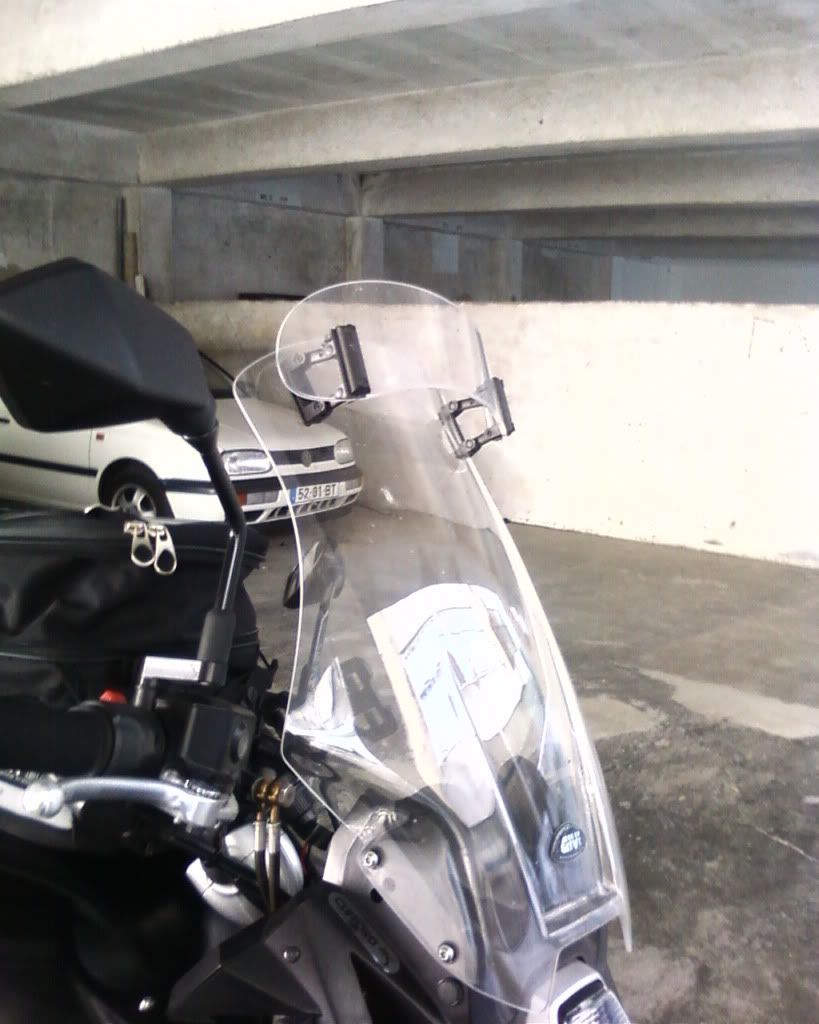 and this one off topic, I looked at it and could not resist, was not a programmed event but found it funny reaching this mileage clock number short of 3 months ridding
Now I am just too happy. On 2th or 3th position from low the wind now barely reaches the top of the helmet. Although the top most position (5th) does eliminate 99% of remaining buffeting I don´t consider it a good option because on higher speed runs the back wind force it suffers (not downforce because the spoiler assumes close to vertical stand in 5th) causes steering shimming which aggravates as speed goes up and can become uncomfortable on long runs.
So best compromise, at least for my seat/rider/helmet height and riding position is wither 2th or 3th bracket.
One aggravation is the mileage. The 0,5 liter/100 km I saved by fitting the 16 teeth front sprocket now got lost much probably due to screen wind resistance (and ohh it´s getting windy down here!). So I got back to stock mileage! meaning about 5,5 liter /100 km ridden.
Any questions I´ll be glad to help
best rgds
nuno