Discussion Starter
•
#1
•
This past weekend in the Washingtoone DC area was first to have two consecutive days about 50 degs and sunny so I headed for the hills... or really, mountains of the Blue Ridge. Total for the weekend was about 350 miles and I gotta say the Versys just about lives up to it's name.
I think the shocks were set up for a heavier rider because it could have been a little more compliant in the real twisties but felt great for two-up. Givi winscreen is a great improvement over stock but I think would be ideal for people say between 5"6 and 5"10. Wind buffeting made it so I had to keep the visor shut or it would vibrate so badly I could hardly see out of it (Symax2). Motowerks loweing pegs are great. I think people who complain about the saddle must be coming from ST's, Goldwings or something too comfortable. Could really use those stainless lines. Buzzing sucks, but will tackle that same time as fuzedistrblock.
I could say more, but won't so will just get to posting a couple of Versys pics taken between the Rt211 and Rt33 portion of Skyline Drive. Still plenty of snow and ice up there but none on the roads. No shortage of small gravelly rocks and park goers though!
- Angles of the Versys -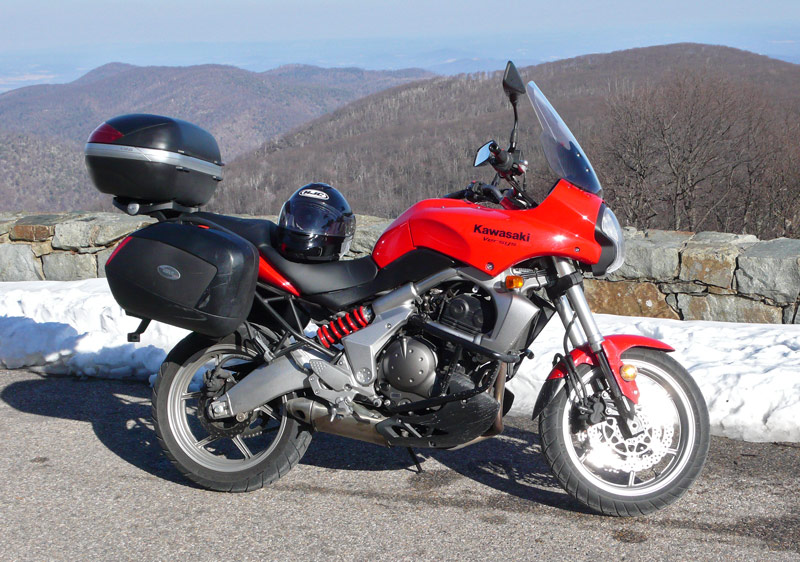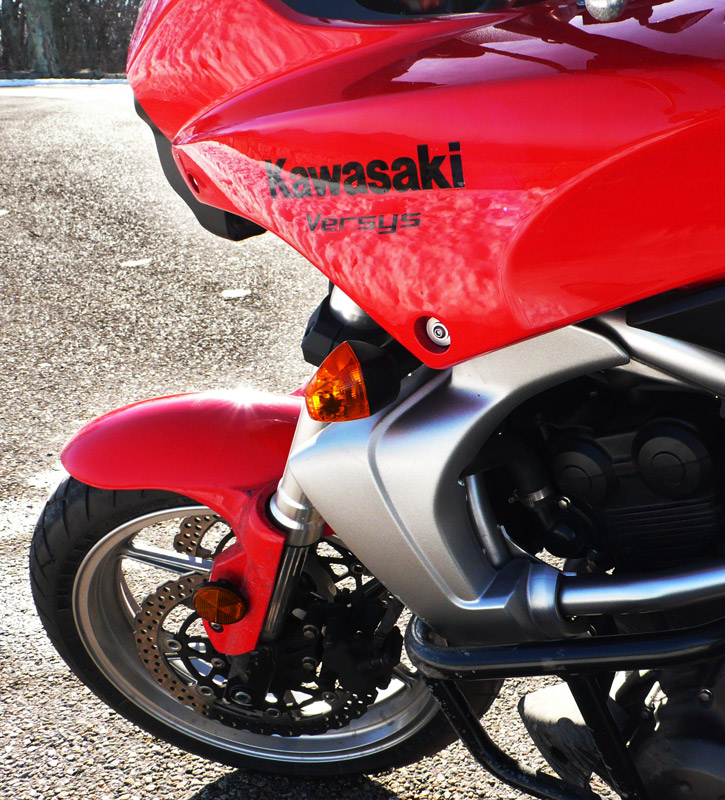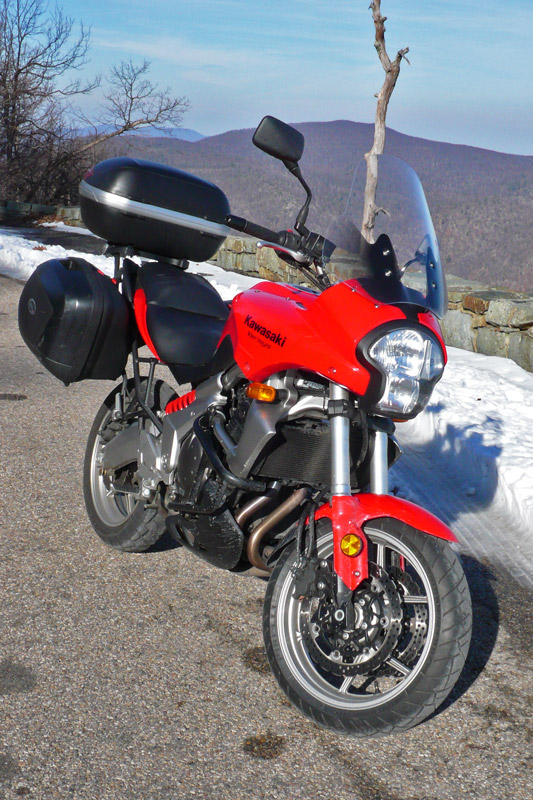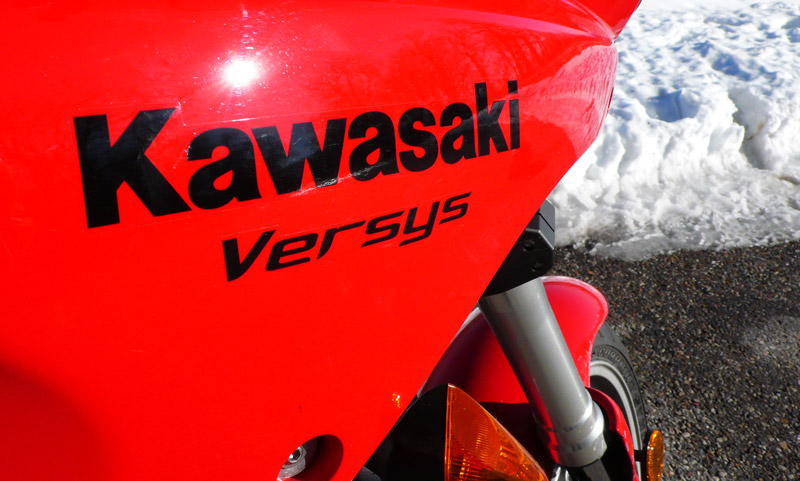 Versys = :thumb:
Miles of Smiles,
CC