Let me start off by saying I LOVE THIS BIKE!
I did my 600 mile service last weekend so I decided it was time for a nice ride to see how the bike will do for overnight trips. I chose a route that was mostly two lane and avoided anything larger than a town with the exception of the state capitol, Montgomery. My GPS guided me right through the center of that city.
I rode almost 900 miles total. Here is my approximate route.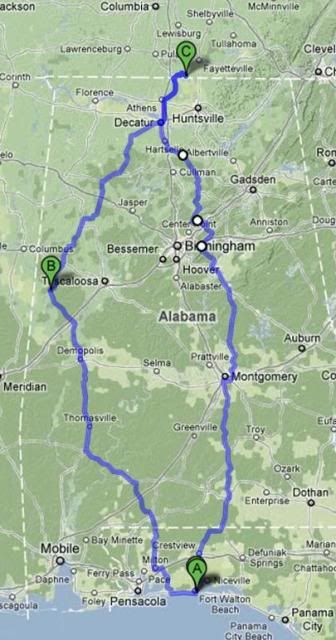 There is something about a motorcycle in front of an old building.
When you ride the backroads you can be rewarded with interesting historic markers. This marker talks about an asteroid hitting the area where present day Wetumka, AL is located.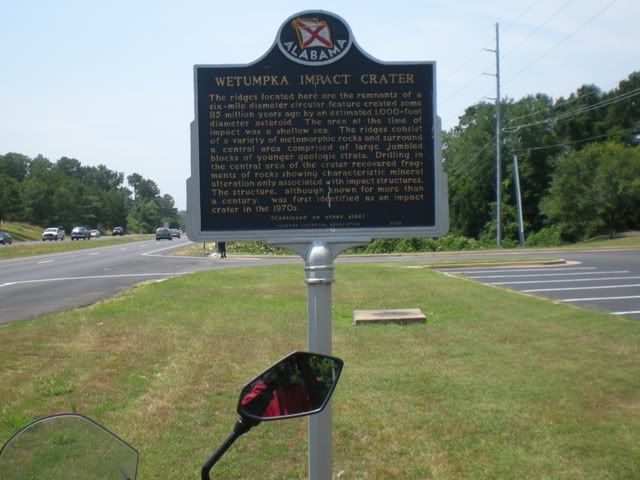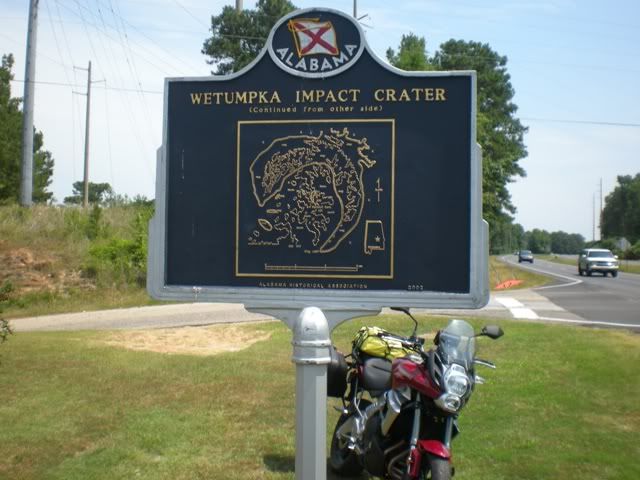 I got to ride a little dirt also. Setting your GPS on shortest distance can bring some nice surprises.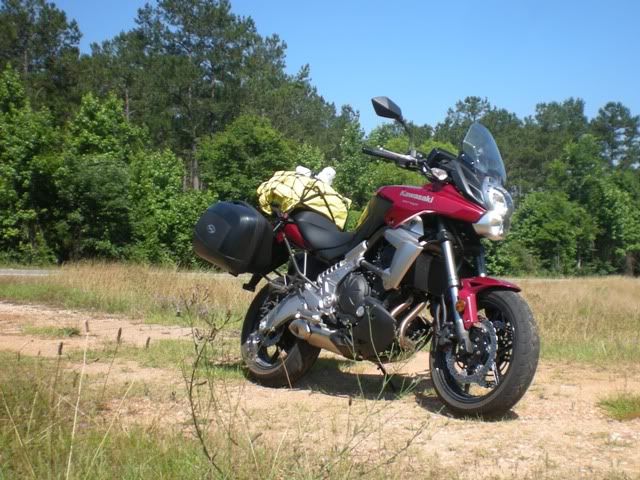 Like this farmer's field and the interesting art I saw.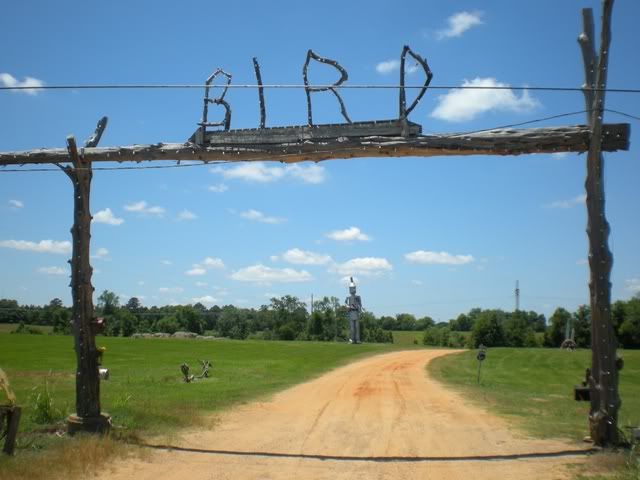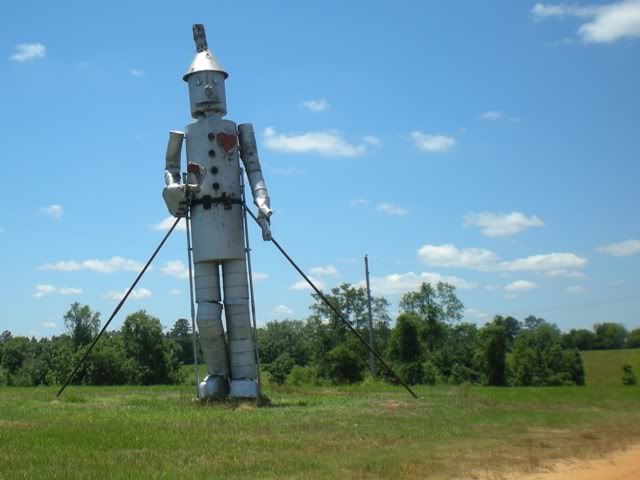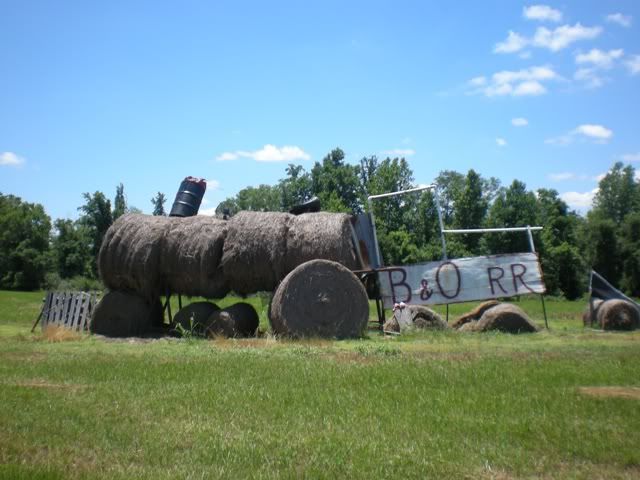 Many old plantation homes on the west side of Alabama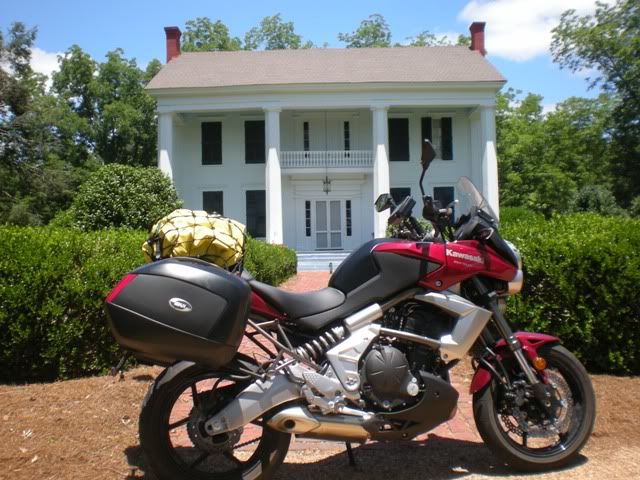 Of course there were plenty of curves to enjoy on the Versys.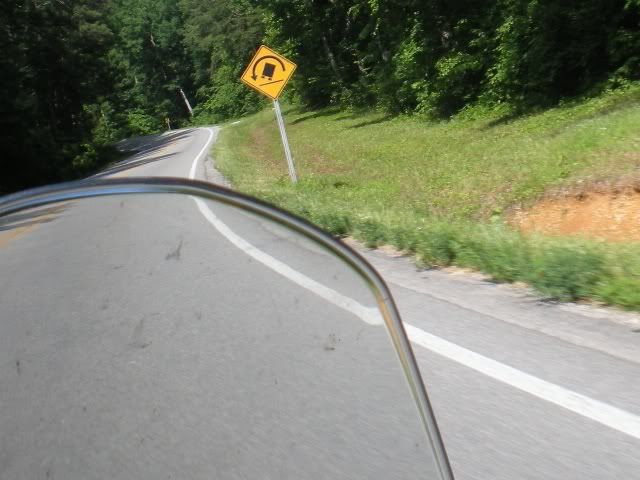 The Versys was comfortable, carried all my luggage with ease, and passed vehicles with little effort. I actually found myself in triple digit speeds while passing a logging truck. We were approaching a hill with a no passing zone so I just rolled on the throttle to pass before the hill. I glanced down as I merged back over and saw over 100 MPH
Did I mention that I LOVE THIS BIKE?