So many roads in my area where you might encounter a handful of cars in 100miles of riding. Just you and the road and scenery. I have been jumping back and forth between the KLR and Versys to determine if I can really part with my KLR. This ride is on the KLR. I hope these posts prompt others to show off where they ride.
Here is my KLR in front of an abandoned home. It has very nice tin shingles.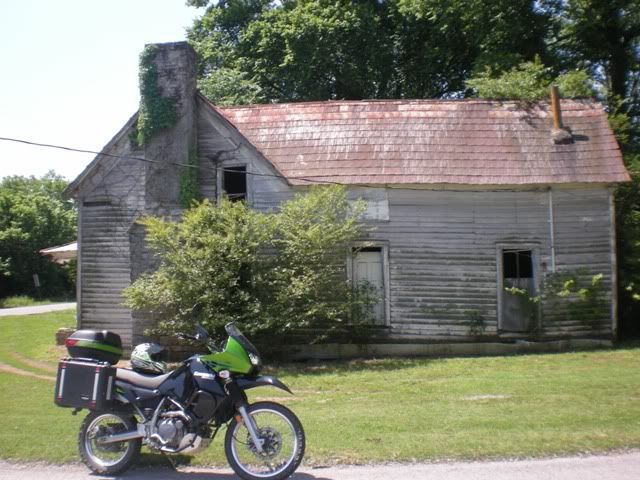 Pics of the roads I get to explore within 30 miles of my home.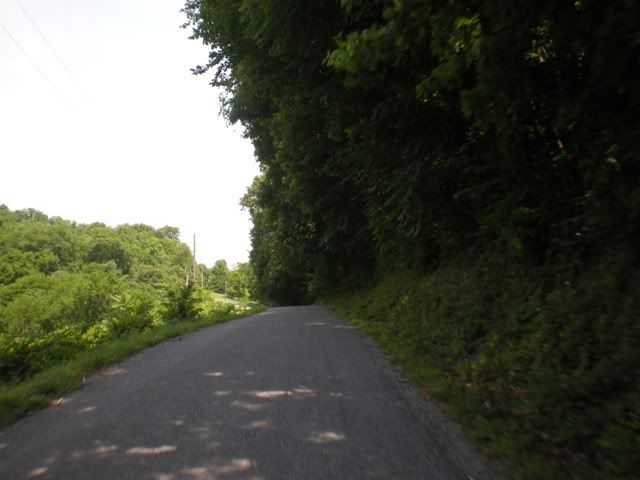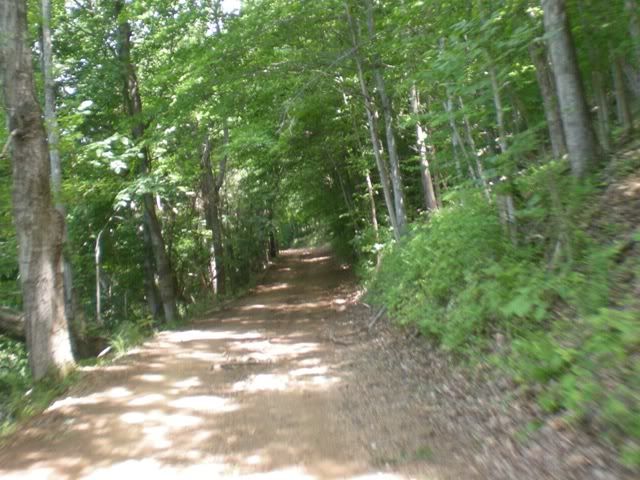 I apologize for the focus of some of the images. Took photos while moving and the shade/sun confuses the camera.