Discussion Starter
•
#1
•
I have a Dwight bobblehead that resides on my office desk.
Like the one in this photo.
Some of my cohorts decided it would be a good prank to kidnap dwight.
They sent a note: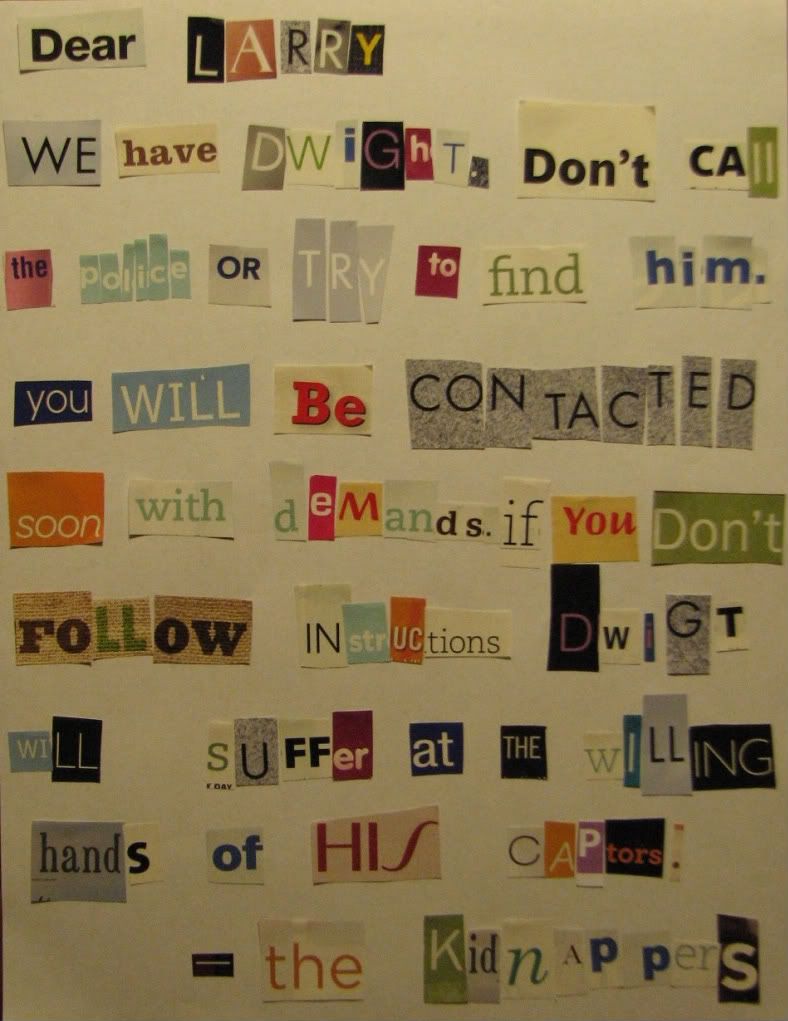 And his pic: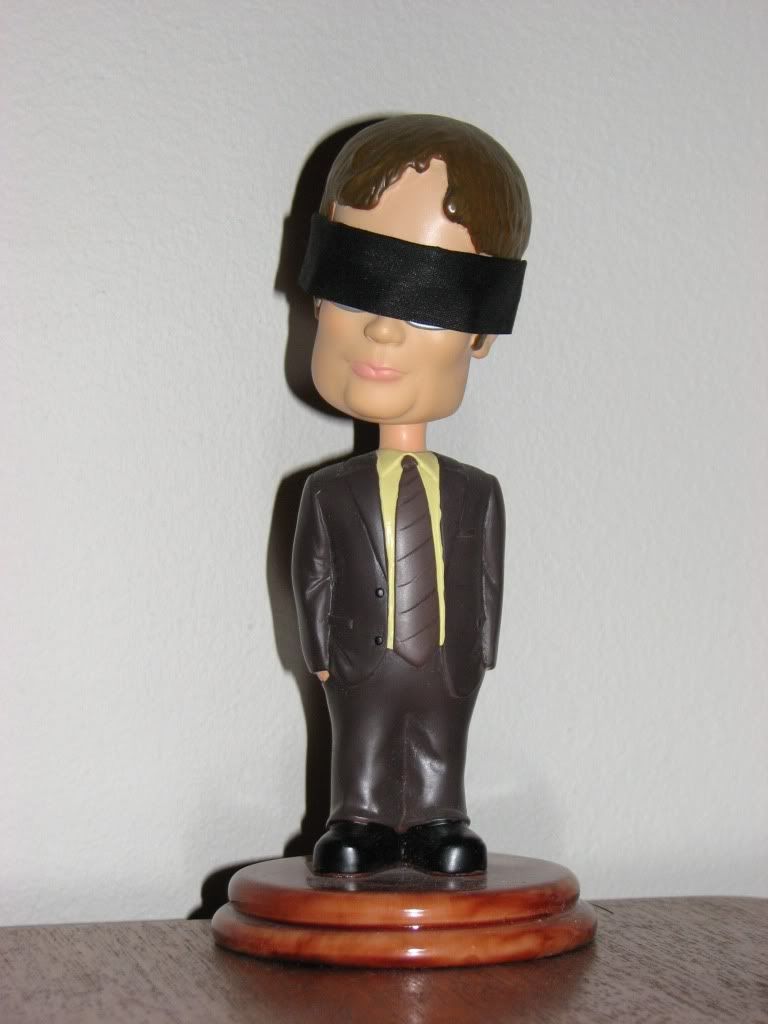 And then set up a facebook page!
http://www.facebook.com/home.php?#!/pages/Save-Dwight/134633833249308?ref=ts
Their demands:
In order to get Dwight back, I need 100 people to "like" the Save Dwight page. So if you wouldn't mind, please hit the link and like that page so I can see his safe return. I am almost half way there but need more "likes". If you and any of your friends get a kick out of this little joke, please visit the page and hit "like"
Thanks!
Larry.