Discussion Starter
•
#1
•
Have been using the C-Tex x800 battery tender for a year without any problem. A few weeks ago when I did hook up the battery tender it just would not charge and began giving funny noisy and no lights came up.
Called the dealer and was told to send it to him to access for replacement under warranty as these unit have a 5 years warranty.
One week later , came back home from work travel and saw the parcel and a brand new complete new unit/set.
Hooked up to the bike and all is well with the charging.
Got the charge form;
http://www.limbat.com.sg/
and guys this gentlemen is a good dealer and am dropping a line form him. Call Lim Battery and ask for Richard Lim.
Here is the image of the new replacement unit. A very happy customer here.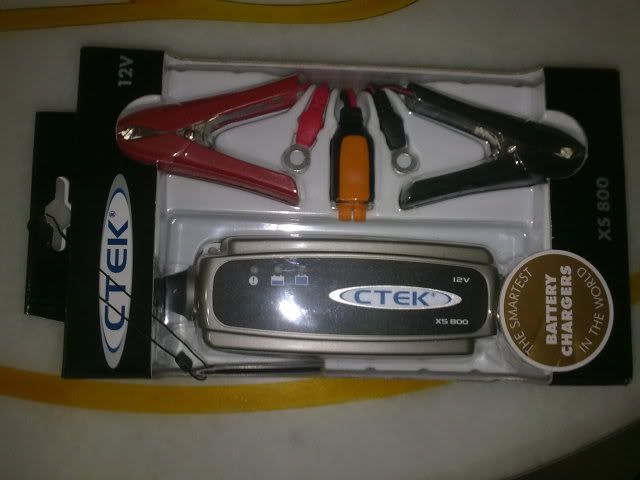 :cheers: