Discussion Starter
•
#1
•
Wife away riding horse, the boy away with his mates so left me all on my own on a Saturday. What to do o well it is obvious this is a bike forum and i got a bike so lets ride. Went off to my favorite cafe/bar the chequered flag at rangitata 40km north on the main road but decided on way back to take small country roads back to my house and had a ball, no GPS just head toward home.
Had only to put up with 1.5 km of gravel.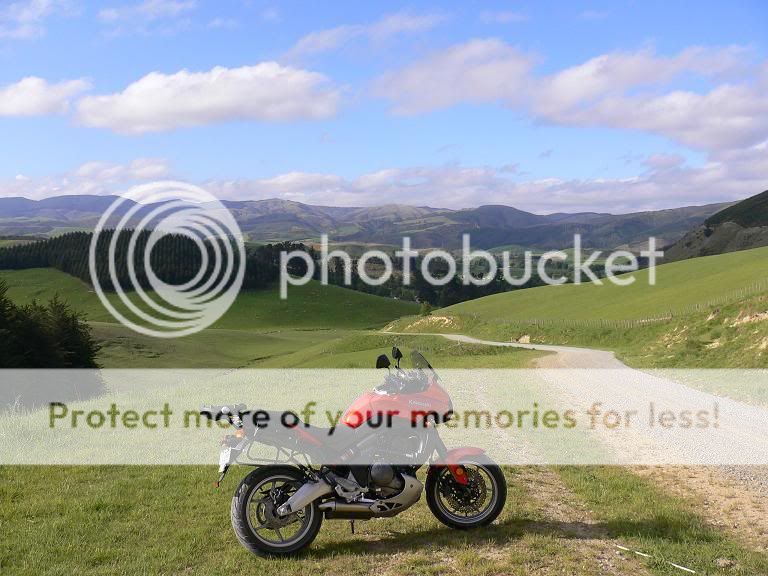 Had come from Geraldine so headed down the road the opposite direction the bike is parked.
Headed down this road and eventually got home, if you ever ride these sort of roads you have to be wary of the loose stones especially on bends!