Vx300 15/48 Team Green Rocks!
My Vx300 is a commuter for me. Very happy with my Avon Trailriders. Despite the name, it's more of a 90/10 tire. Excellent on wet pavement. I can scrape a peg with confidence while cornering dry. They fun on dirt roads too. Rear is radial, I run tubes in them. Tri-compound: harder center, softer sides, and another for the carcass. My local Triumph dealer distributes them, handles the mounting for me.
Official website. Avon trailrider is an aggressive appearance for your road biased dual sports bike. State of the art dual tread compound with superb grip, on- and off-road.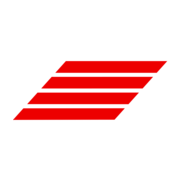 www.avontyres.com