Discussion Starter
•
#1
•
So I got board waiting around for my dealer to open up tomorrow and sell me three shims for my valves so I decided to try a PAIR bypass.
First off I made my own crank case breather with some 5/8" fuel line and some foam. It's held in place with some Shoe-Goo.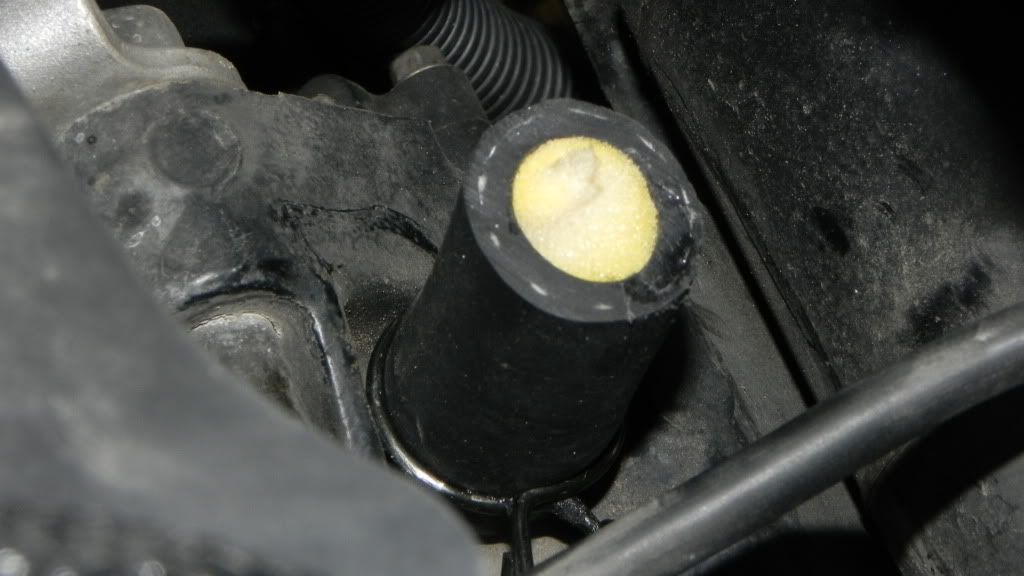 I then moved on to the upper portions and decided to just cap off the ports from the valve cover to the PIAR valve itself.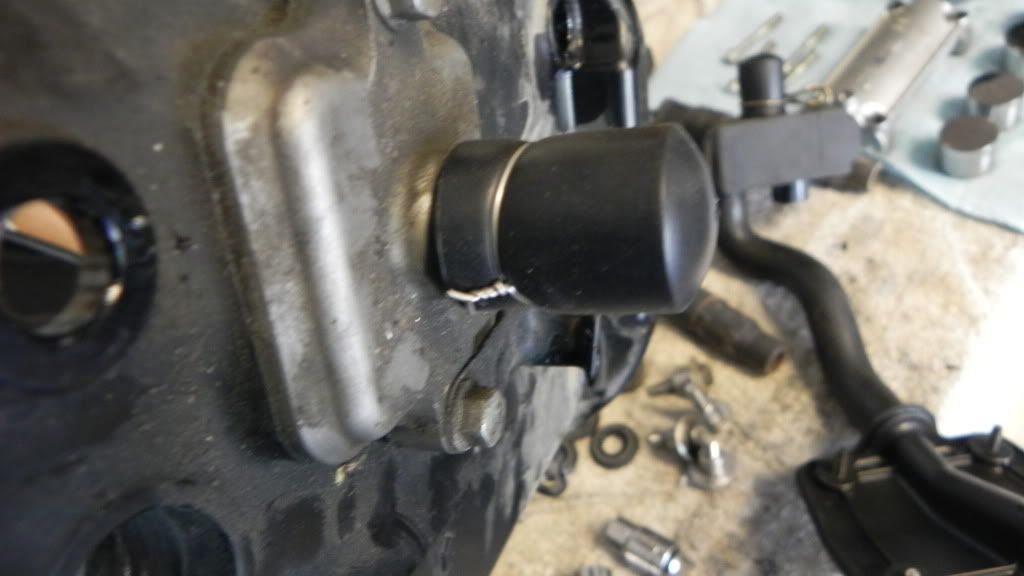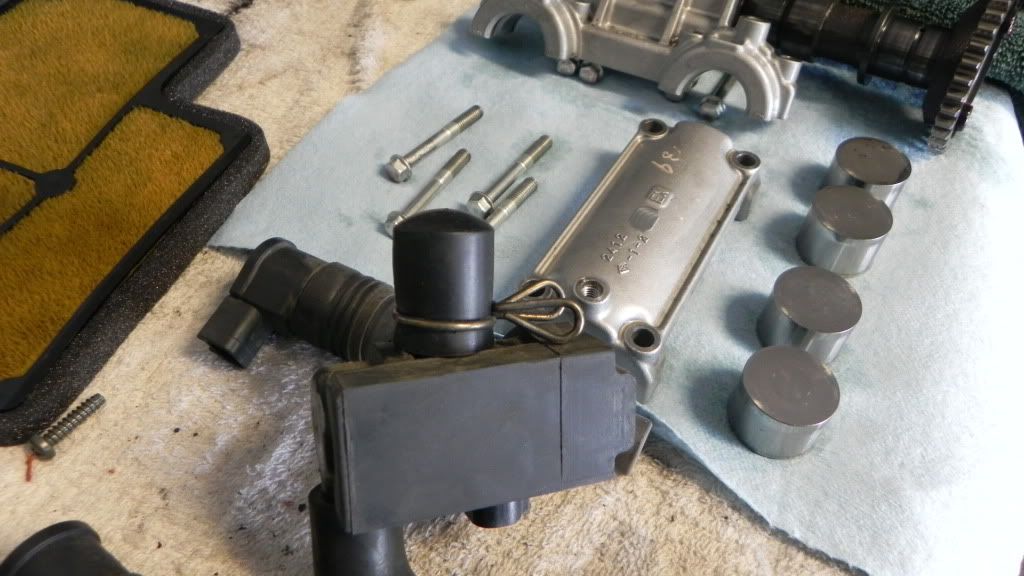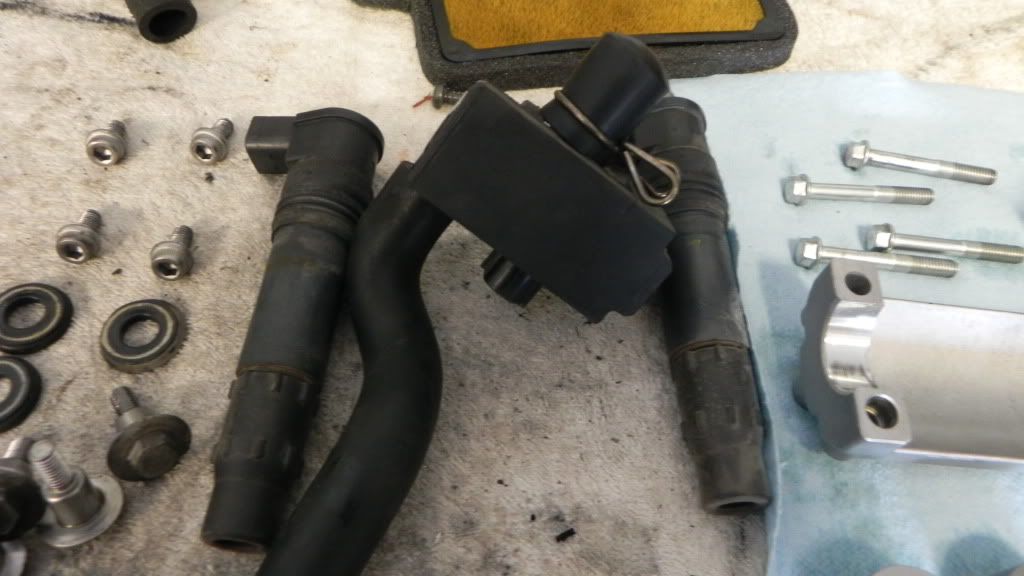 Plugging the hole at the bottom of the air box was just a matter of more Shoe-Goo and an old inner tube from the kids bike.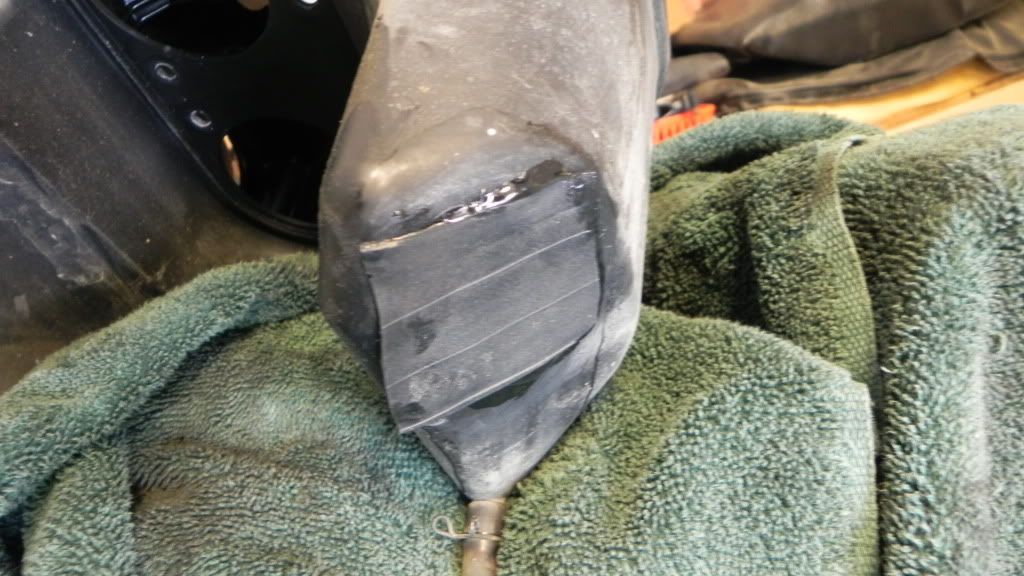 Also, I got lucky with my valve shims and will only require 3 on the exhaust side. The intake was spot on. An inspection of the cam caps showed a little wear but nothing to get excited about.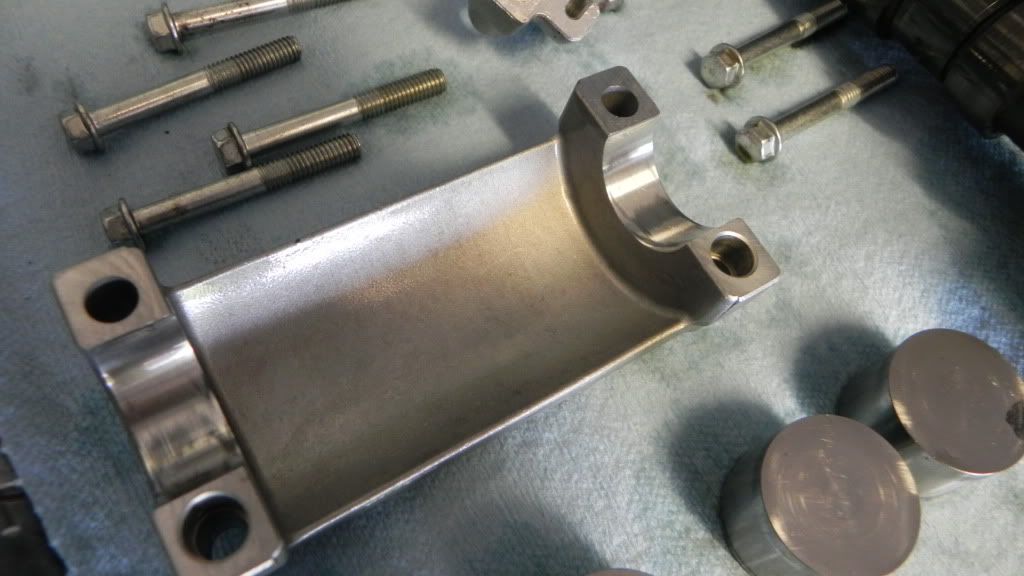 And the cams themselves looked new. The spots on the lobes is just oil, not pitting.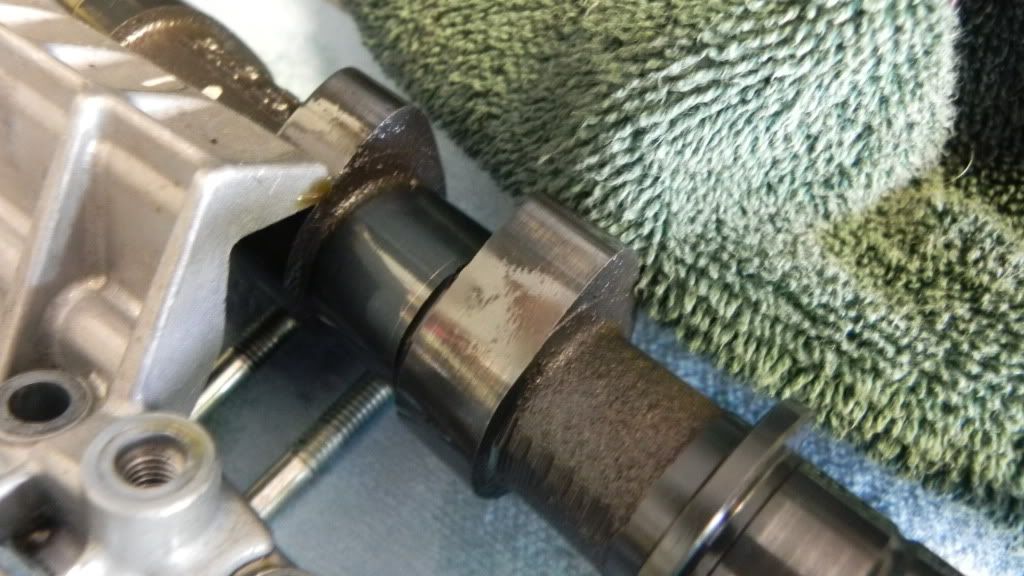 I should let everyone know that I encountered a problem with some wires in a loom that led to my CDI box and decided to look around while the bike was apart. Found at least 4 other spots that were worn down through the loom to wire. Nothing through the wire sheath yet but I wasn't going to let it get there. Some galvanizing tape did the job.
Now, if my dealer would open up when 'I' need them, I could check my TB balance now that I have two vacuum guages.