Saturday 5 March 11 we joined the first group ride organized by Versys Thailand forum members. Two dozen Vs showed up and the event itself worth another thread. I'll get it for you soon. However, late afternoon five of us decided to take another route back to Bangkok while the majority took main highway. We chose to go through Thailand's first national park, Khao Yai. The reward we got was totally beyond expectations.
First it was an ordinary ride along nice forest road.
Then we found a couple vehicles pulled over, so we sneaked to the front to find out what it was stopping them.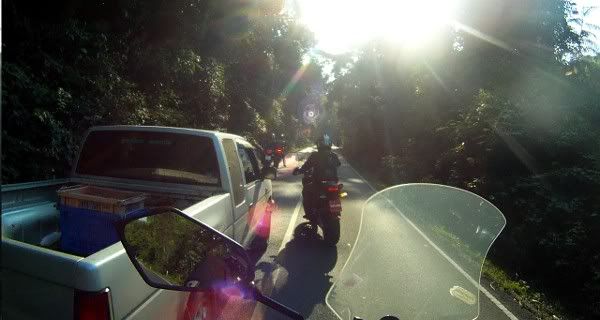 It was a lone male elephant and pretty soon it was coming directly at us.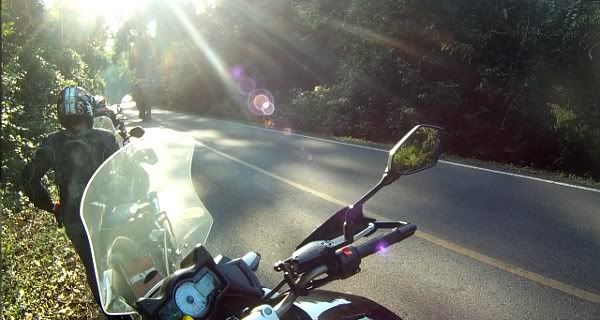 Guys, you better watch this from my GoPro helmet cam (HD available)
Could have been much much worst, so it's a big relief when it's over.
I myself worked in nature conservation field for over twenty years and this kind of thing never ever happened to me. What an experience!