Discussion Starter
•
#1
•
Hiya everybody!! I've been lurking here on your forum since before I even bought my bike, as the Versys is the bike I'd like to have. However, they are out of my price range and I couldn't have been more lucky than to stumble upon my 650R. :cheers:
I love my 2006 Ninja 650R. Coming off of big, heavy sport tourers (C10 Connie, ST1100), she's light, nimble, sips fuel and is a heck of a lot easier to manage off pavement. Bought her for a pennance spring of last year with 6k, now she's got 36k. I work from home, so they are all "for fun" miles. Salvage title, nothing to look at, a great runner. 90/10 pavement/dirt roads right now, and that number is steadily leaning further towards the dirt side! I find the two limiting factors to be suspension and tires. I can't afford to swap suspension at the moment (Versys front end and rear shock perhaps?), so looking into some tires to give me a bit more confidence at speed on fire roads.
Thanks for having me!
2 pictures from last weekend: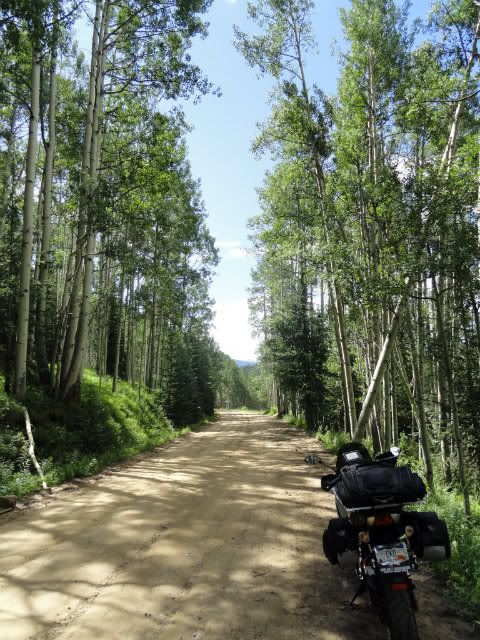 Last month, with my girlfriend's ZR-7 (she wants DS tires too):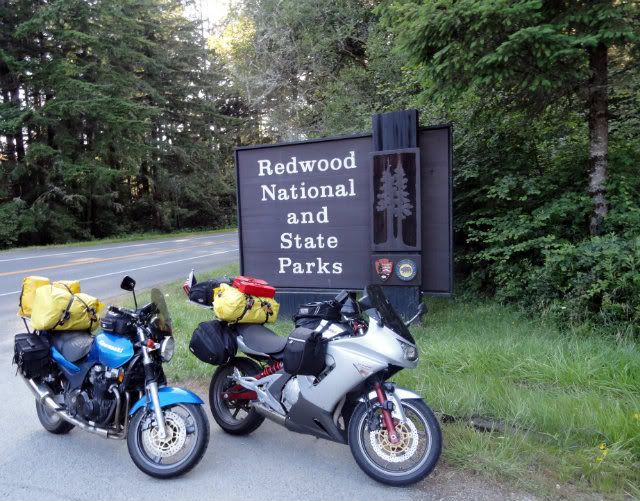 Memorial weekend this year