Hey guys, I'm relatively new here. Love my bike... but it started buzzing in the IP at about 300 miles from 2500 to 4000 rpm. I've read the threads about the first gen bike buzz, but not much on the 2nd gen.
Since it looks like they both share the same IP i figured it was the buttons vibrating in the IP as posted by E-nigma in this post..
http://www.kawasakiversys.com/forums/showthread.php?t=6904
I tried this but it still didn't fix my buzz??
So i dug into my front end and this is what i found and how i fixed it!
Tool / supplies
Scissors, Pliers, 10mm socket with short extension and wrench, 4mm Allen wrench, Phillips screwdriver, small standard screwdriver, optional exact-o knife.
Sticky back foam 1/2 inch and 3/16 inch, double sided foam tape, electrical tape.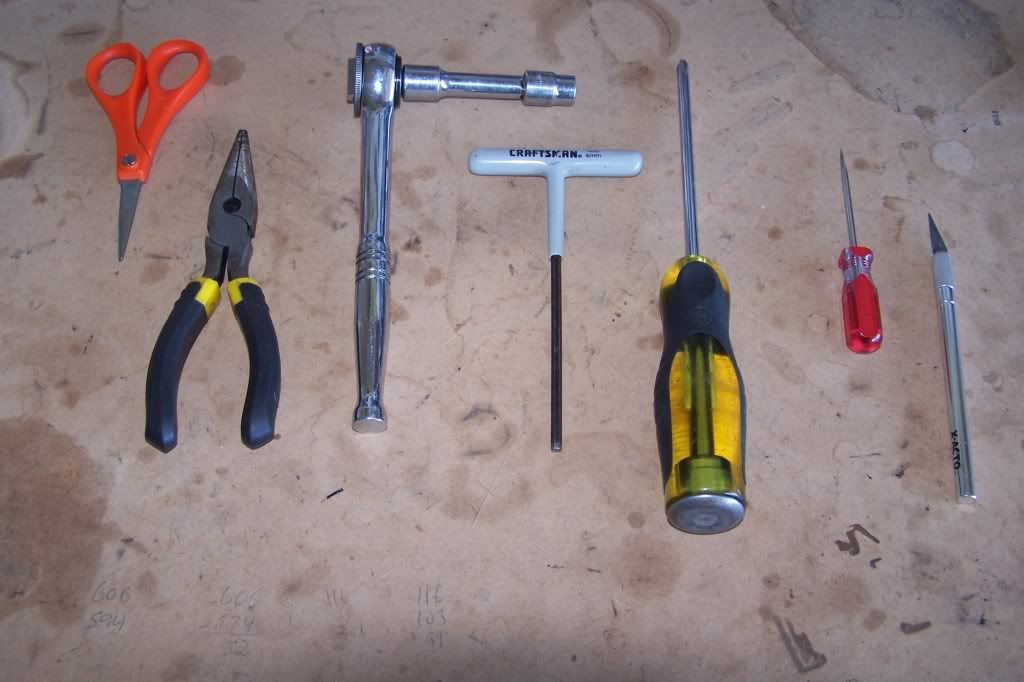 Dissassembly:
Seat off.
Remove Phillips screw from black trim under seat.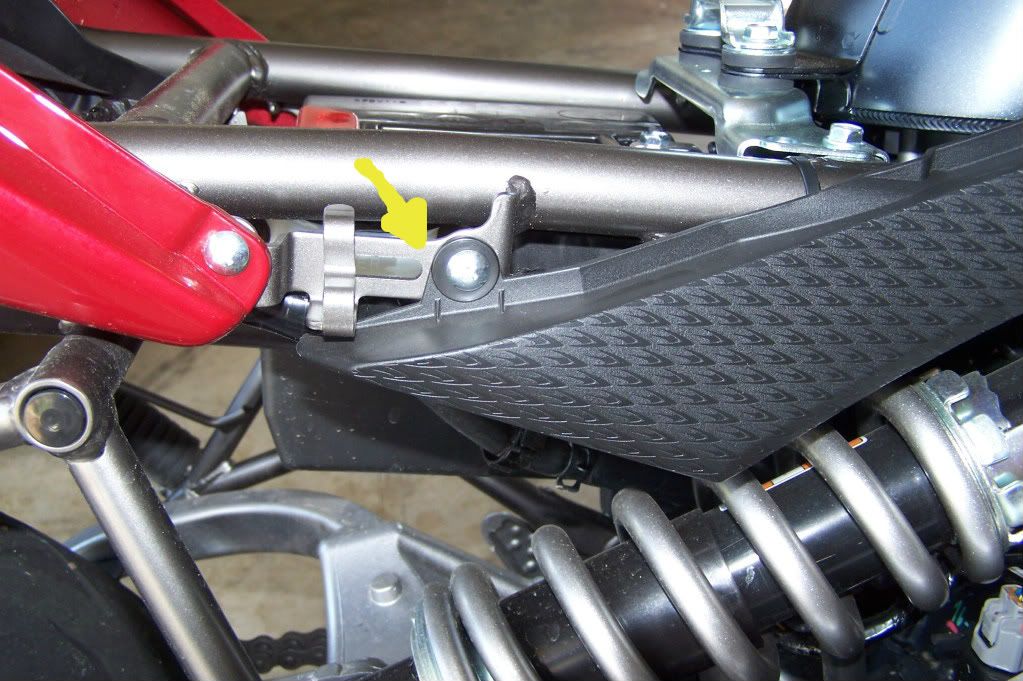 Gently pull loose stud and grommet connectors.
Remove the two 4mm Allen screws from the forward cowling ( lower middle, near IP) Gently pull loose grommet and stud connectors and slide forward. (There is a forward facing metal tang at the front of the body panel)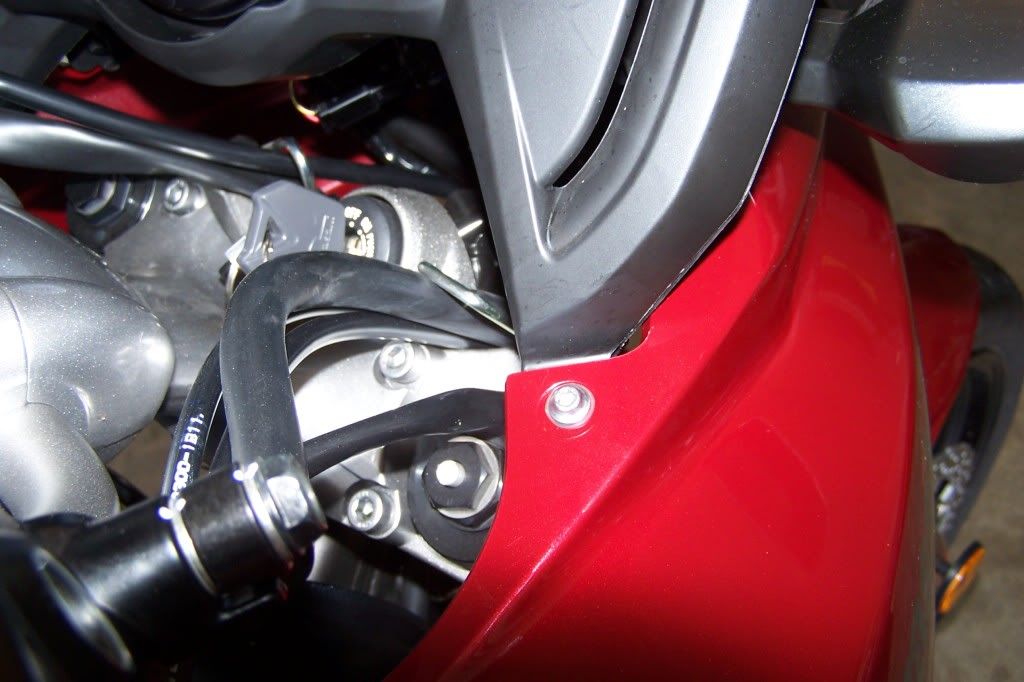 Remove rubber fastener connecting front IP plastic and forward plastic cowling cover. remove wind screen and rubber fasteners, remove all 4 press rivets. Remove the two 10mm nuts (one on each side behind the headlight) from the bottom of the forward plastic cowling. The cowling has one stud and grommet to pull loose in the top center.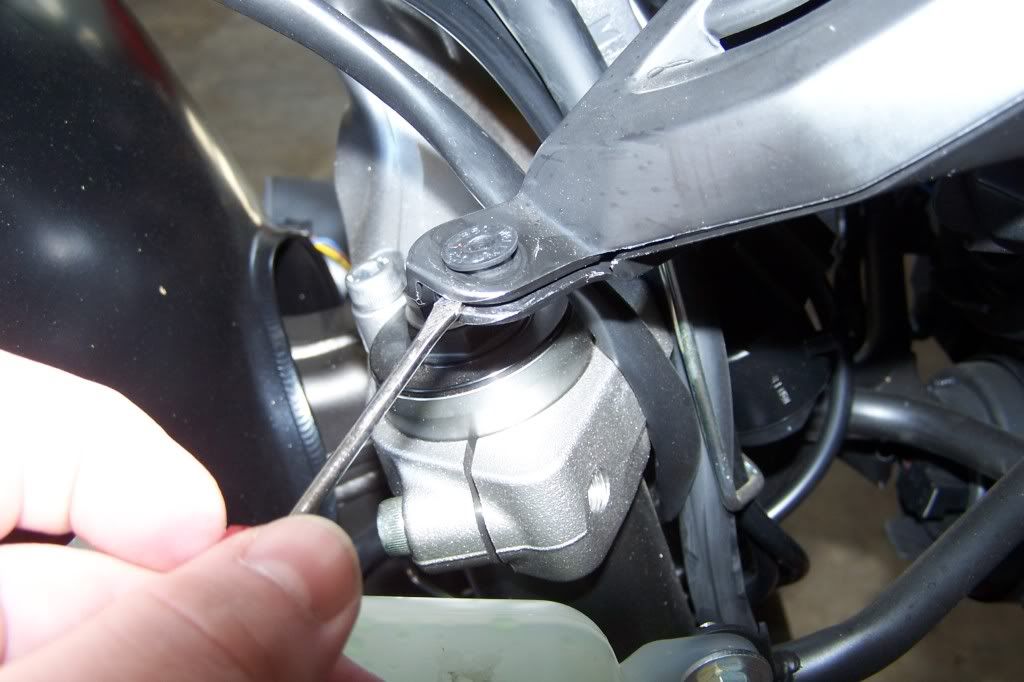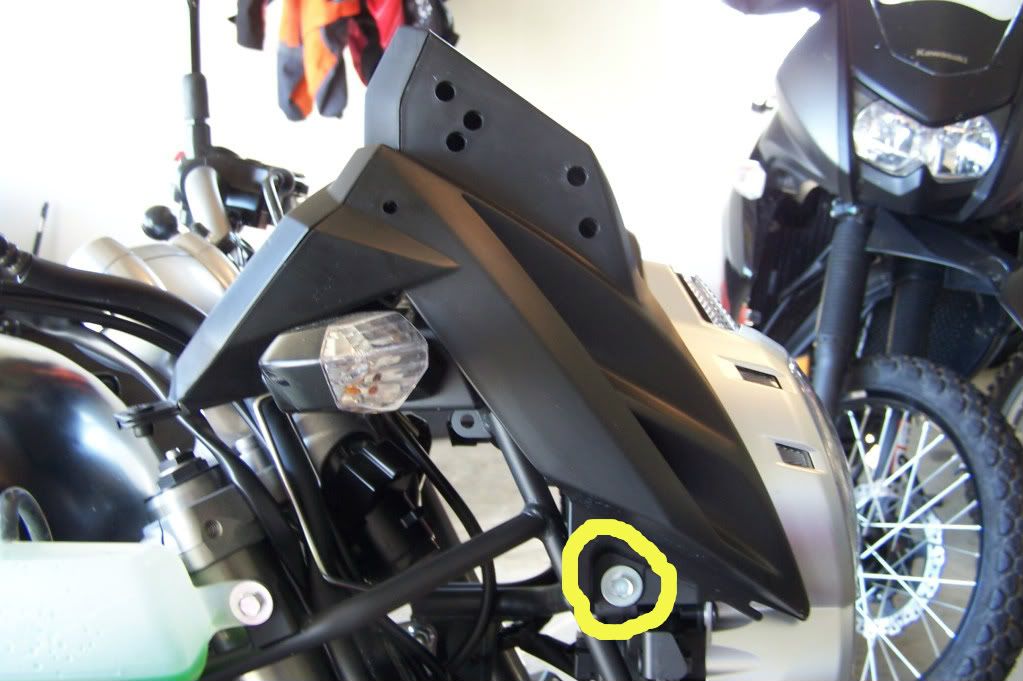 Cowling removed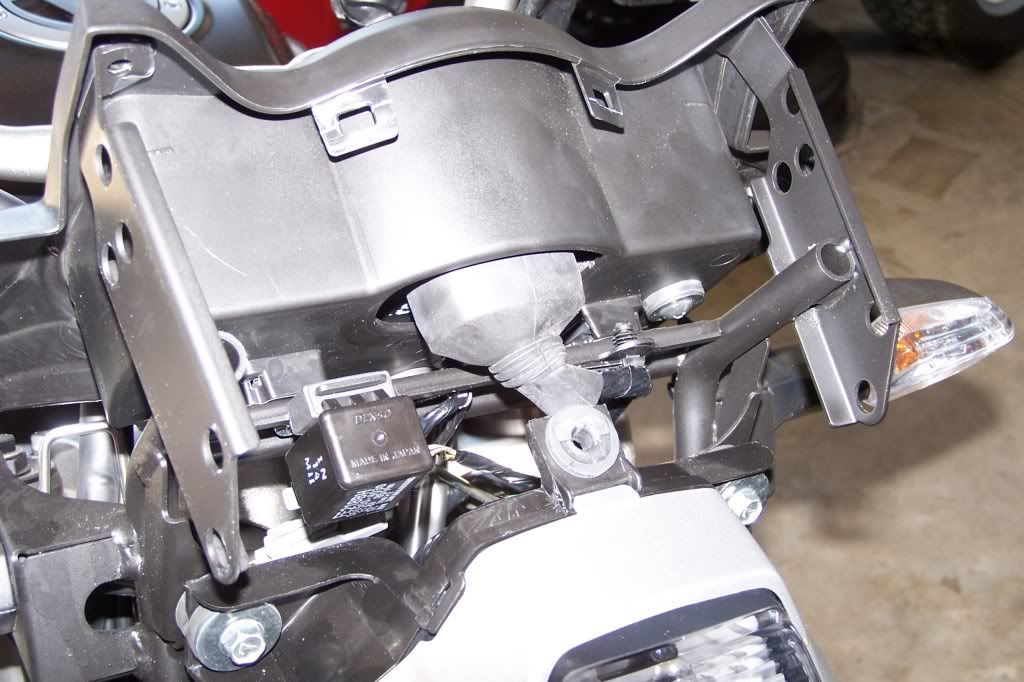 Remove the two bolts and two nuts holding on the headlight and pull loose.
There are also two Philips screws on the headlight bezel to remove before the bezel can be snapped off.
Bezel off. 3/16 sticky foam placed in 4 spots where the bezel touches the headlight (top. bottom and each side)