Member
Join Date: Dec 2017
Location: Lajitas, TX
Posts: 35
Mentioned: 0 Post(s)
For the price , i would give it a "GO" and it looks pretty good.
Member
Join Date: Oct 2018
Posts: 146
Mentioned: 1 Post(s)
Quote:
Anyone tried these chinese crash guards?

Tex
Did you get them? I paid around $170 for the T-Rex crash guards which I think are better because they have those plastic pucks that attach to them. I already tipped over and thanks to the bars, I didn't damage the bike and thanks to the pucks, didn't damage the bars. They seem to be designed well and strong. They connect to each other.
Sent from my LG-H830 using Tapatalk
Member
Join Date: Dec 2017
Location: Lajitas, TX
Posts: 35
Mentioned: 0 Post(s)
Crash guards
---
Nope didn't try them......waiting for a report...LOL

Tex
If its anything like my experience with the Chinese center stand that I ordered off of Amazon, don't do it. Advertised as new (and it was in its original Chinese packaging) when it arrived it was rusted, corroded, and the dimensions were off. I had a hell of a time communicating with them as they didn't speak English, and their emails didn't make any sense. The others might cost a little more, buts the savings isn't worth going through what I had to go through. By the way, I have the Kawasaki crash bars and they're a perfect fit and in perfect condition. Dealer ordered them for me for $190. Pics:
Chinese Stand:
Bike With Givi quick release thank bag, Kawasaki crash bars and 40 watt LED spot/flood auxiliary lights.: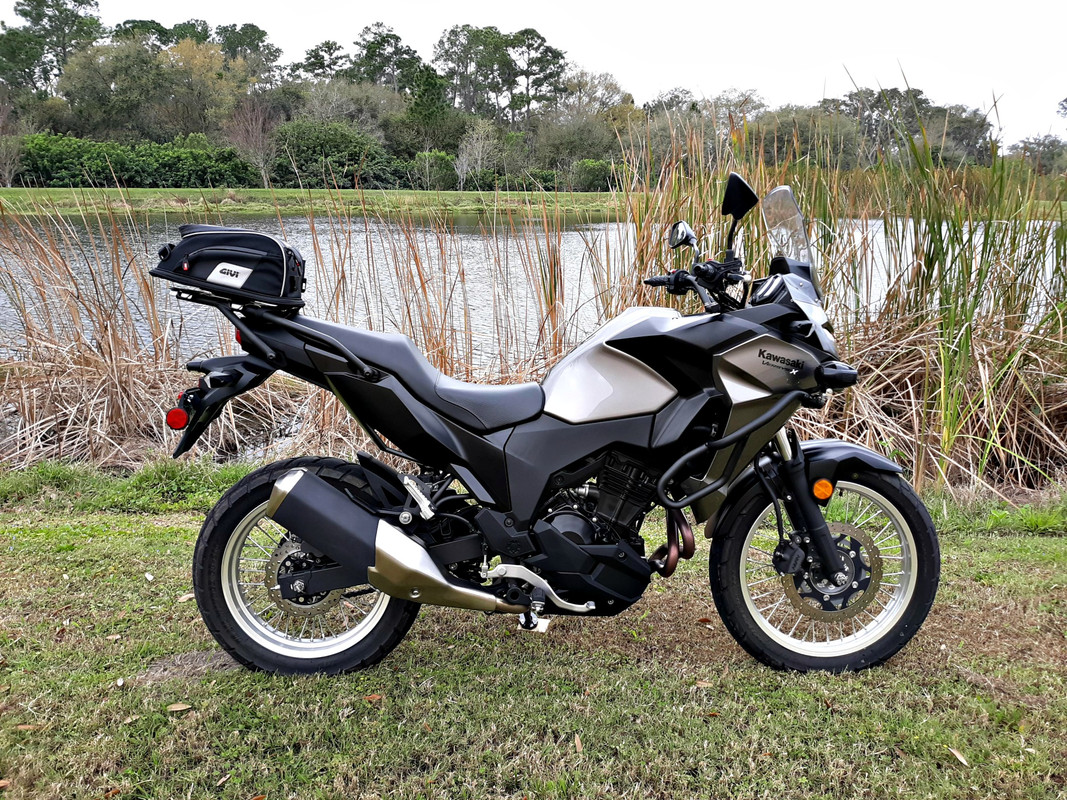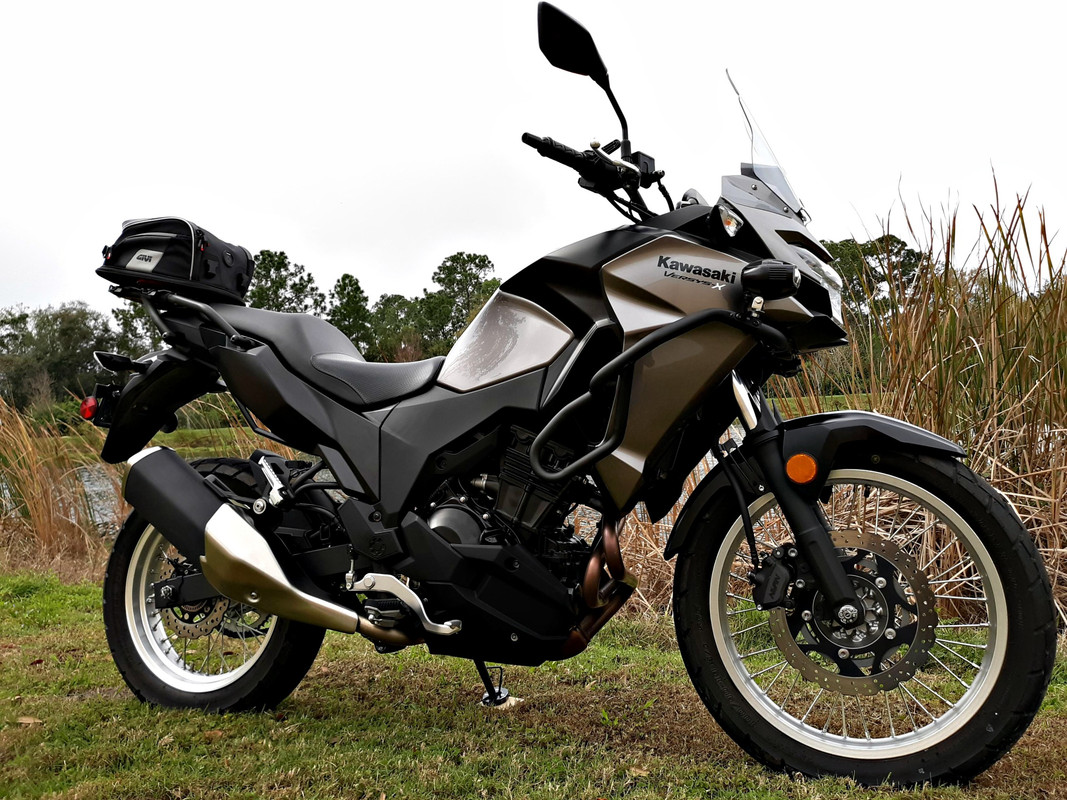 Posting Rules

You may not post new threads

You may not post replies

You may not post attachments

You may not edit your posts

---

HTML code is Off

---