Chaco Canyon road trip (not in the bike)
---
Here's a slide show of the trip I did with the family to Chaco Canyon and other parts of southwest and northern New Mexico. Had to take the Jeep to fit all the camping gear and the family. I think I will do the trip again as a solo ride.
http://s780.photobucket.com/albums/y...view=slideshow
Canyon of the Ancients CO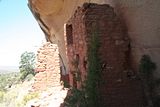 Chaco Canyon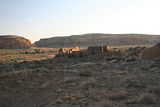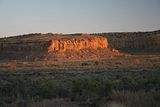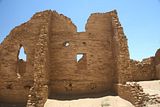 Taos Pueblo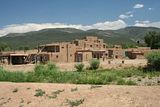 These are just some. The slideshow is more comprehensive.
Member
Join Date: Jan 2010
Location: Norwalk CA
Posts: 15,626
Mentioned: 6 Post(s)
Very Nice...
---
2009 Blue Versys.
To view links or images in signatures your post count must be 0 or greater. You currently have 0 posts.
Sold
To view links or images in signatures your post count must be 0 or greater. You currently have 0 posts.


To view links or images in signatures your post count must be 0 or greater. You currently have 0 posts.

My Farkles...
To view links or images in signatures your post count must be 0 or greater. You currently have 0 posts.
...
To view links or images in signatures your post count must be 0 or greater. You currently have 0 posts.

My Video Channel
To view links or images in signatures your post count must be 0 or greater. You currently have 0 posts.

My Photos...
To view links or images in signatures your post count must be 0 or greater. You currently have 0 posts.


I'm not a Gynecologist. "But I'll Take A Look"

Everyone has a plan 'till they get punched in the mouth...
Mike Tyson

"Ya'll can go to hell, I'm goin' to Texas!"...Davey Crockett
Posting Rules

You may not post new threads

You may not post replies

You may not post attachments

You may not edit your posts

---

HTML code is Off

---