Join Date: Jun 2008
Posts: 6
Mentioned: 0 Post(s)
pic of my V
---
Here his the pic of the tail & front.
I sure wish we had a few color choices in the States. Looking good!

At least the red will help get one noticed (can be good and bad).

Don
Join Date: Apr 2008
Posts: 204
Mentioned: 0 Post(s)
Now I know what the headlight reminds me of. The Original War of the Worlds.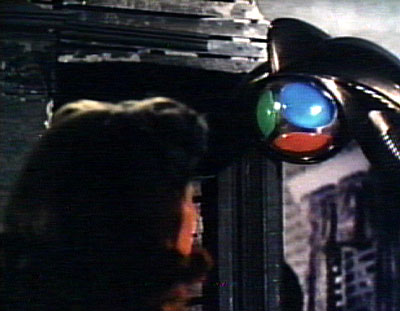 We've had a few colors up here in Canada - black, bronze, blue and the standard red. Maybe kawi green metallic next year.

This looks nice and trim - only thing, you can't see your turn signals very well. I went up to Toronto this weekend (not on the bike, darn) and we followed a rider who had these tiny signals. The bright day light washed out the signals - all you could see was a speck of orange flash and that's if you were looking.