Member
Join Date: May 2008
Location: Newport, NC
Posts: 109
Mentioned: 0 Post(s)
Hello from the Crystal Coast
---
Hello all,
Just found the site, have had the bike about three months. Prior recent bikes were a Honda Rebel and a 79 KZ650C3. The V hit my want list from first sight. Miss Dottie (wife) gave me the nod to pick one up for my birthday. We hit a new dealer open house and they set me up. $7600 OTD with Givi's and a Vari screen I am a happy man. One month later Miss Dottie traded her Rebel for a new Vulcan 500. We are having a blast touring around the state and are looking forwrd to a trip to Roswell NM to see her parents sometime next year.
I have been checking out some of the mods completed by members, many good ideas here. I look forward to learning more and maybe helping out where I can.
Dan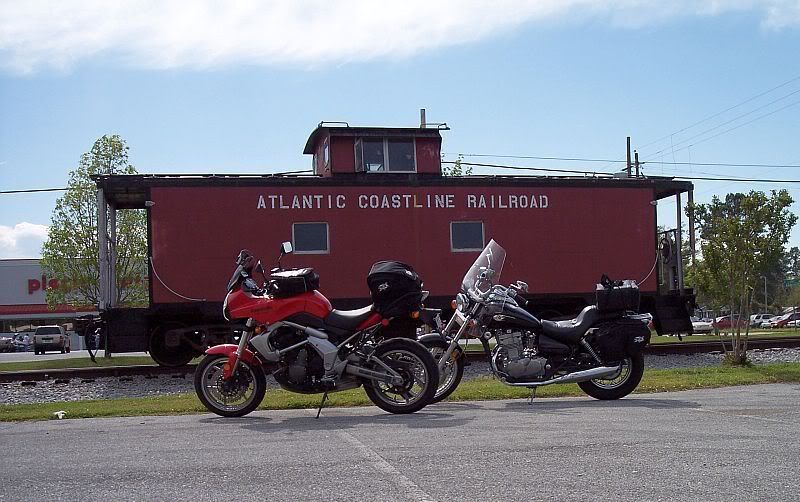 ---
$100 an hour for therapy or...
$100 for gas...
I'm going riding!

To view links or images in signatures your post count must be 0 or greater. You currently have 0 posts.

Join Date: Apr 2008
Posts: 204
Mentioned: 0 Post(s)
Enjoy your stay.