Suicidal butterflies...
---
Tragic news today in the world of flying bugs

Untold numbers of cute little butterflies seemingly put themselves in harm's way to their own
demise. No one knows why this happens, but it appears to occur often when mixed with high
speed shenanigans from these guys: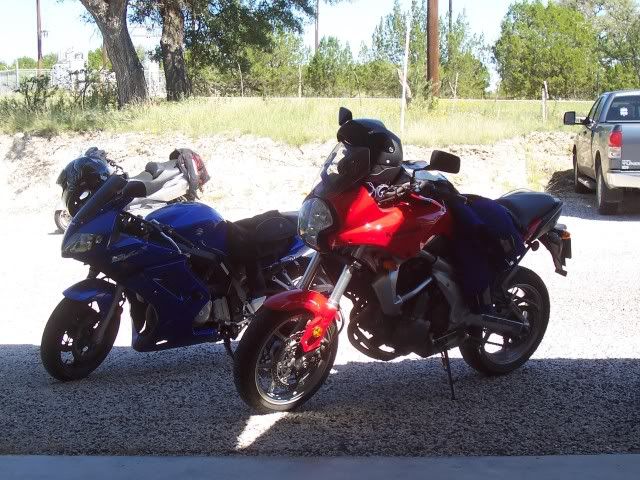 Who have been known to frequent places like this: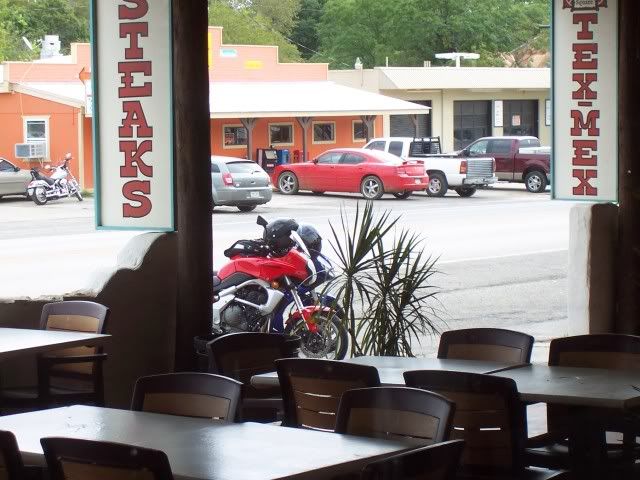 And this: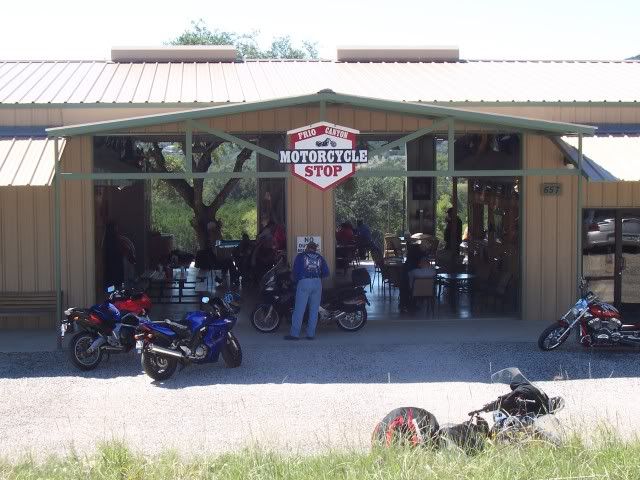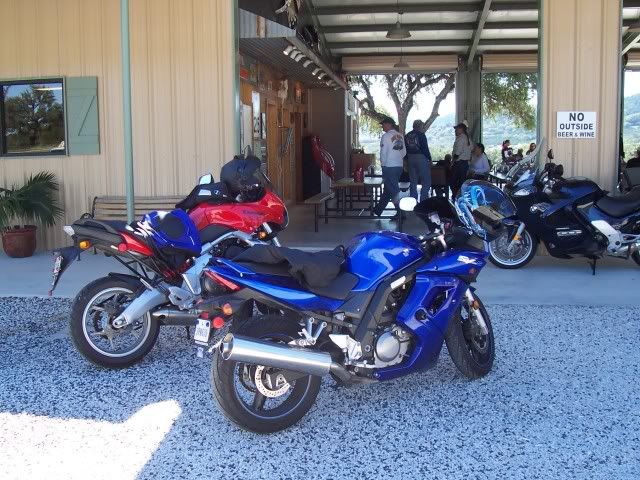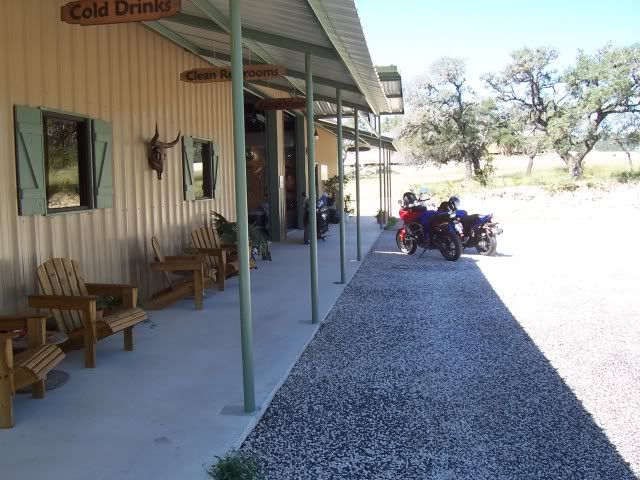 Usually found near places like this: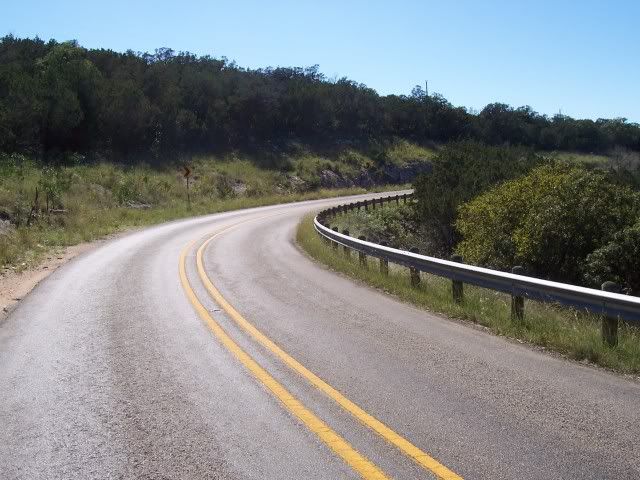 More scoundrels, though not known associates of the original two: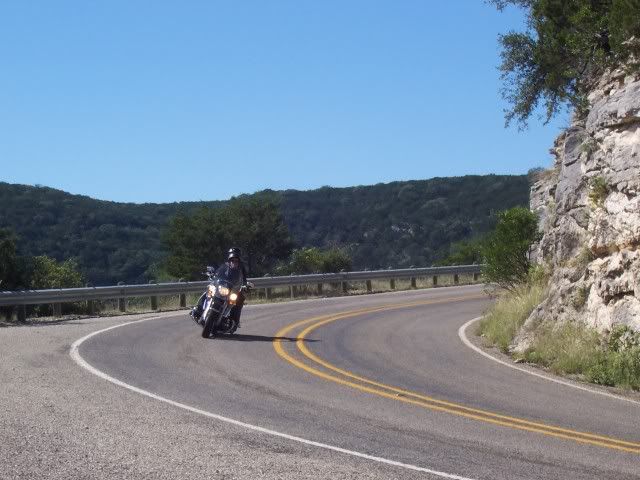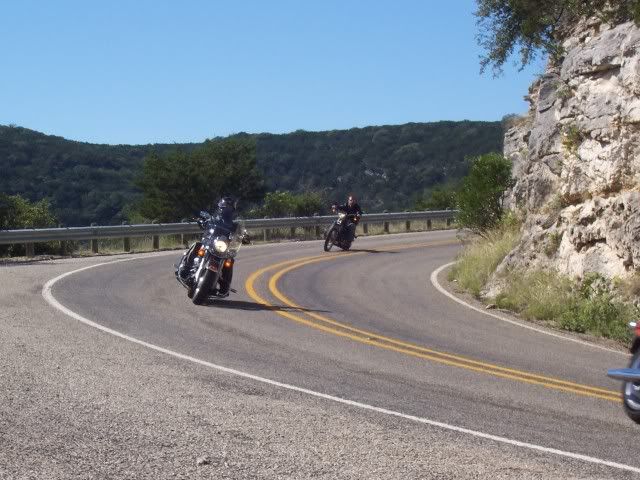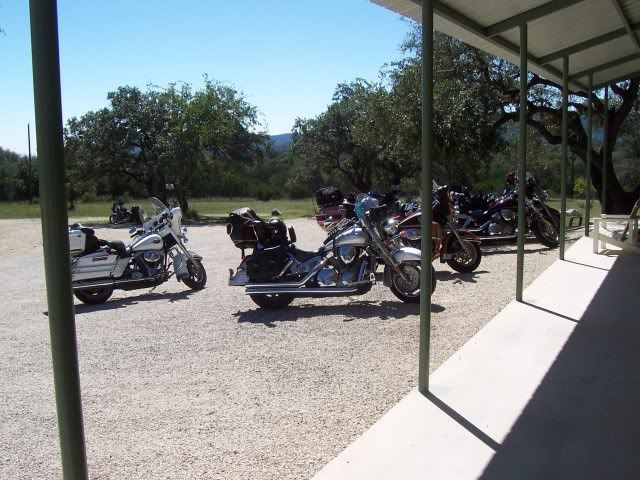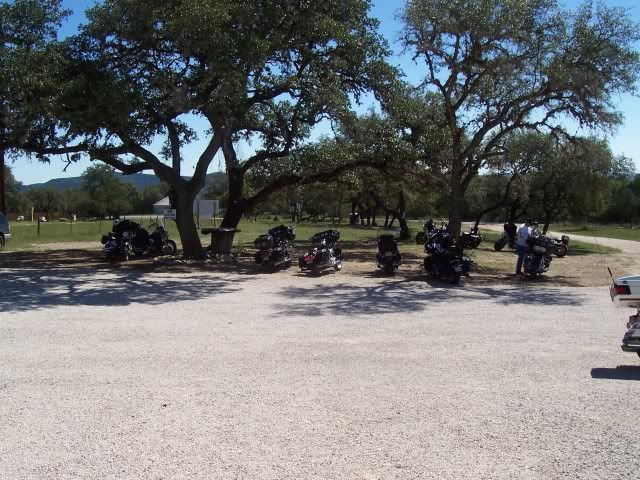 The friendly, harmless creatures were probably trying to reach their safe haven thought to be
located in this general area: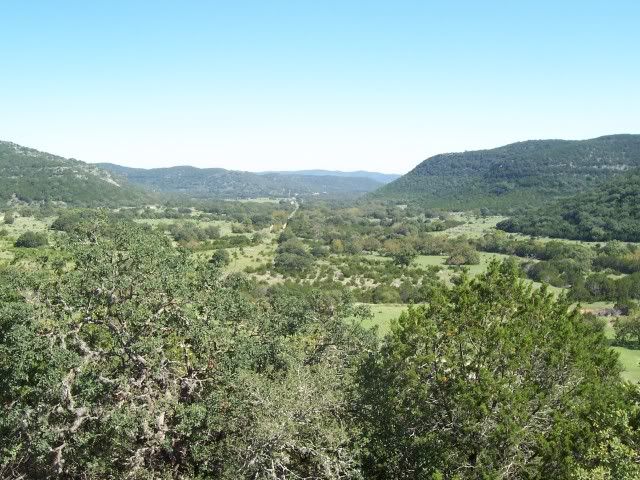 Some of the casualties:
(WARNING! Graphic photos to follow!)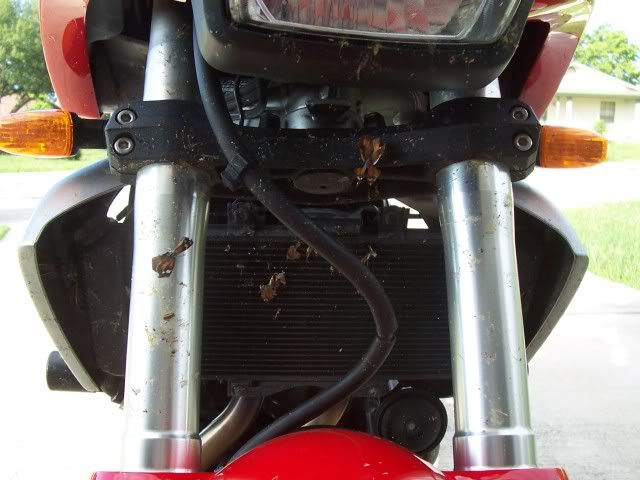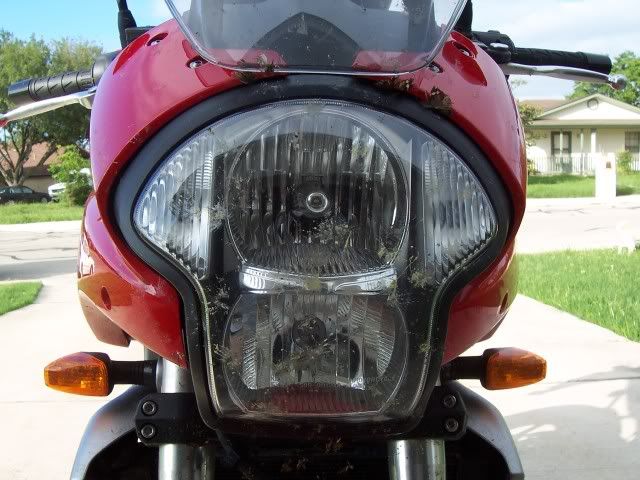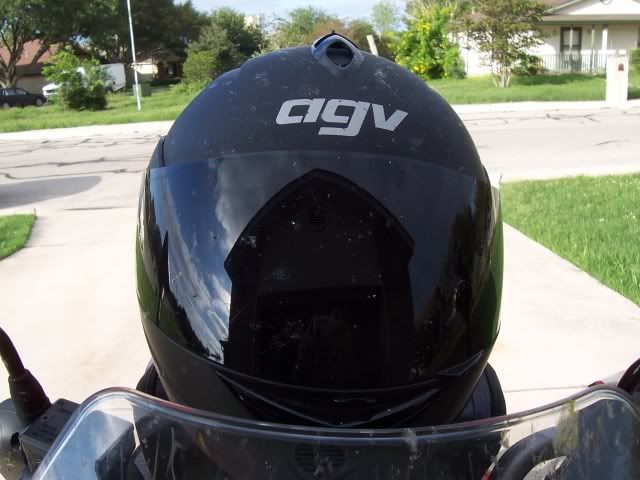 And it appears as though there are casualties on both sides...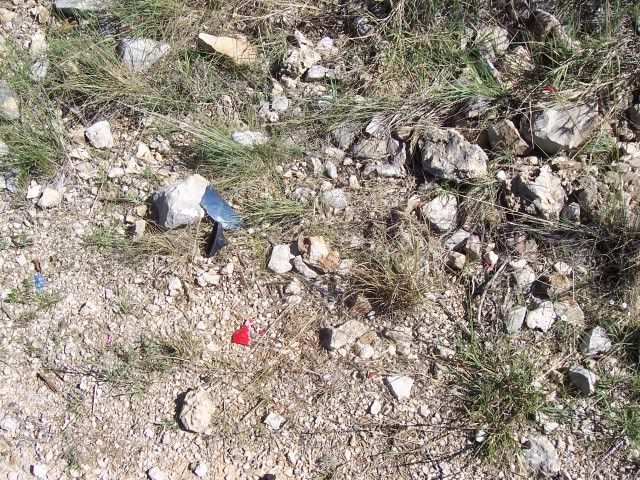 Which lends credence to the old saying, "Life is like riding down the highway. Sometimes you're
the windshield, sometimes you're the bug"...
Sources say the broken pieces found near the road were from various perpetrators, not the
original two from our story.
That is all...
---
Last edited by Bear on a bicycle; 08-20-2010 at

06:18 PM

.
Bear that is such a touching yet tragic tale.
Yeah, & those guys were probably out just to enjoy the beautiful day, just like us. It rained Friday & it's raining today, so we got lucky yesterday...




Member
Join Date: Sep 2008
Location: Belmont, California
Posts: 775
Mentioned: 0 Post(s)
Nice prose and pics Bear...Those kinda look like the relatives of the one that kamakazi'd through my open faceshield and halfway up my snaz...
---
If I new what I was doing, I wouldn't still be working
Only need to hit one June Bug to make you wear a full face helmet!
The Hill country looks fun. Though it is making me want to go hunt.
---
Last edited by tundrabuddy; 10-12-2009 at

08:49 AM

.
That does not look like the Texas I've been to (DFW) and up to the pan handle. Nice ride.
---
Falling down is your bodies way of saying you just screwed up.

IBA# 38547
Poor bugs! What a touching tale.... If it makes anyone feel any better though... I can honestly say that at one point this summer, my versys was decked out in bug splatter from at least 10 different states!
---
To view links or images in signatures your post count must be 0 or greater. You currently have 0 posts.
If those are Monarch butterflies, and I think they are, they migrate all the way back too South America. Well some of them anyway.
Posting Rules

You may not post new threads

You may not post replies

You may not post attachments

You may not edit your posts

---

HTML code is Off

---