Member
Join Date: May 2010
Location: Lisbon, Portugal
Posts: 295
Mentioned: 0 Post(s)
Fitting the cardo scala g9 on a shoei neotec
---
Hi guys
well I was finally able to pull it out, took most of the morning. One way or the other I decided to document this for the benefit of others.
Here it is;
Liners out!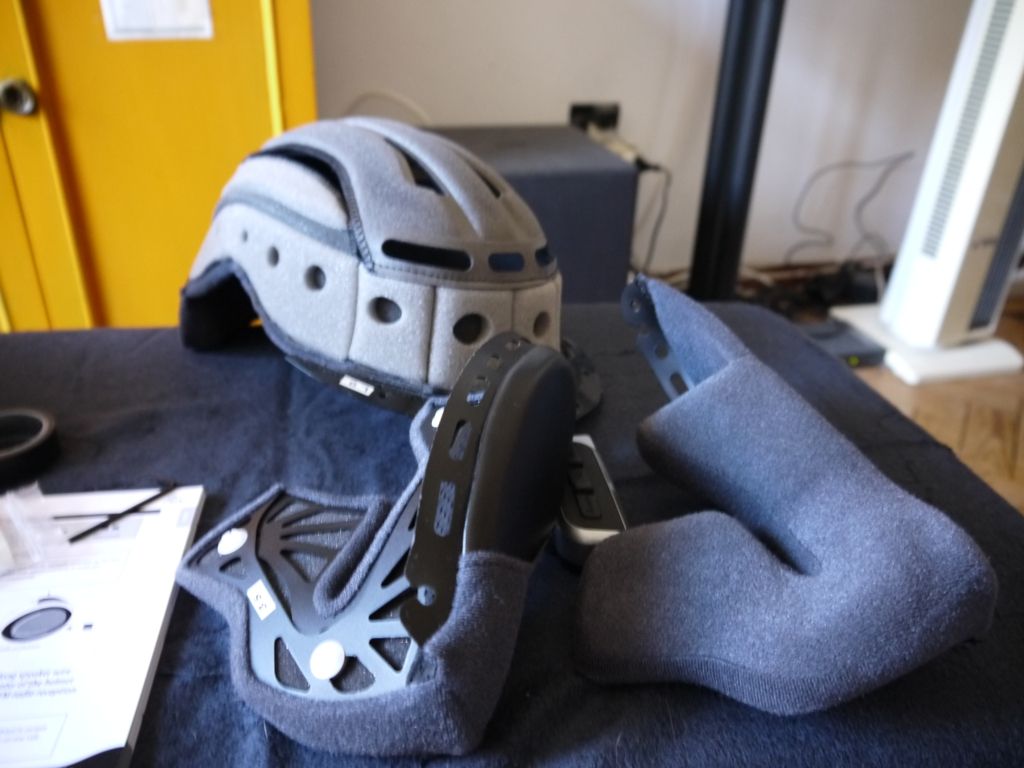 I could not find an easy way for both the clamp or glue kits to fit on straight out of the box.
Happens that if you are able to bend (quite strongly in fact!) a bit the styrofoam away from the shell while you press in the inner clamp (donīt try to do it with the outer clamp attached!) you are able to push it in, slowly and carefully (this does say something about Shoei Neotecīs ruggedness and built quality!). Leave some space out for the screwing in, can always slide it outwards a bit for the best rubber clamp positioning. In the end tighten in the screws from inside with the supplied allen key, do it firmly but not overtighten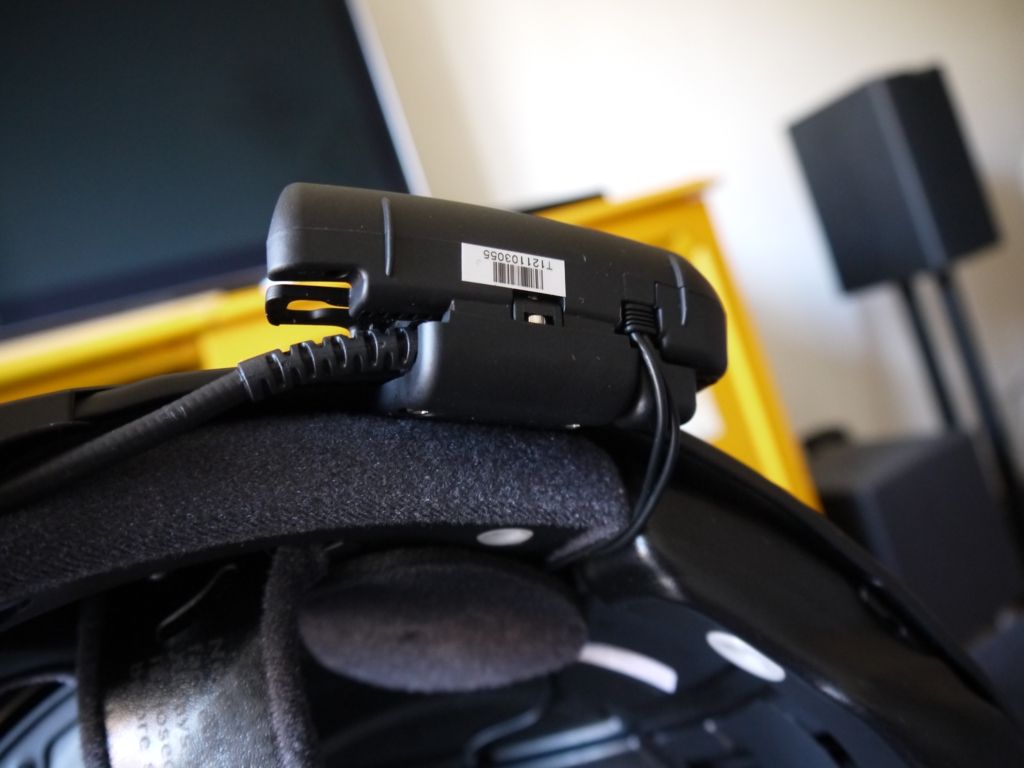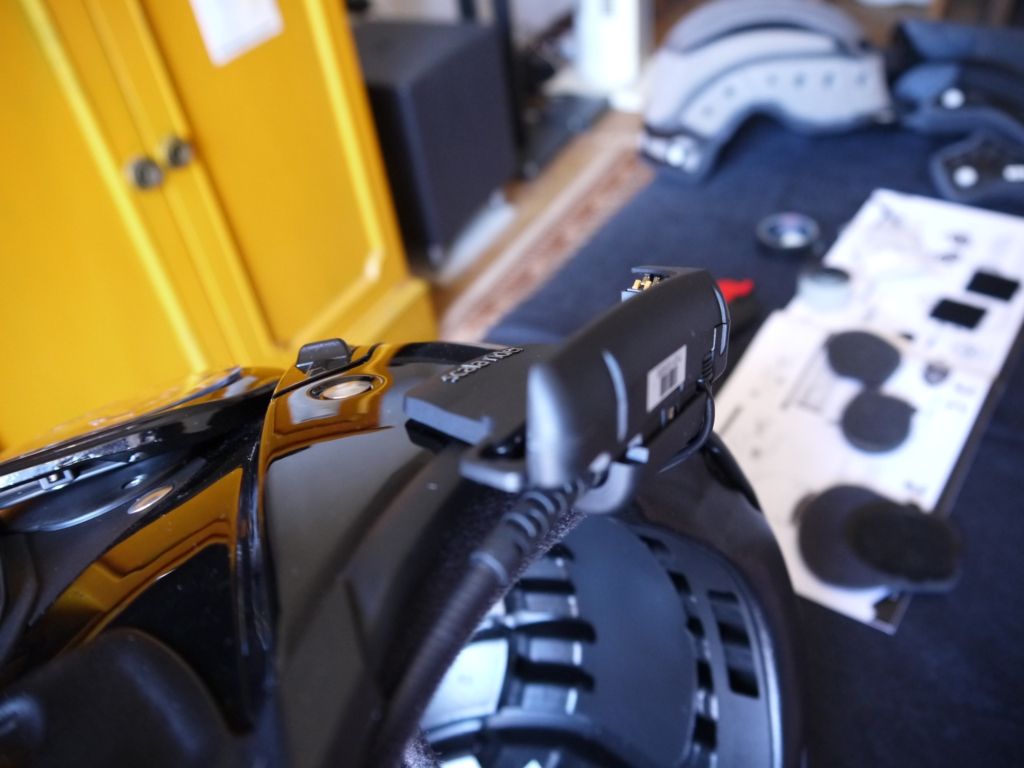 Found it best on horizontal pos to be at this level with the weight sticker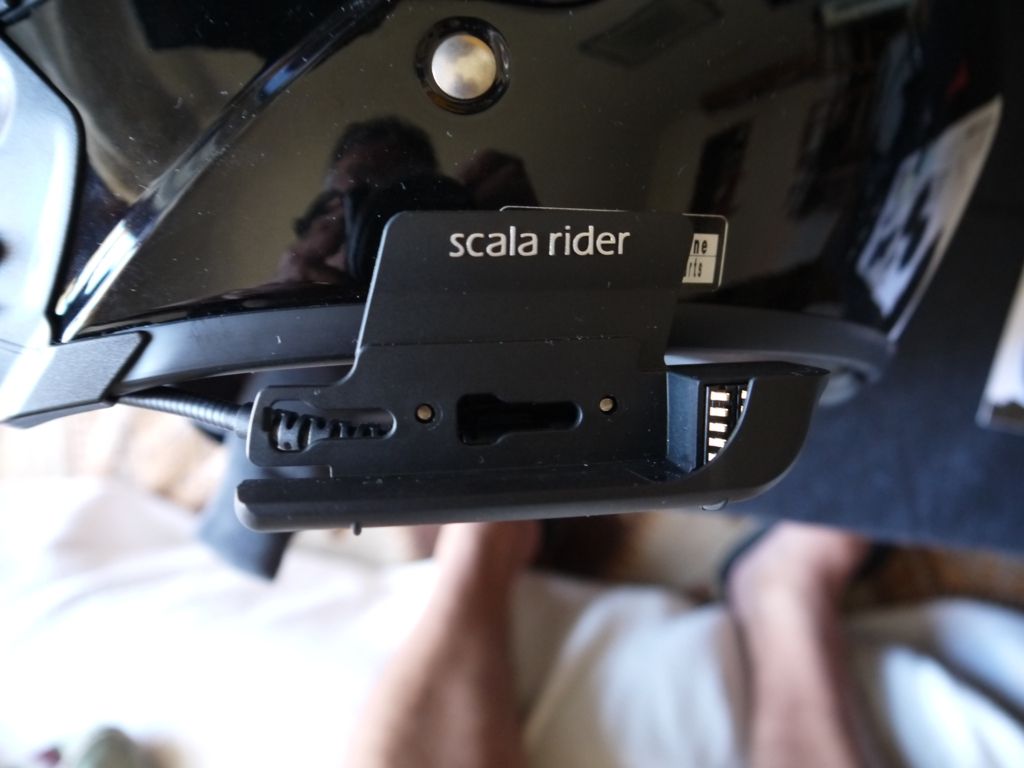 Thereīs a bit of a recessed space where the boom mic flexible cord can go through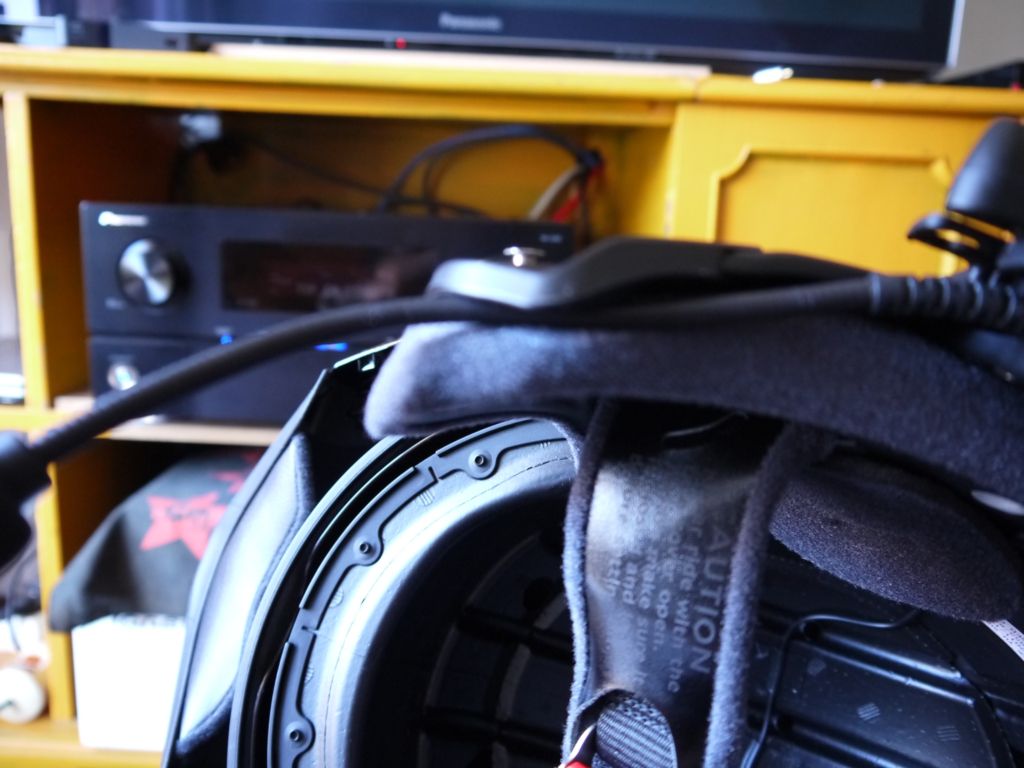 Ear liner taken out, unglued the thicker foam out gently by breathing warm mouth air close to it while pushing to separate (a trick to open closed letter envelopes not ripping them! lol)
The ear liners plus the cardo velcros surely do not fit properly all together without a mod, so I cut 2 round pieces of automobile sound tissue (the one you use to dampen and fit car loudspeakers), glued them in (taking advantage of the tickers foam glue leftovers) just pressing, so I the end you have a perfect snug fit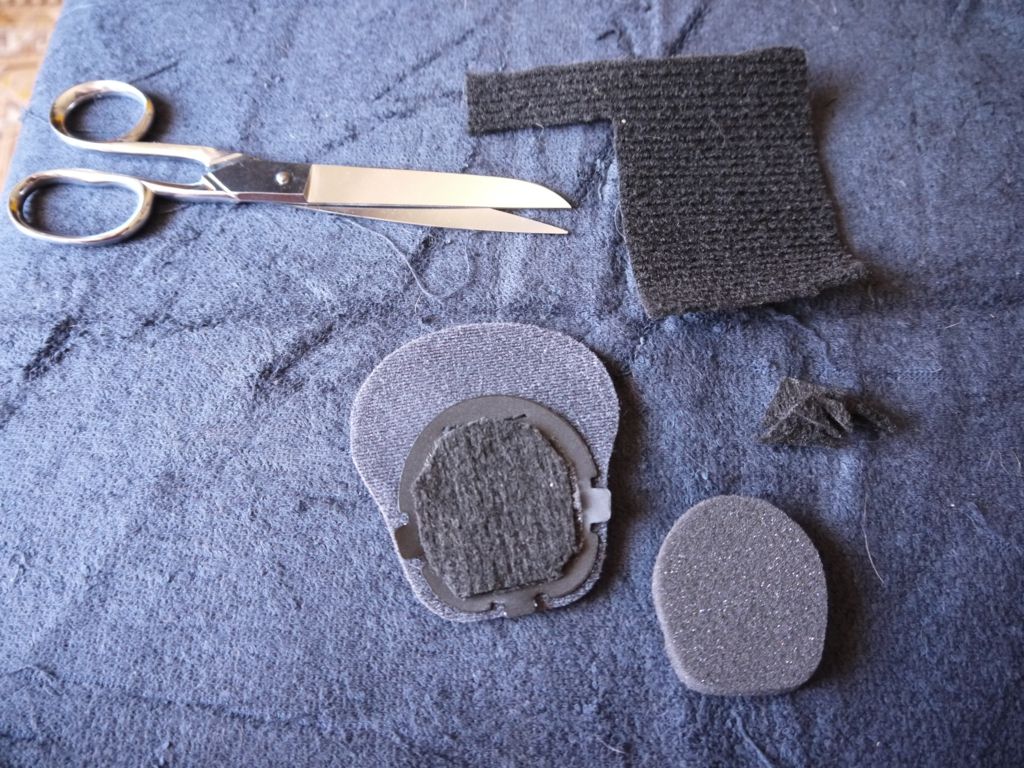 Cut the cardo velcro into a rounder shape (supplied as squared) and pressed in the ear pocket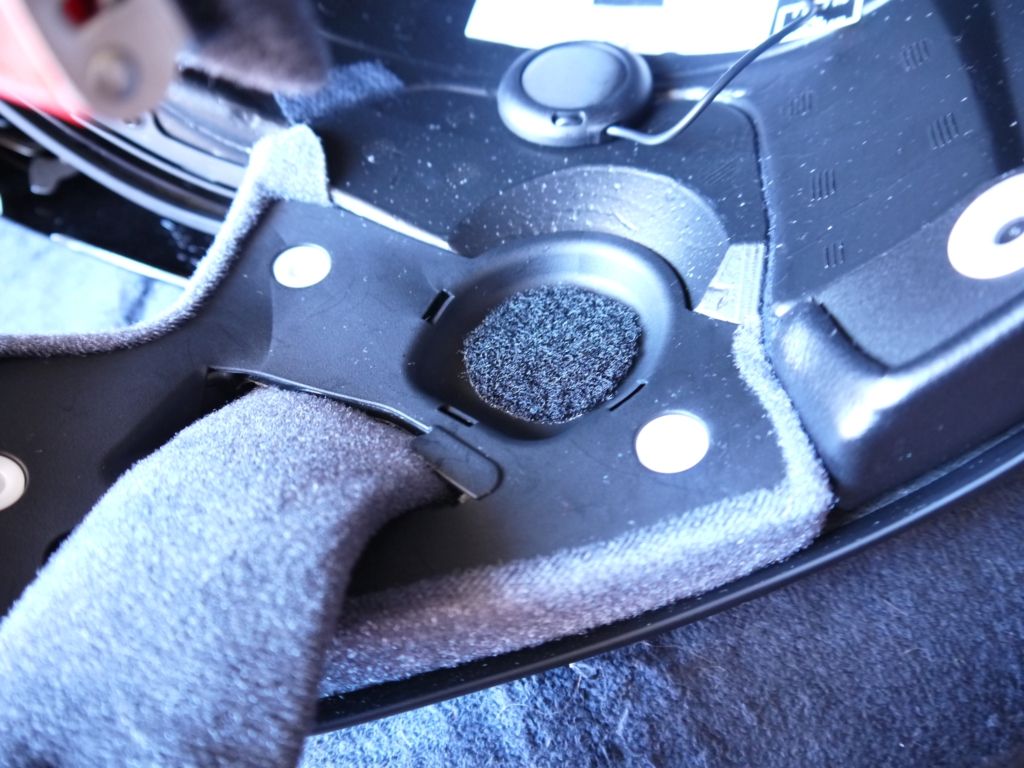 Speakers in. Do not press too hard as this is a very strong and tight velcro surface. You might still need to move it within the ear pocket to optimize cable lenght. In my case mostly all of the available cable length for both ears pockets positioning was used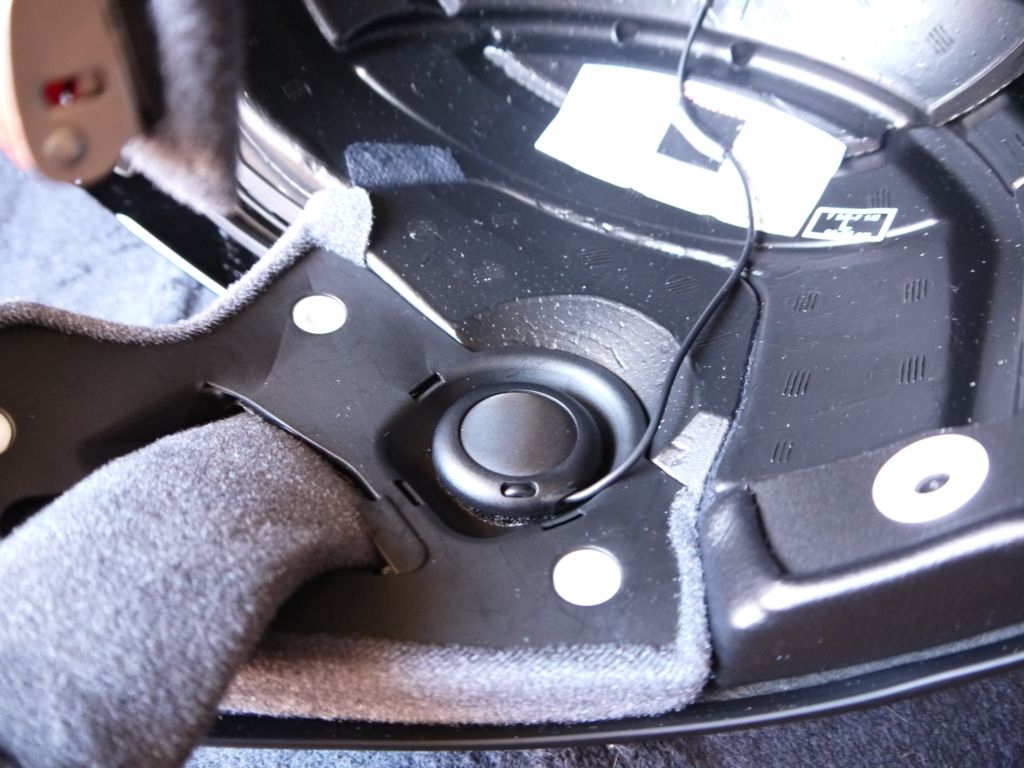 Used a finger-pressing sticking tape such as the one you use for small plumbing hand works to run the right speaker over the top, lets see over time if it holds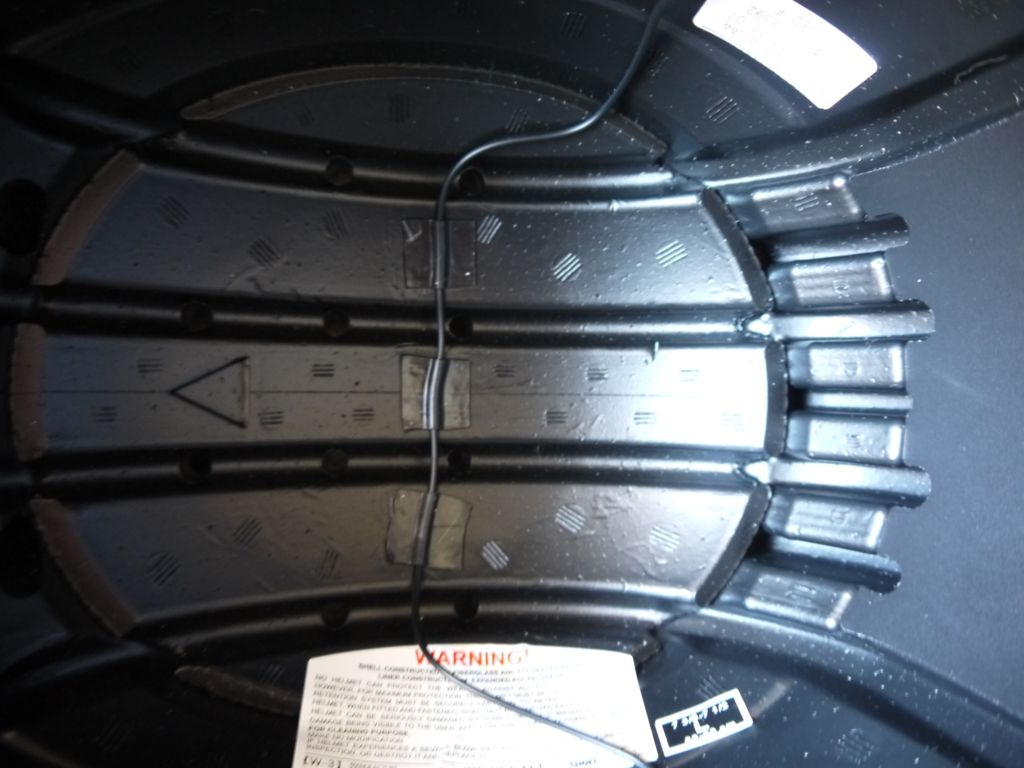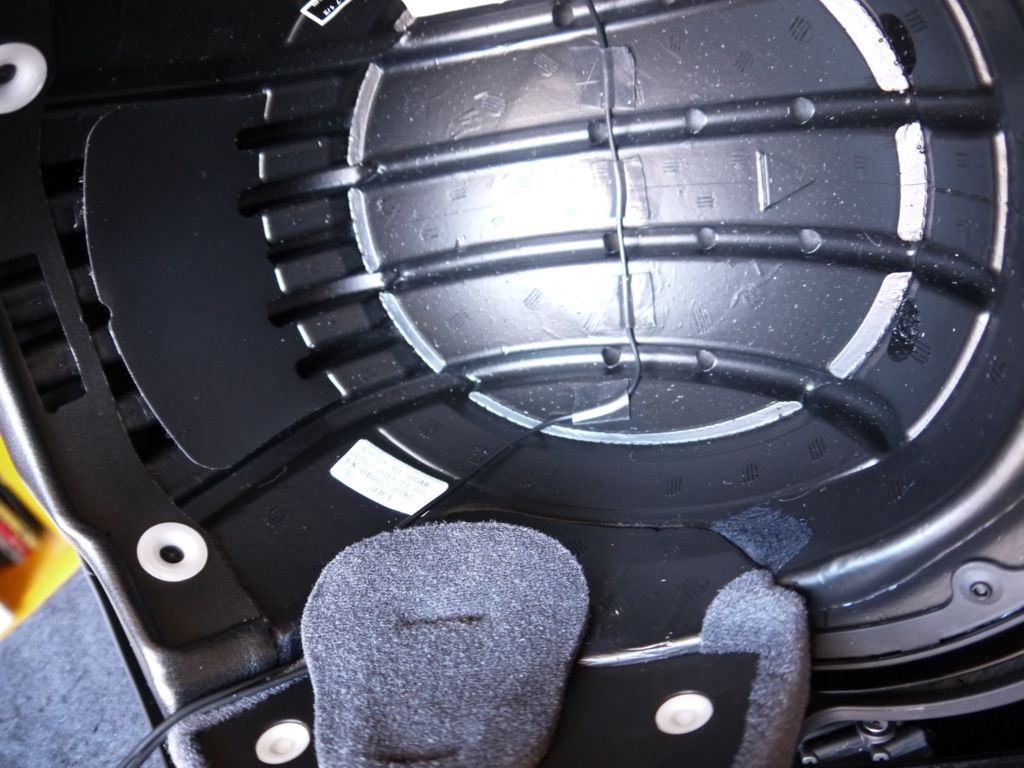 Ear liners with new thickness in
Cheek liners in, some care is needed for the fitting of the clamp side, just push the liner in gently and button it up. At them end head liner in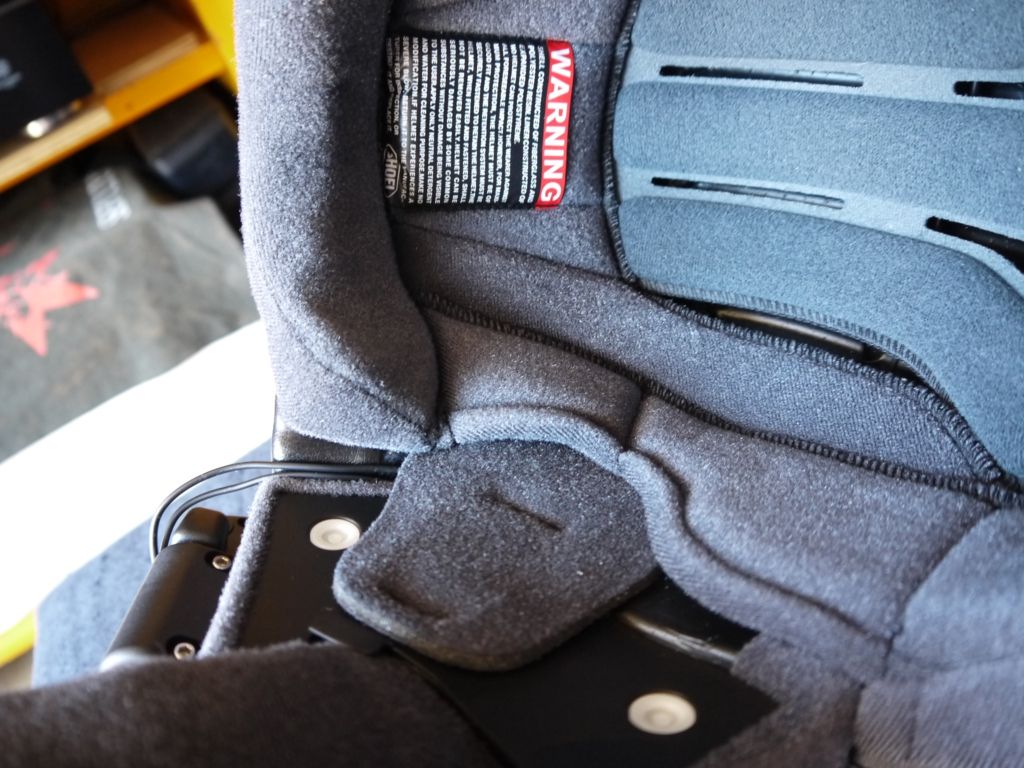 Additional viewpoints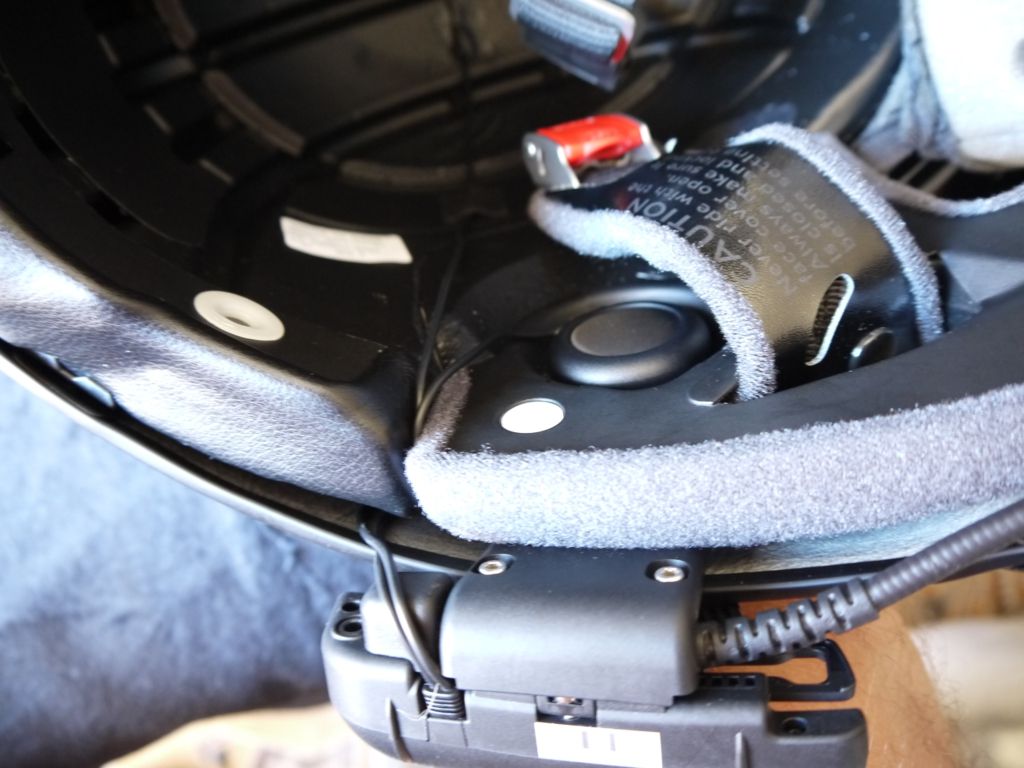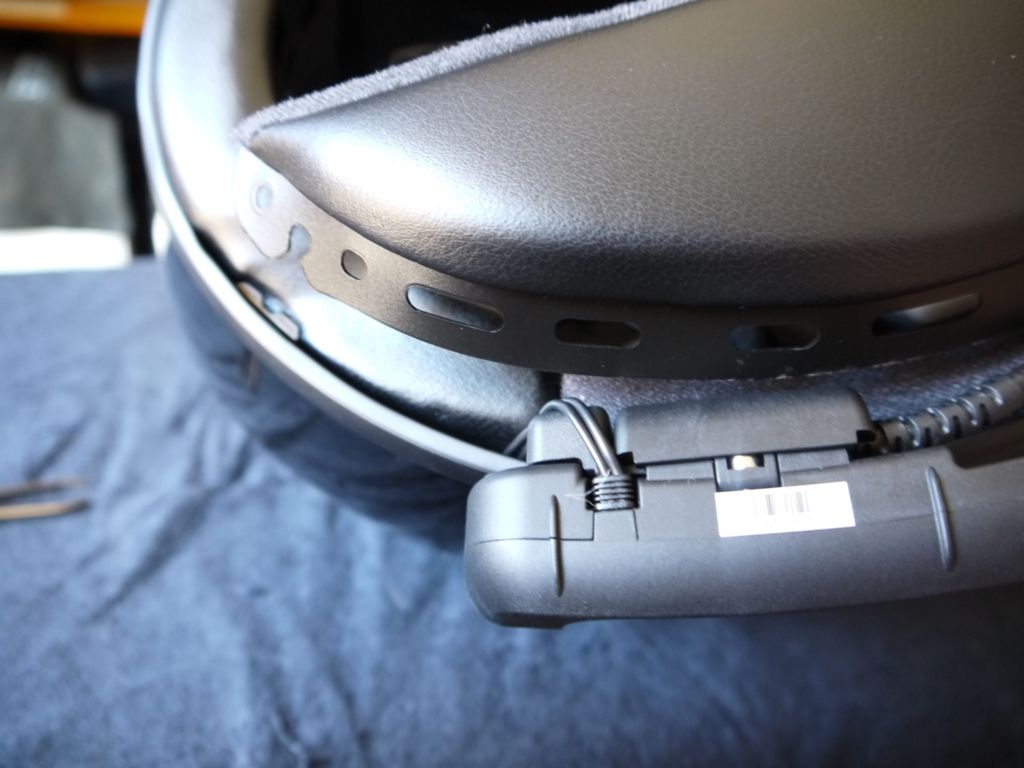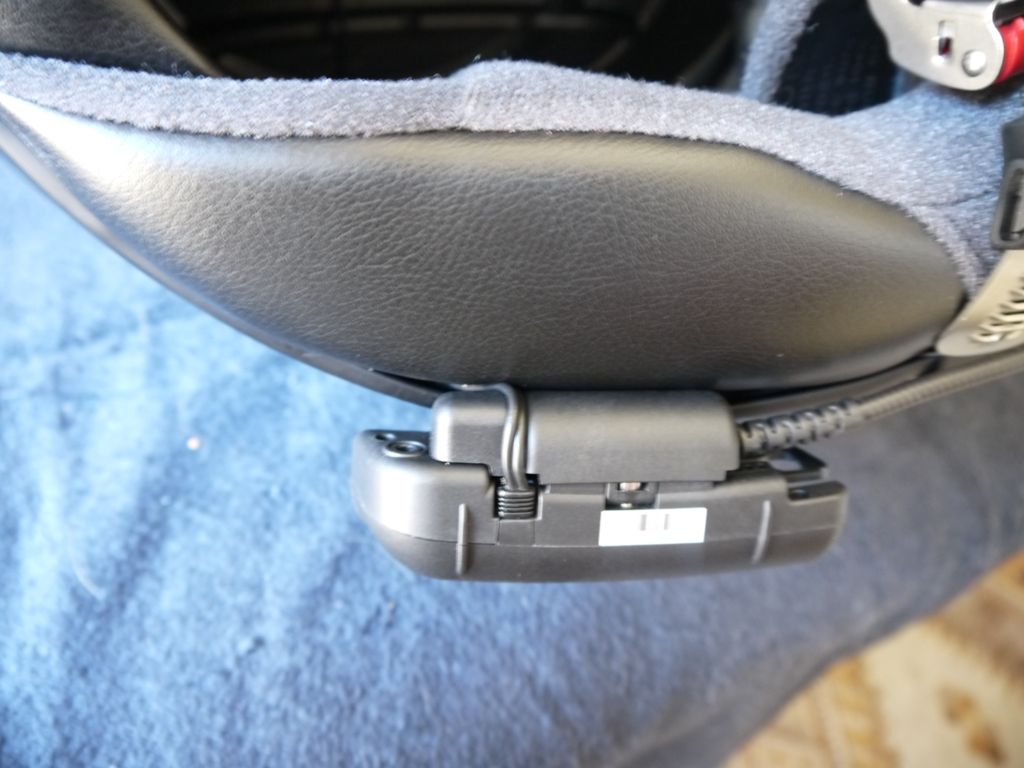 Final work, ready to switch on!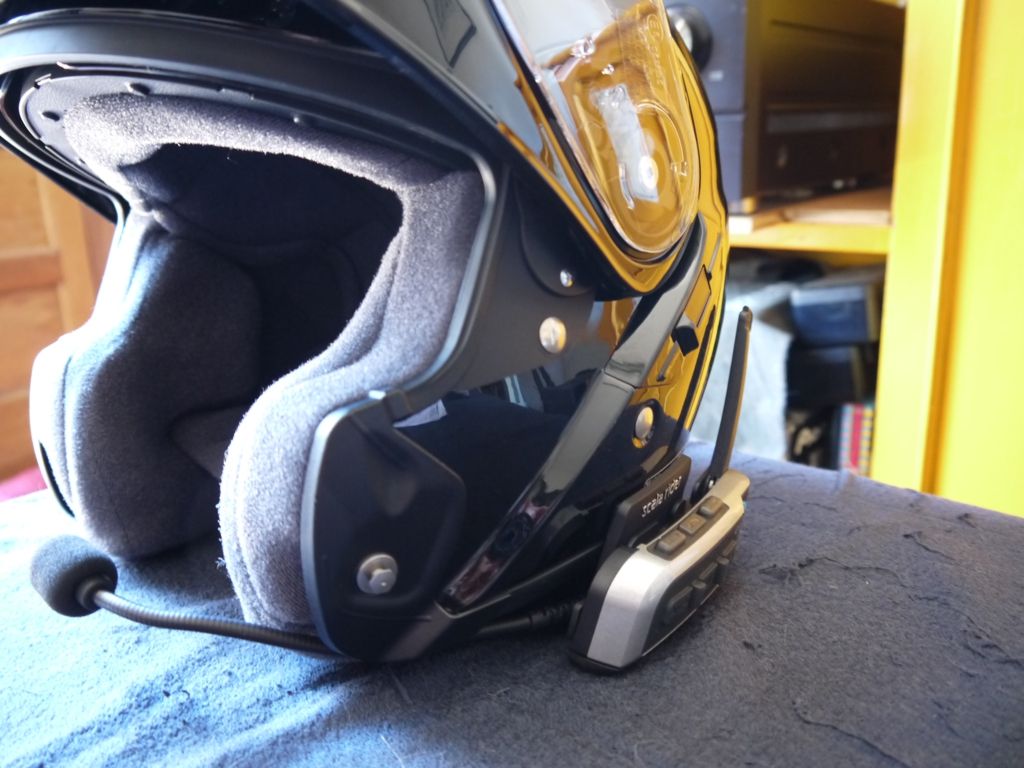 Next mini nightmare : fitting the other kit into the agv longway! (some hints where already given in the cardo g9 thread, thanks)
Just did a short pairing with the galaxy s2, tried the mp3 jack in for music and tested the radio, not too bad reception, lets see how it holds while ridding.
All and all seems to work ok although I find the sound quality to be sub par to what I am used to! lol
Also when on mp3, open coms or radio play there a low level hiss (meaning a very low signal to noise ratio on this equipment) whenever the speakers amplifier starts functioning. This means its not really a speaker problem but the amp hifi filtering. The sound level is enough but not overpowering to distortion level. Thereīs close to no bass but maybe a tiny chamber mod might be in place inthe future. Oh well should I expect more ?
Regardless Iīm happy
---
Last edited by ninogui; 09-14-2012 at

02:38 AM

.
I did that install on my wifes Neotec a few months ago. A lot harder than others I have worked on. Nice helmet though. Nice pictorial documentation.
---
"The Road Goes On Forever And The Party Never Ends"
IBA #23562

To view links or images in signatures your post count must be 0 or greater. You currently have 0 posts.


To view links or images in signatures your post count must be 0 or greater. You currently have 0 posts.

Posting Rules

You may not post new threads

You may not post replies

You may not post attachments

You may not edit your posts

---

HTML code is Off

---