Indeed. Many suits are two layers of leather in the knees, elbows and seat. Still very uncommon for the first layer to burn through in a slide but it does happen once in a great while. I was actually just talking to a friend about his last track incident, at about 100mph, and he did say that as he slid he turned himself over because he was getting hot from the friction!
---
"If One wishes to Win It, One must first Pin It."
69 Honda CB175 | 02 Honda XR80R | 06 Suzuki GSX-R600 | 08 Kawasaki Versys
Member
Join Date: May 2010
Posts: 3,113
I have talked to several guys that didn't like 3/4 length jackets becuase they tend to get pushed up in front when sitting on the bike. I think their issue was that they had to get it big enough to fit around their gut which made it loose around the chest/shoulder area.
I finally tried a 3/4 length "Sliders" brand kevlar mesh jacket that I used on my big trip this summer and I noticed that I had to be careful when first sitting on the bike, but otherwise I didn't notice any bunching up.
and here is one for your wife contractor.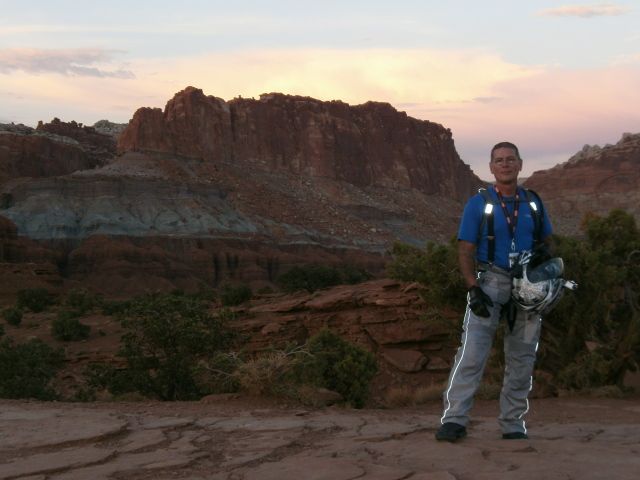 Posting Rules

You may not post new threads

You may not post replies

You may not post attachments

You may not edit your posts

---

HTML code is Off

---